Loveworld Expressions: We are Live on LoveWorld on KingsChat Web
We are Live on LoveWorld Plus TV now. Meet our special guest on today's show from LMAM, Ghana, Sis. Divine👏👏👏👏. Your Zone is next!😊 Let us know why we should bring LoveWorld Expressions to your zone in the comment section below😊 #lmammedia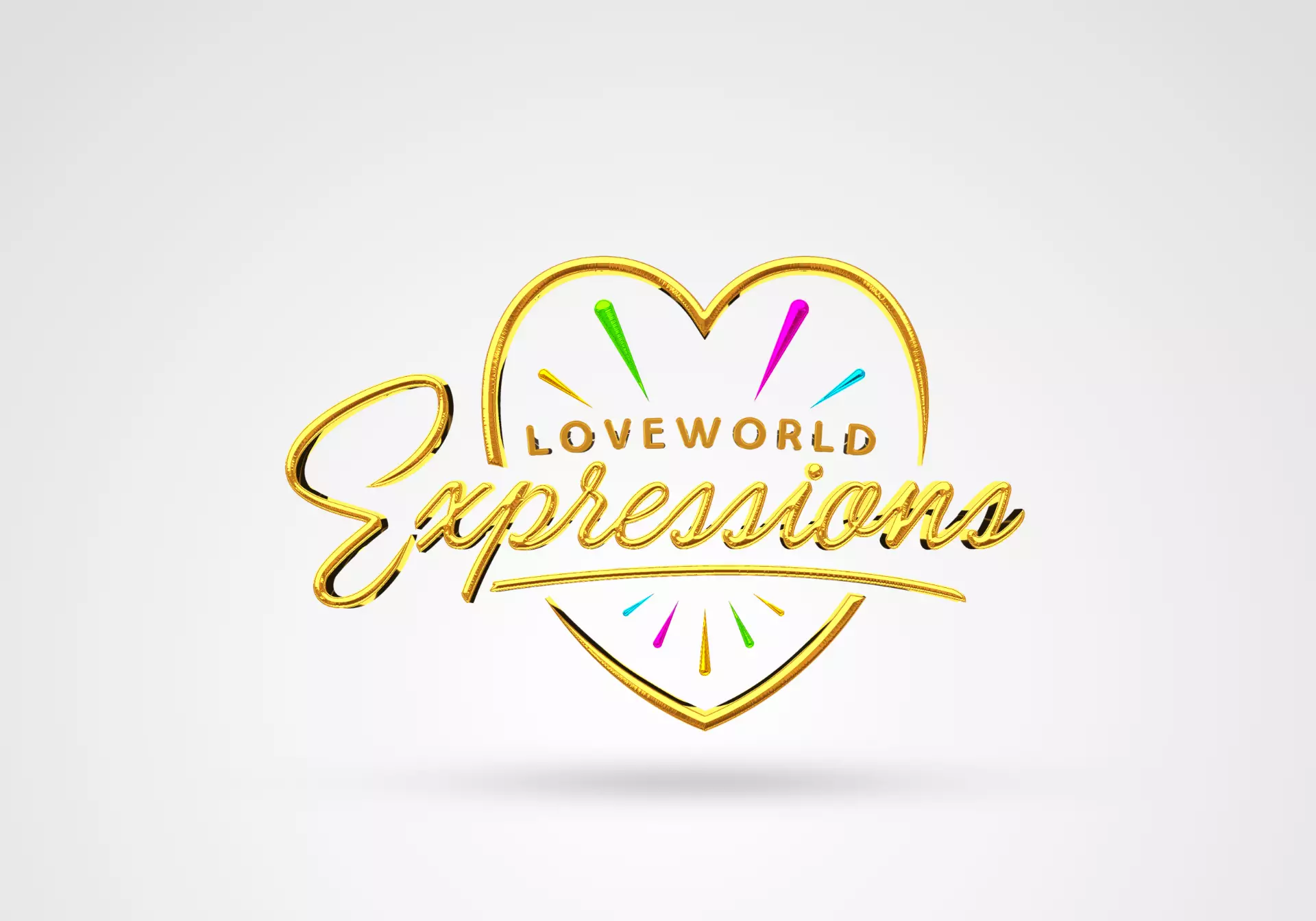 Joyce Phiri
commented:
Hallelujah Praise Lord!very inspiring! Remain blessed in Jesus'Name LMAM Ghana #ìmammedia
Thank you Pastor Sir for your investments in my life. I'm grateful sir. #TLB #TLBStaffAppreciationDay #TLBMyAdvantage #CEBAYELSA #NSSZONE1
Our chek list for the IPPC is complete. If you need a friend in the house of God. First of all check the spiritual stand. For Iron sharpenet Iron. The twins of Berlin Central C E. IPPC 2019 here we come.
Happiest birthday to our dearest Pastor
Brand new Opay P.O.S with complete accessories 12months warranty and 30% discount. You need one for your Business Place your order now.. WhatsApp: +2348132687408 Website: https://opayassetcompany.websites.co.in Email:opayassetpos@gmail.com
VIDEO OF THE WEEK SPECIAL Annah Chigwa was only 38 years old when her troubles began. Dealing with health problems as a wife and mother was truly tough. Constantly experiencing shortness of breath and other distressing symptoms, Annah decided to get checked and was diagnosed with cerebellar syndrome. Needing God's supernatural touch in her life, Annah came to the Healing School. Watch this testimony of her great courage and faith in the Word. Click here to watch her story: 👉👉👉 https://www.ethsch.org/18m
MINISTRY PRAYER TIME WITH PASTOR CHRIS.
GET READY ..... IT'S GOING TO BE EXPLOSIVE! Boooooooooooom .....It's the Rhapsody Networks Fiesta & Exhibition!!! #LoveworldPublishingOfficeUKEurope #RORUKEurope
8 Do's of Video Conferencing #StepUpToVideo #golivemeetings #golive #videoconferencing