Pastor Jane Akpos: A true sister, a kind on KingsChat Web
A true sister, a kind and ever loving friend happy birthday! Thank you for being who you are. One thing i admire in you is putting others first . You are an amazing person4. I love you always .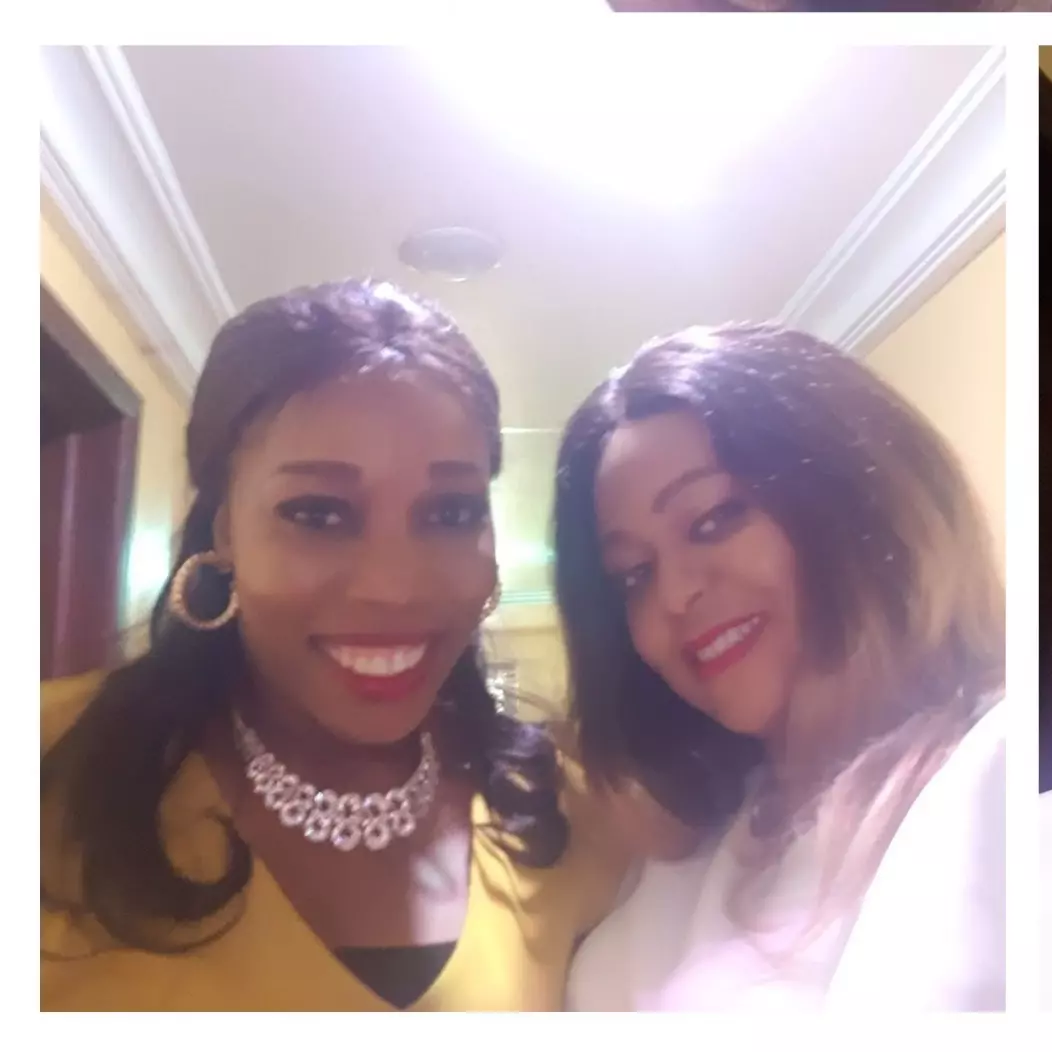 janny
commented:
Happy birthday ma
Happy birthday Pastor Abel. You are a Son of Consolation. You are selfless in your giving and service in carrying out ministry. You've always guided your brethren to follow after the vision of our ministry. Of your increase, there shalll be no end. You're the blessed of the Lord.
I am not ashamed of the Gospel of Jesus Christ!!! Thank you Lord for choosing me before the foundation of the world.
ROTO CARNIVAL 2019 (REACHOUT TOGO II) A PICTORIAL REPORT- 5. Creating a new story for the country with the Messenger Angel- RHAPSODY OF REALITIES!!! #ROTO2019 #CETOGO #EWCAZONE2
What a moment pastor, pastor you said our life are instructions... Thank you pastor, We're grateful pastor for this beautiful testimony... #pastorChris our life coach #pastorJohn our regional pastor #pasrorZunny Abu our zonal pastor #pastorChris Imolere our resident pastor...
ROTO CARNIVAL 2019 (REACHOUT TOGO II) A PICTORIAL REPORT- 6 A celebration like no other. Celebrating Peace, Prosperity and Progress with the Messenger Angel- RHAPSODY OF REALITIES!!! #ROTO2019 #CETOGO #EWCAZONE2
Watch D 2019 LIMA AWARDS Live with comfort from anywhere http://cloveworld.org/video?v=5dc5d2fe2485bl5quy8m7d129&tag= airing on all LTM Networks & CLoveWorld Mobile App Download D cloveworld mobile app from D App Store itunes.apple.com/ng.  also PlayStore with 770580 as ref code