Pastor Ruth: HBD Pst Schola! You are on KingsChat Web
HBD Pst Schola! You are a true blessing in the house! May God continue to increase you in wisdom and understanding! Thank you for looking after God's children and your loyalty to the ministry is unquestionable. Always ready to run to do the work! Enjoy your day.I love you dearly!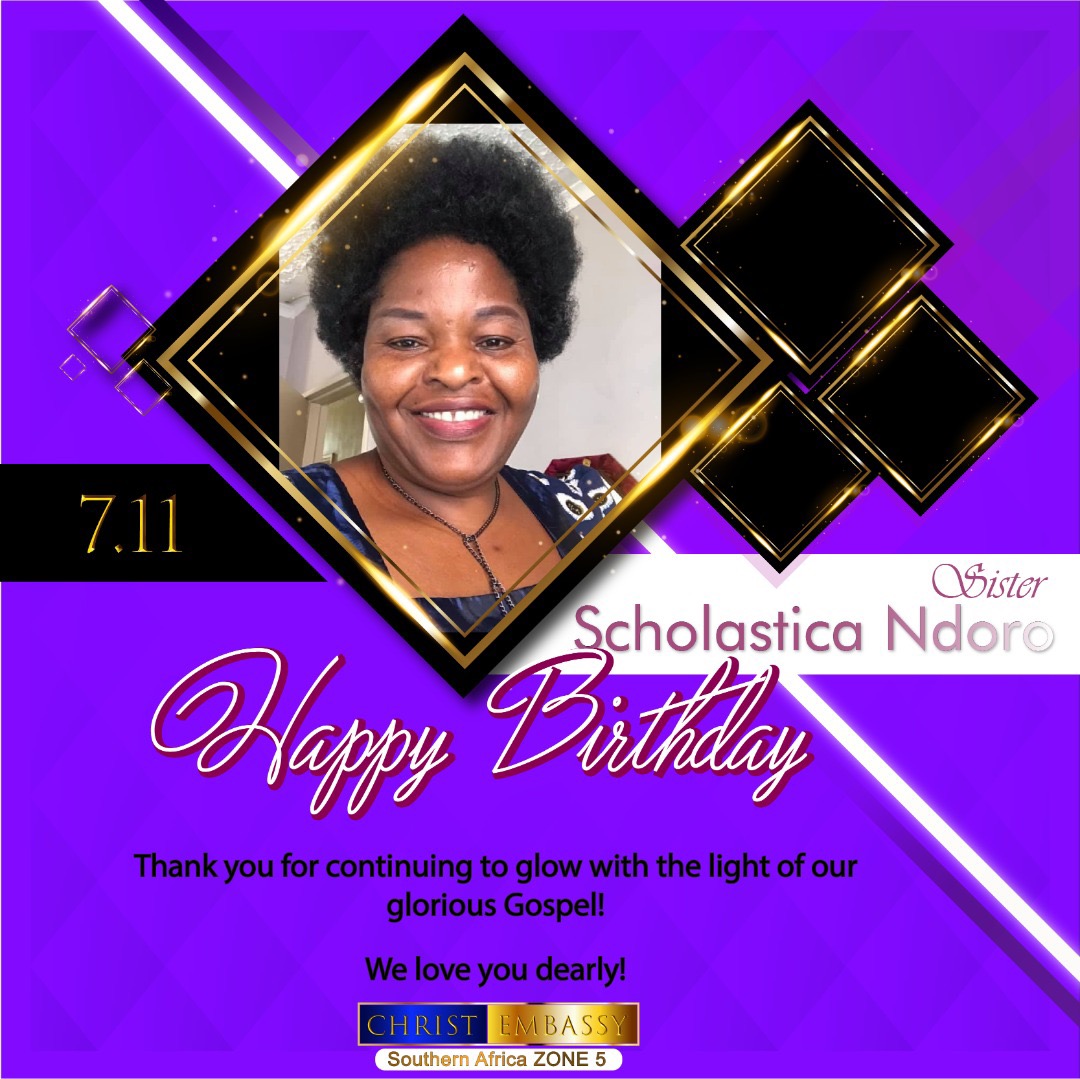 Happy birthday to our hghly esteemed group pastor, we celebrate your passion and love for the cause of the gospel in our loveworld nation thank you so much sir for all you represent. Happy birthday sir.
There is always a sound that precedes the move of God... He delights in our worship, With the lifting up of our hands🙌 Grateful hearts❤️ #derisoconcert #celuton #sloughgroup #ceukzone3
Happy Birthday Esteemed Pastor Brown. Thank you for your diligence and commitment to the advancement of the Vision of God on earth. We love you. #cebeninzone1 #PB711
It was truly a night of elevation The word of God came with so much power reminding us of the power in the songs we sing Blessings overflow...🙌🙌 #celuton #sloughgroup #ceukzone3