Caroline: We are celebrating a unique on KingsChat Web
We are celebrating a unique individual full of Love,God's Grace, Excellence, Beauty and A shinning Light. In this month of blessings,May you continue to walk in God's abundance of blessings. We love and celebrate you today...Happy Birthday Sis Sino.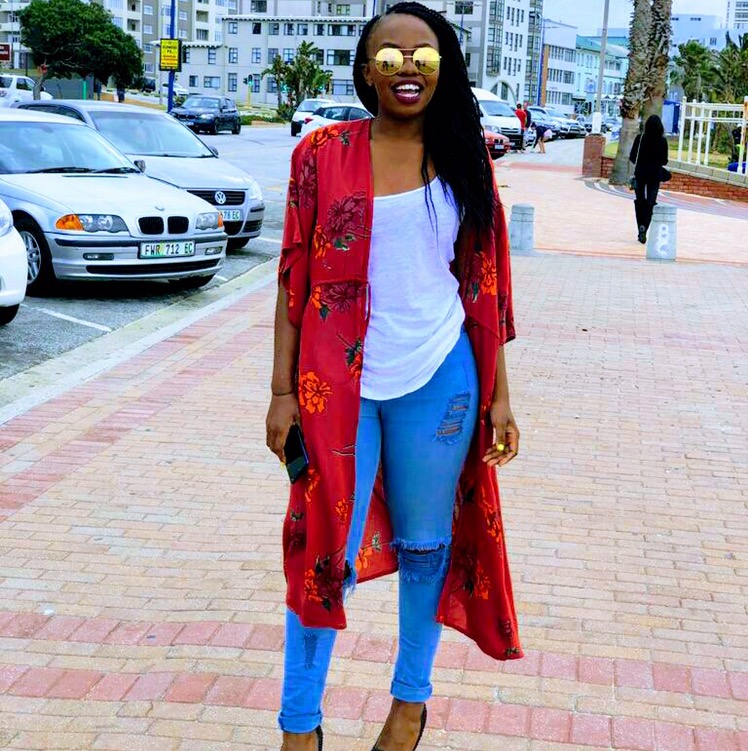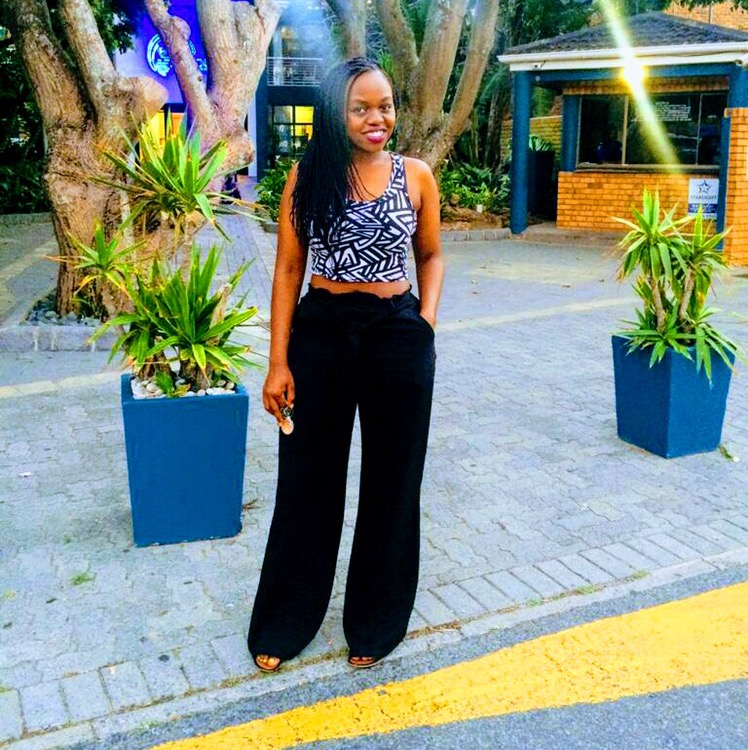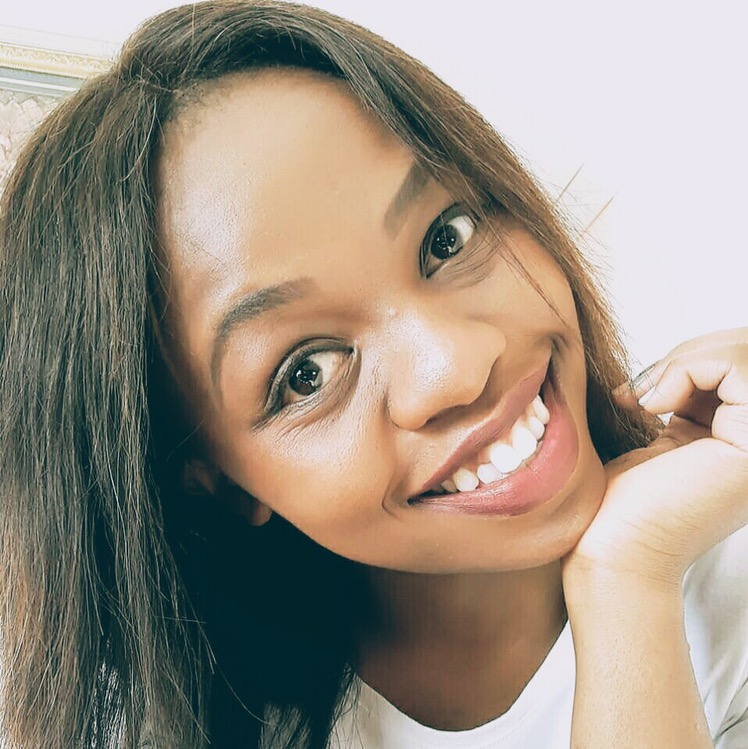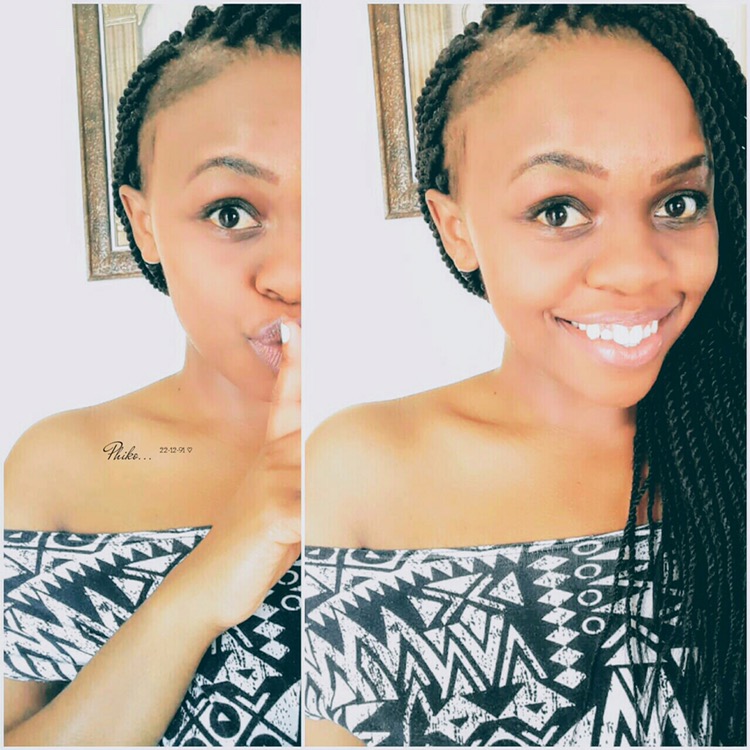 Without Change there'll be No Butterfly It's amazing how theunsightly maggot that wiggles on the floor turns out so beautifully and flies 😱 That's why we must continuously be METAMORPHOSED BY THE RENEWING OF OUR MINDS #thecallofblessings ; so much to learn from that message!
HAPPY BIRTHDAY TO A BURNING AND A SHINING LIGHT, OUR MOST ESTEEMED DEACON MAGNUS KANU. We love and appreciate you so dearly! #CEPHZONE3
Happy birthday to the global Deaconess. Love you dearly.
I join the host of heaven to celebrate Great Grace at work in a man. Happy Birthday Deacon Sir @dcnmagnuskanu Glorrry!!!