7 God's Gifts in Christ Jesus! Eternal Life, Justice, Communion and the Holy Spirit. What a wonderful service! We are so exciting for to learn the other 3 gifts on wednesday service! #christembassylisboa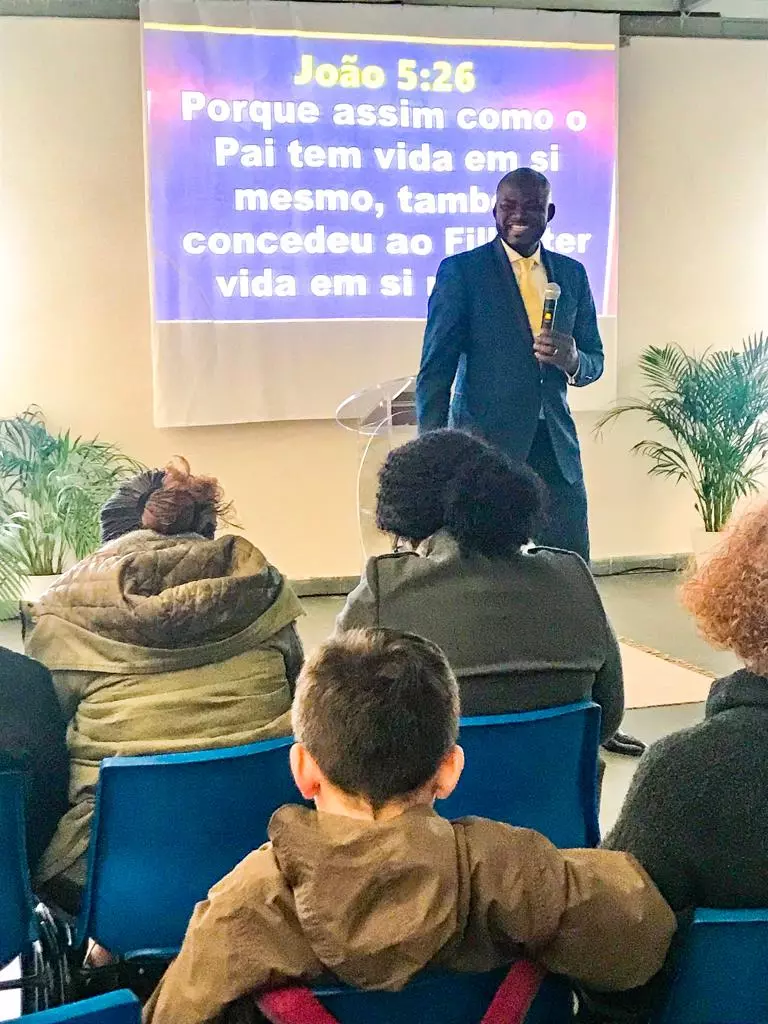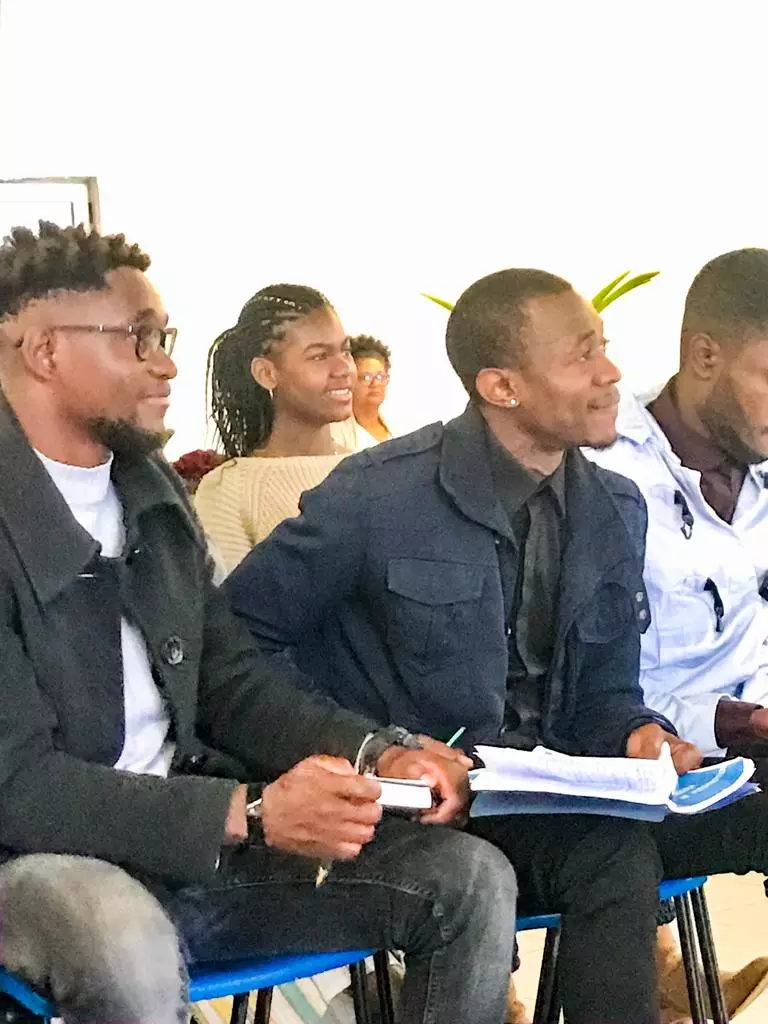 Juan Afonso
commented:
Com os quatro pontos ja podes fazer guerra, imagino quando completar os sete pontos, serás um cristão imbatível.
Ana Kelly
commented:
Gloria a Deus foi um culto muito abençoado!
Thank you ESTEEMED #IMCC19 Sponsored... We love you so much! We're bringing forth much results. #IMCC2019 #myIMCCexperience #IMCCday2MorningSession #PMBISFIRE #BLWZONEH
Are you hungry for a change? #Letnothingstopyou #TeamofStars #StarsConnection
IMCC a place to be. #imcc19 #thankyoupastorchrisforimcc #thankyousponsor
Thank you Esteemed Mr Emmanuel Bonoko for blessing us today. I am a BRAND!!! WOW.😃😃😃💕👏👏👏 #IMCC2019 #IMCC19 #ThankYouPASTORCHRISforIMCC #ThankYouIMCC2019Sponsors #NSSZONE1 #TLB
It's our Son's 1st birthday and we can't praise God enough 🙌🙌🤣🤣👏👏❤❤ #Lucious-Israel @ One born 11:11 #YearofLights #monthofblessings
This is SCAM BEWARE,,,,, This is SCAM BEWARE
IMCC 2019, Day 2, Session 1 Highlights Rapturous moments of worship and expressions of love to God at IMCC 2019, day 2, morning session. Get ready for a superlative evening session. #IMCC19
#IMCC2019Awards #ThankyouPastorChrisforimcc2019 It's been so inspiring....