Pastor Chris Digital Library: 💃💃💃💃BREAKING NEWS!!! Product Soft Launch on KingsChat Web
💃💃💃💃BREAKING NEWS!!! Product Soft Launch @the ongoing IMCC 2019 ...KingsConference Video App now available 🤸🏼‍♀️🤸🏼‍♀️🤸🏼‍♀️🤸🏼‍♀️ Watch Out for more on this new level for your conferencing experience on KingsChat!!! #imcc2019 #thankingourimcc2019sponsors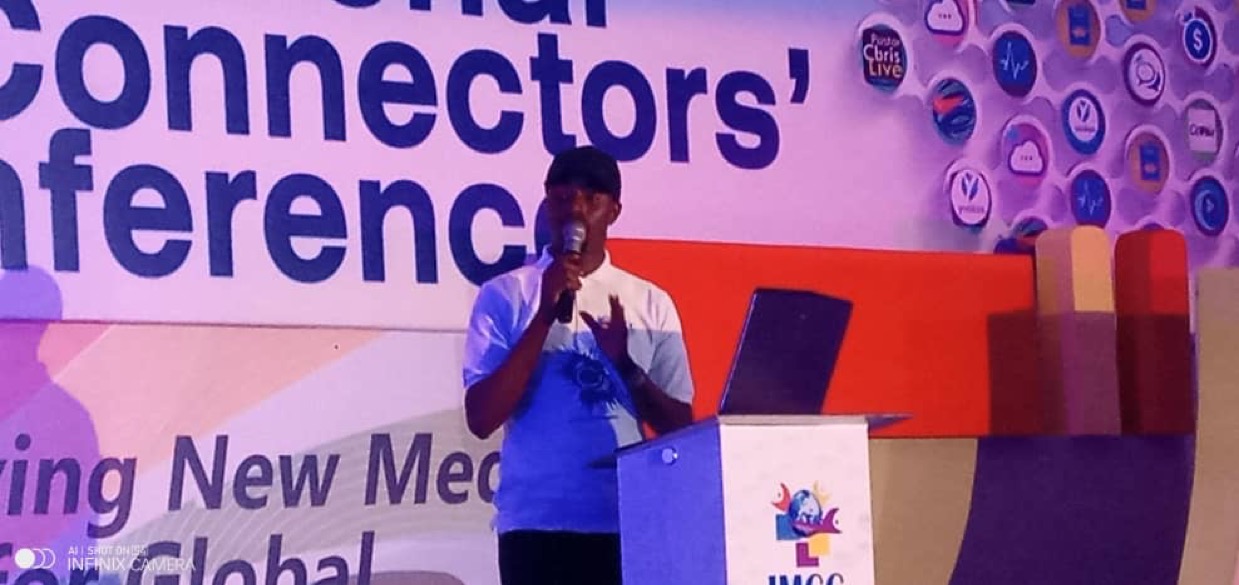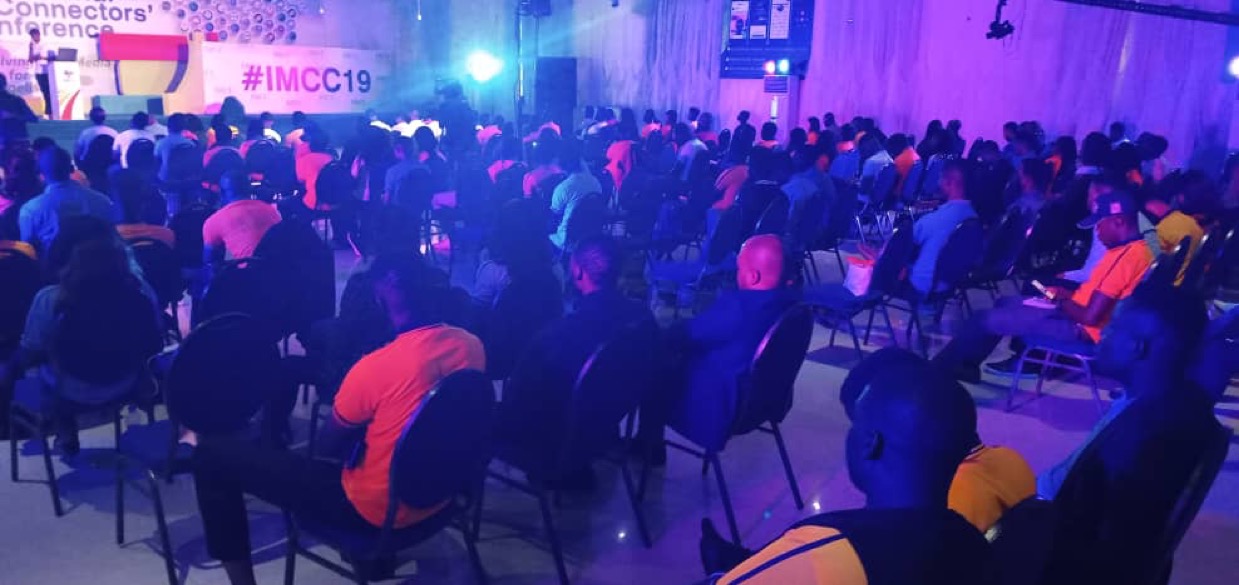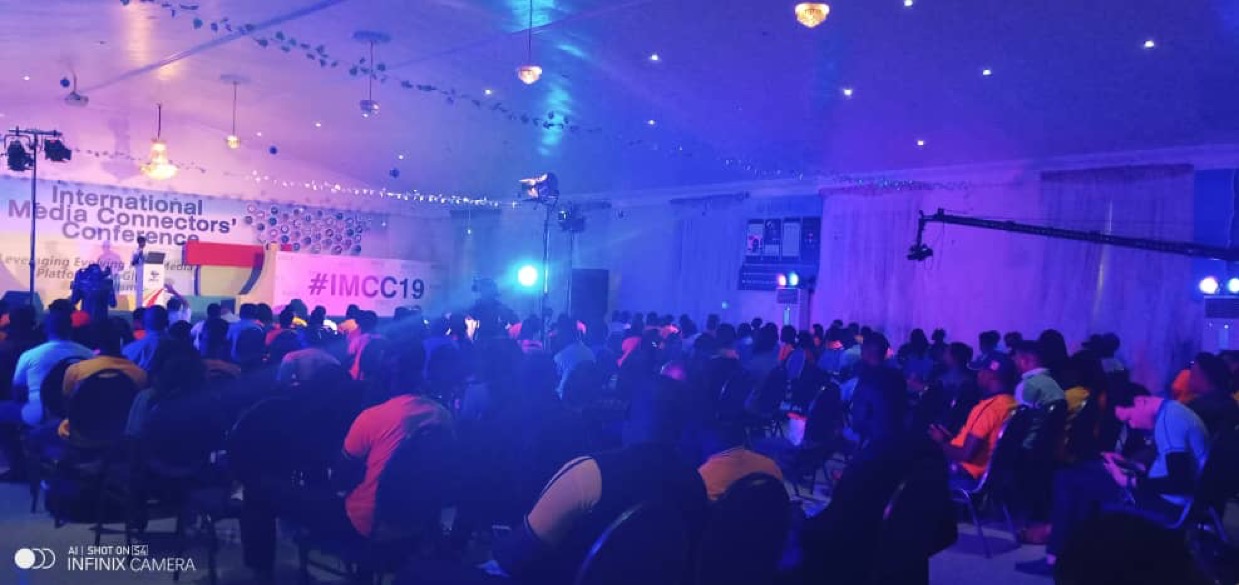 #Imcc2019awards #thankyou2019sponsor #thankyoupastorchrisforimcc2019 #Imcc2019 #imcc19
GOD TALK TO THE MAN WHO CARES.
CELL DAY WITH ESTEEMED PASTOR CHIKA ALEX Cell parade/Thanksgiving Beautiful people #CEUMUAHIA #CELLDAY
Happy birthday pastor Anna💃🏽💃🏽. You are blessed and highly favoured; there is a multiplication of grace and wisdom upon your life with this new age. As you start this new chapter of your life, there will be nothing but unspeakable joy.... Happy birthday, we love you dearly.
Loveworld Awards 2019 was exceptional #loveworldawards2019
Jesus has all authority in my spirit, soul and body. He has all authority in this temple. For this habitation Was fashioned for the Lord's presence All authority in me. GLORY, HALLELUJAH AMEN!
All hail our Top 9th- 6th Partners 2019- The year of LIGHTS #InnerCityMission Loveworld Awards for CE Ministry Centres and Zones. 6th Position- CE Mid West Zone 7th Position- CE Abuja Zone 8th Position- CE Benin Zone 1 9th Position- CE Portharcourt Zone 3 #EveryChildisyourChild #EndChildpovertynow #Ippc2019
Mighty Warrior Dressed for battle Holy Lord of all is He Commander in Chief Bring us to attention Lead us into battle To crush the enemy