Muyiwa: The Lord is Gracious on KingsChat Web
The Lord is Gracious and Kind. Another glorious year of lights in the month of Blessings. All I have to say is thank you Lord.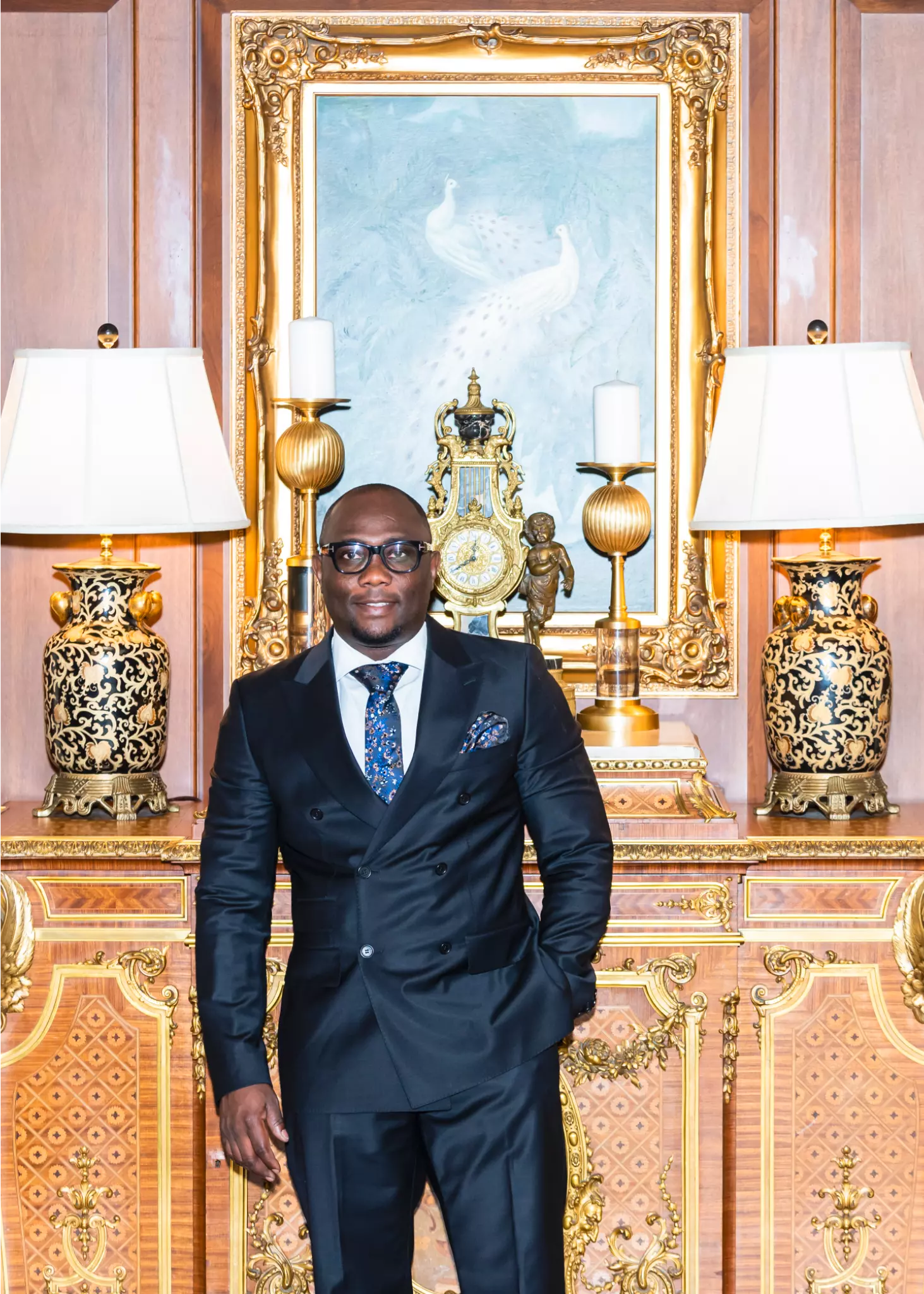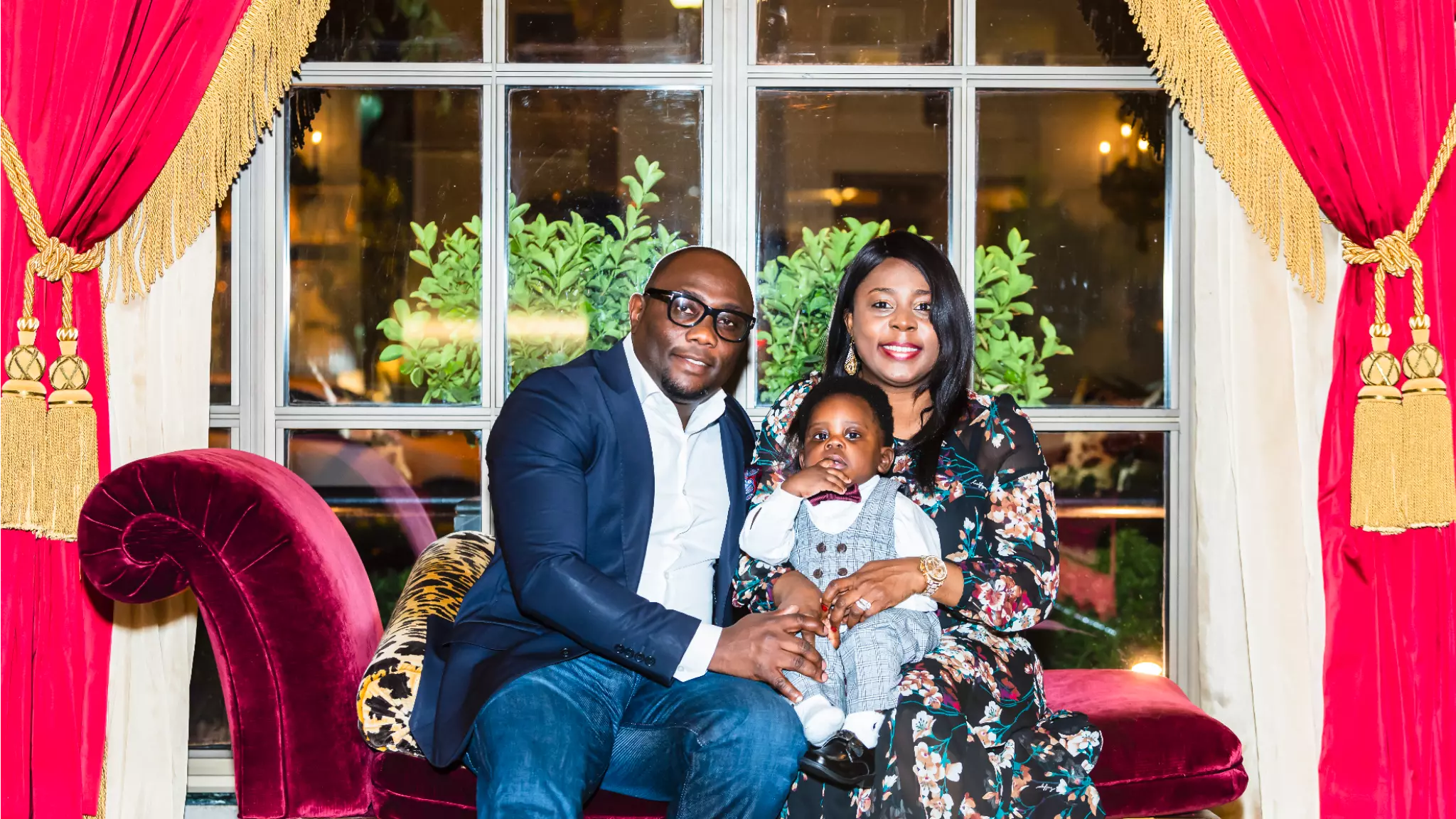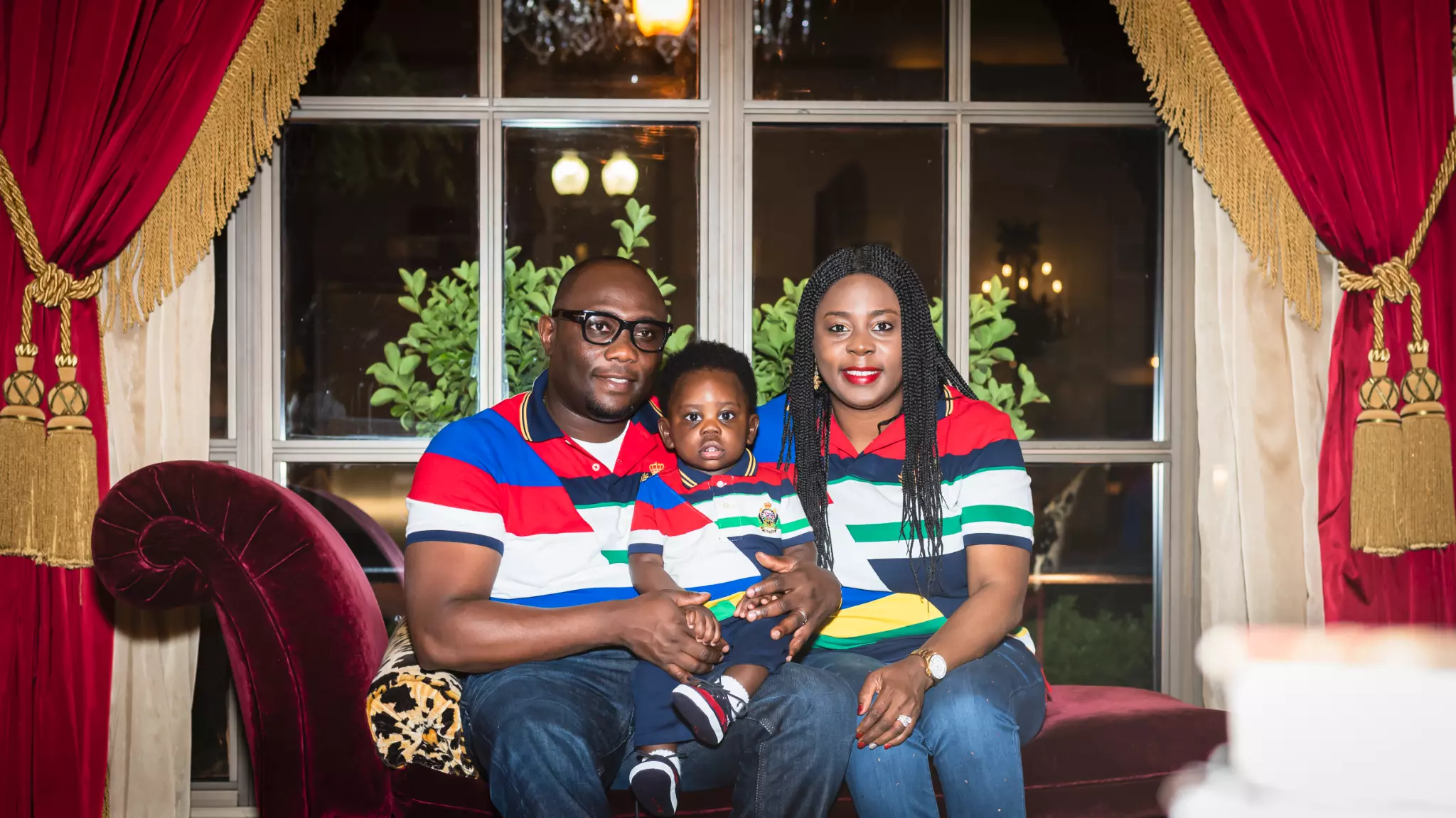 Brand new Opay P.O.S with complete accessories 12months warranty and 30% discount. You need one for your Business Place your order now.. WhatsApp: +2348132687408 Website: https://opayassetcompany.websites.co.in Email:opayassetpos@gmail.com
Day 1 , the smiles of people who are ready and excited💃💃💃💃 #ippc2019 #blessed
It is My Turn to Shine in God Glory through this Year 2019 IPPC. Hallelujah!!!
#IMCC2019 #IMCC19 #myIMCCexperience #IMCCday2MorningSession #warriministrycentre
WE HAVE A LOT COMING IN FROM OUR DELEGATES IN DIFFERENT ZONES ON THEIR INSPIRATIONS AND HOW THEY INTEND TO ACHIEVE THEIR PROPOSED PLANS,HERE IS A MEDIA REPRESENTATIVE FROM SOUTH EAST ZONE 2 #IMCC19 #myIMCCexperience #IMCCday2MorningSession
Pastor Chris mounts the podium, he starts with the song I've been singing & meditating with all day. I almost lost my breath cos of the excitement of seeing the man who told me about Jesus in a way I was never told. Unforgetable! #myippcexperience #roadtoippc #ippc2019