Nigeria South South Zone 1: 📽️Sights from the ongoing International on KingsChat Web
📽️Sights from the ongoing International Media Connectors Conference (IMCC) 2019! 📍Conference Theme: Leveraging evolving New Media platforms for global evangelism This has just been the experience of esteemed IMCC delegates who have gathered from around the world, digital activists, who are been greatly inspired through the glorious sessions. . Glory to God. #IMCC2019 #IMCC19 #IPPC #TLB #CEBAYELSA #CEUGHELI #CESAPELE #TheMovingBUS #NSSZONE1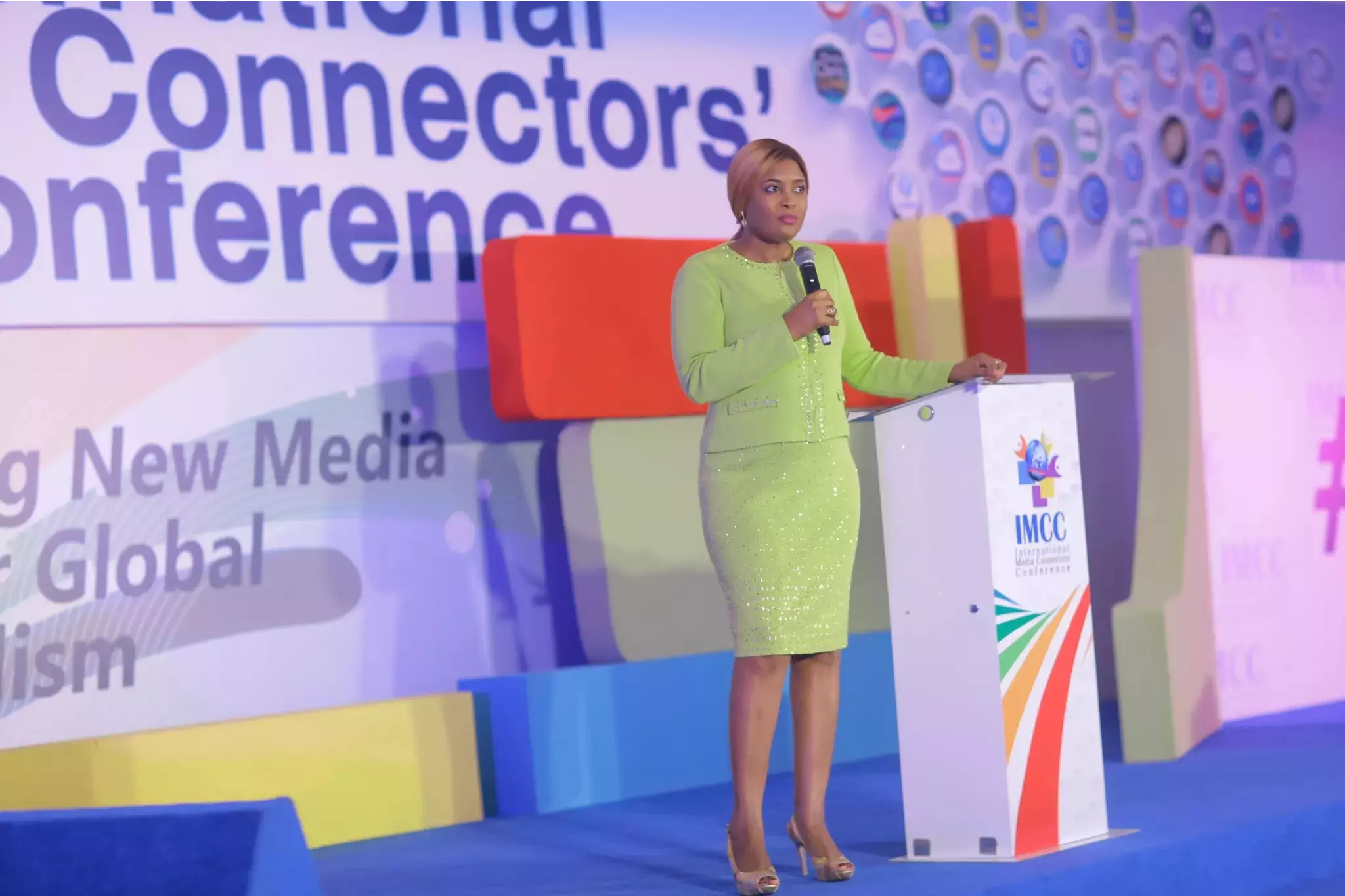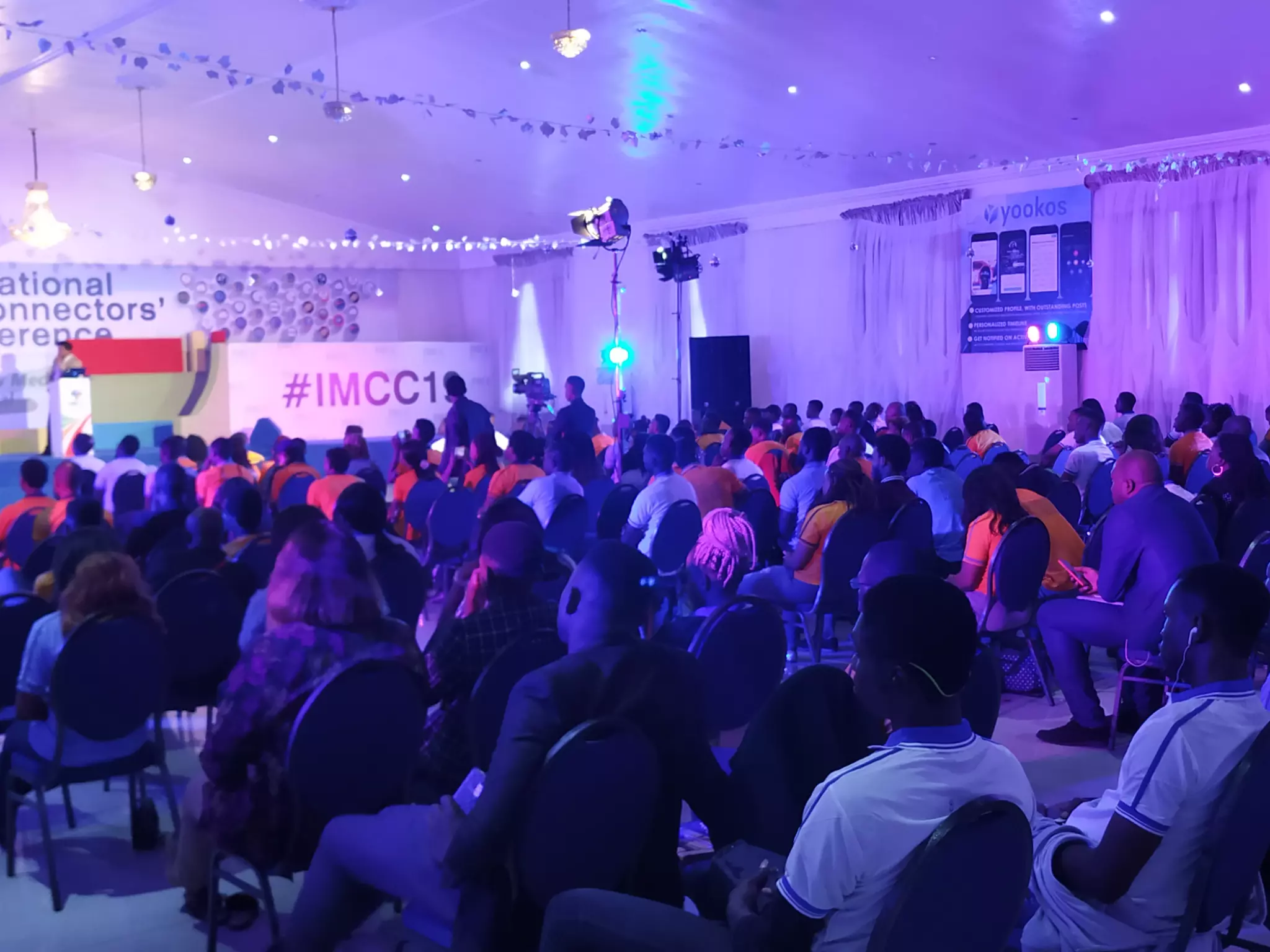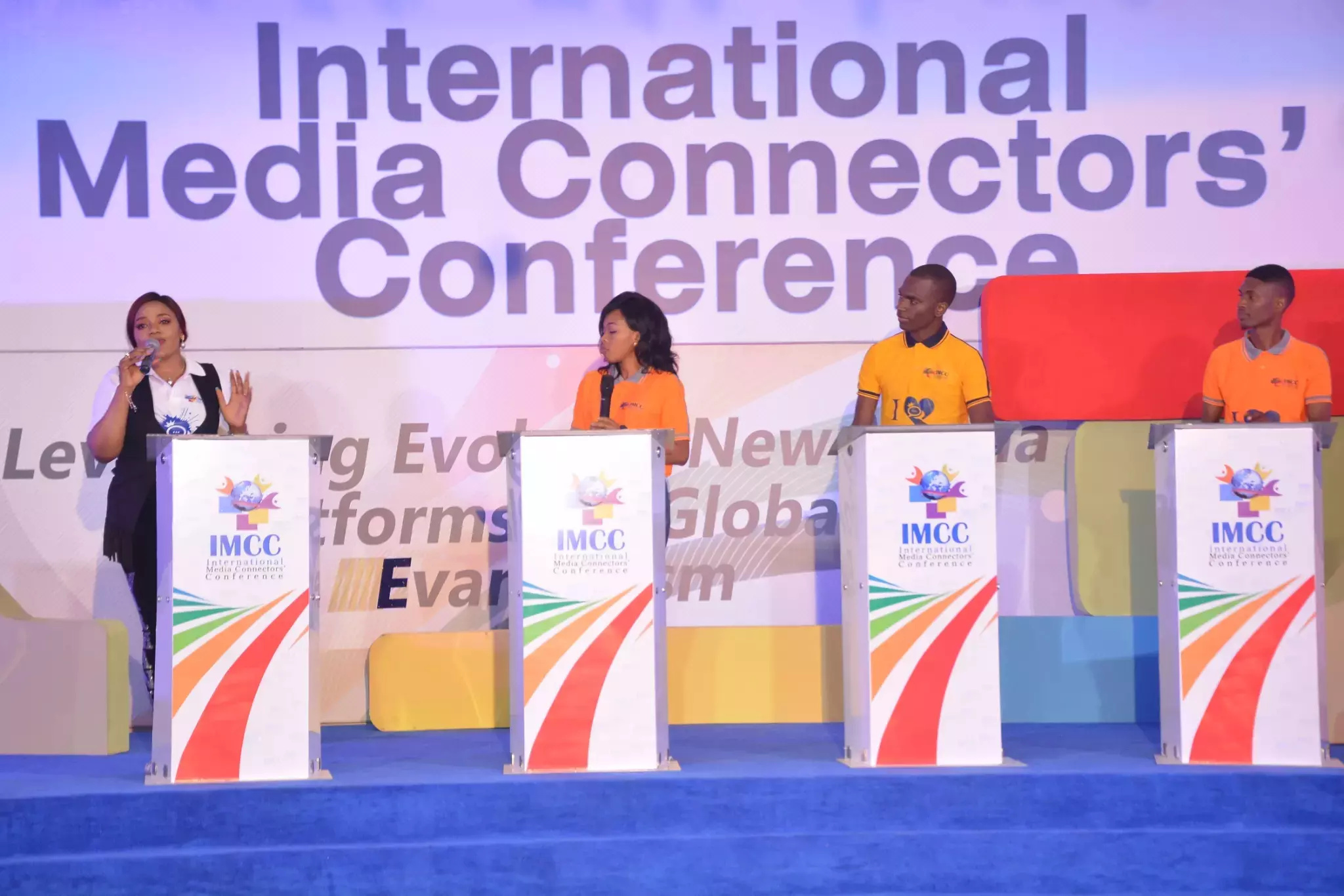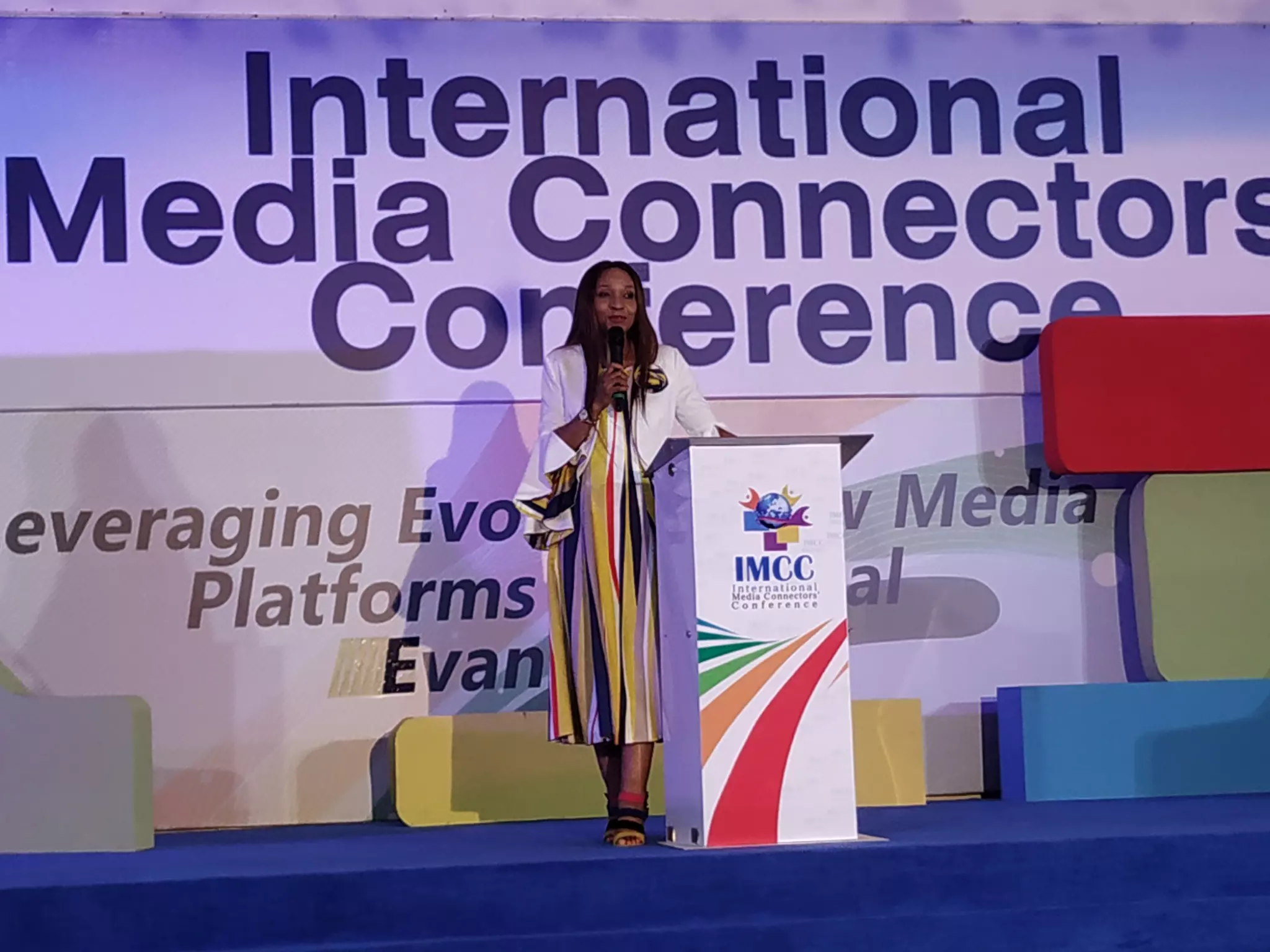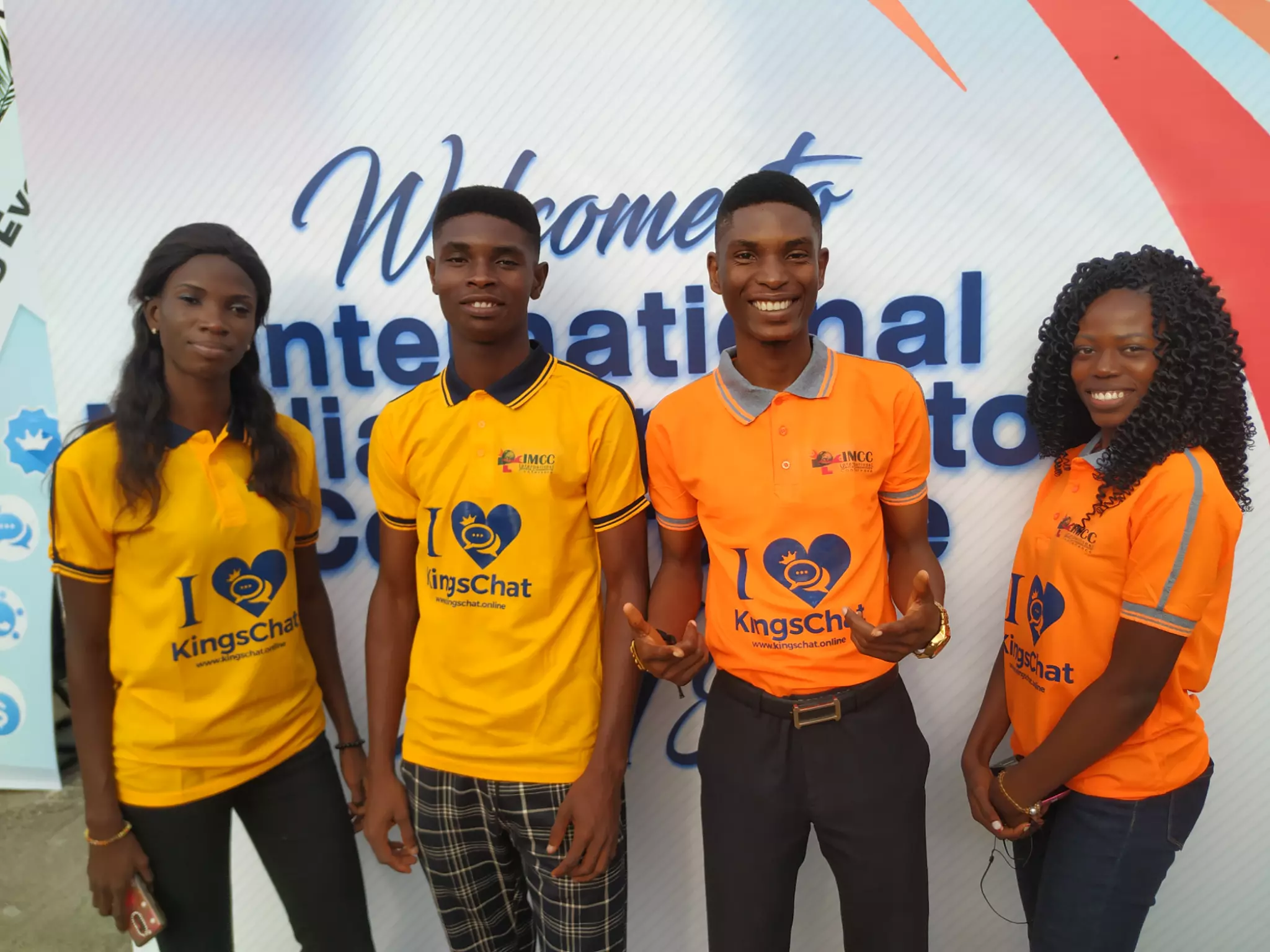 Maciver Violet
commented:
Glory!! We are making progress💃💃 Ahead Ahead we go
#FourthManOutreach #CEJHBCRL #CESONE1
https://www.kingsch.at/p/clBoaTJ
Things i learnt today Be brief. We know what it means Samson Mogaji #CE JOS, NCVZ1 .MCN.: #Imcc2019awards #thanksyou2019sponsor #thankyoupastorchrisforimcc2019 #Imcc2019 #imcc19
A Christ's consciousness is the working of the Spirit of God in your life.
📽️Inspiring footages from the ongoing International Teens Pastors and Leaders Conference (ITPLC) 2019!! 📍Teens delegates are been inspired and empowered through the insightful sessions from the key Conference Speakers and facilitators. Glory to God. #ITPLC #IPPC #TLB #CEBAYELSA #TheLandofGrace #NSSZONE1
#FourthManOutreach #CEJHBCRL #CESONE1
There's no better anthem for this #mymonthofblessings than #Blessings by @winteramadin https://youtu.be/pygZIgVzXCg #ippc2019 #imcc2019 #roadtoippc #loveworldawards2019 #lima2019 #rhapsody #cephzone3 #celvz #celebrationoflights #ITPLC2019 #ropc2019 #fiestaoflights #reon #ceamc
2. Be Consistent #Imcc2019awards #thanksyou2019sponsor #thankyoupastorchrisforimcc2019 #Imcc2019 #imcc19
3. Timing #Imcc2019awards #thanksyou2019sponsor #thankyoupastorchrisforimcc2019 #Imcc2019 #imcc19