Happy Birthday Dear Pastor Annamaria. It's a great opportunity to celebrate you and thank you for all you do for our Esteemed Rev Ken, in our region and ministry. Keep walking in blessings and increased grace in your life. I love you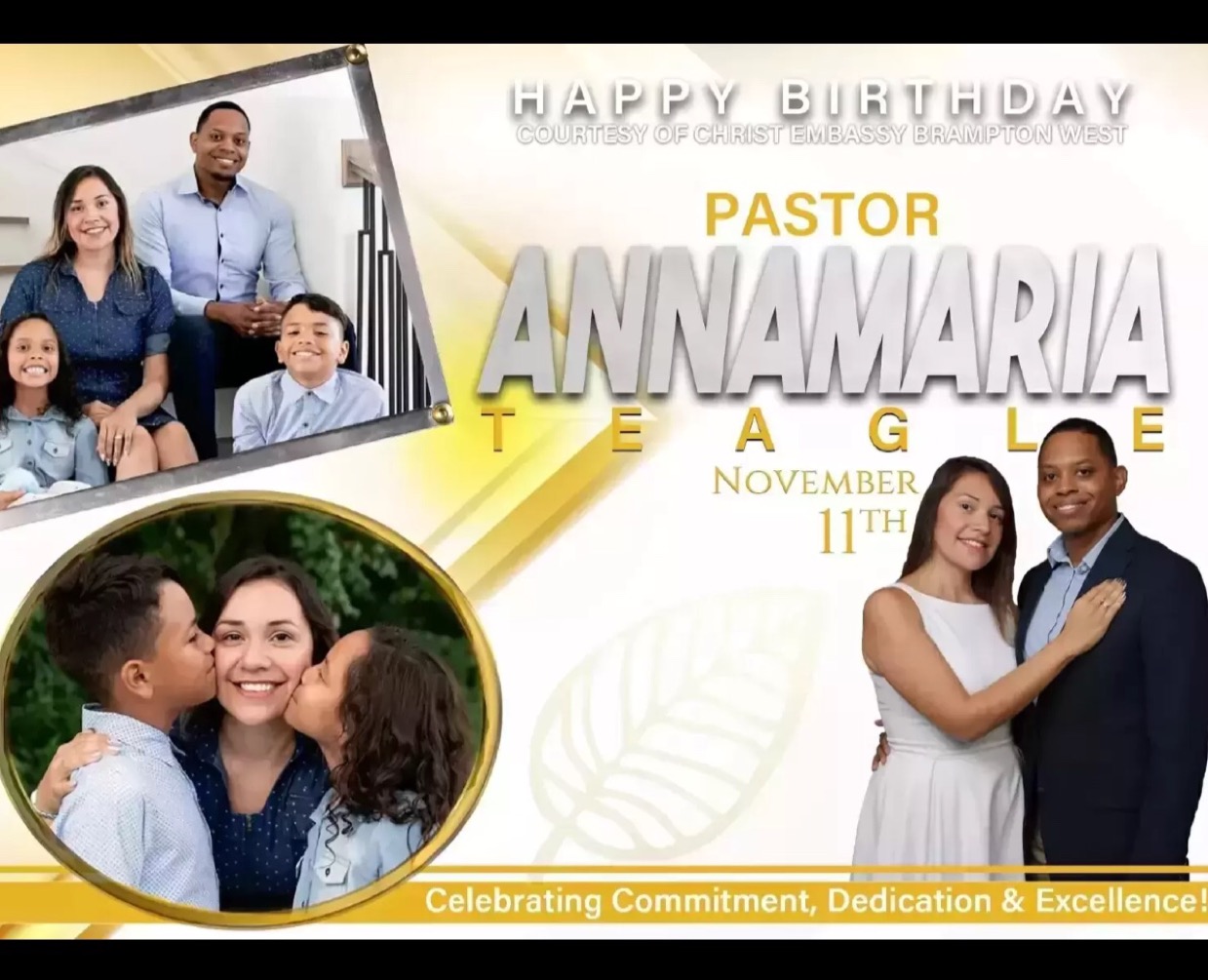 Father like non - other, thank you so much for your deep love and sponsorship... We appreciate you sir. #imcc2019 #SEZ2 #thankyoupastorchrisforimcc2019.
November is blessings overload #POSE1115 🥰🥰💐💐💐💐🎉🎉🎊🎊🎉🎊
Loveworld Awards. EWCAVZ3. Loveworld awards for Audio Visuals. Glory to God. We give glory to God.
We are like the sons of Isaachar! We have a serious and strategic understanding of the times and seasons!!! Its time for eternal invasion into all the social spaces with the Gospel of our Lord Jesus Christ!!! #imcc19 #imcc2019 #cesazone5
Celebrating our Super Assistant Secretary General of this beloved Nation and Our Esteemed Zonal Director for making it possible for Us to be live at the IMCC2019. Thank you Sir. #thankyoupastorchrisforimcc2019#Imcc2019 #thankyouimcc2019sponsors#SEZ2 #Mypostimccglobalimpactagenda
I don't want this heavenly experience to end.... #ippc2019 #lca #proudlyasoninthehouse
Behold a success is coming...We are invading with spiritual songs...#NewWorshipVideo #KaminSoon