CE BAYELSA NATION: Happy Birthday Esteemed Doctor Zuoboemi on KingsChat Web
Happy Birthday Esteemed Doctor Zuoboemi Agadah (Zonal Coordinator Zone B, Zonal Church, Bayelsa).🎂🎂🎁 📍We appreciate you Sir for your unparalleled commitment to the work of the Ministry. Thank you for all you do in God's house. It's your season of unprecedented grace and favour, and it's the morning of your life. May your light continually shine brighter and brighter. 💕💕We love you dearly. #TLB #CEBAYELSA #THELANDOFGRACE #NSSZONE1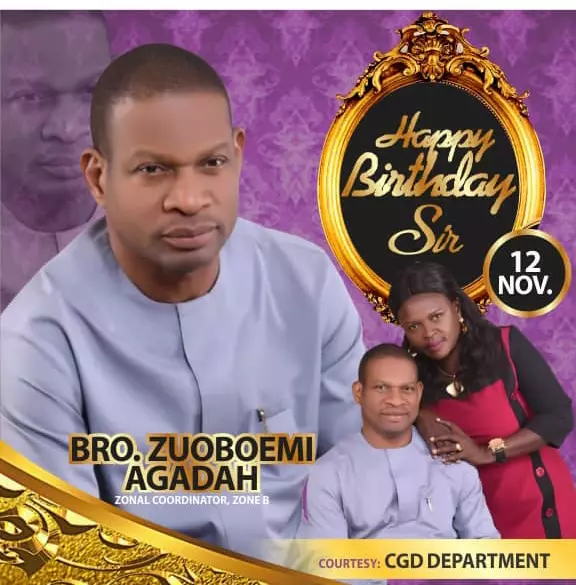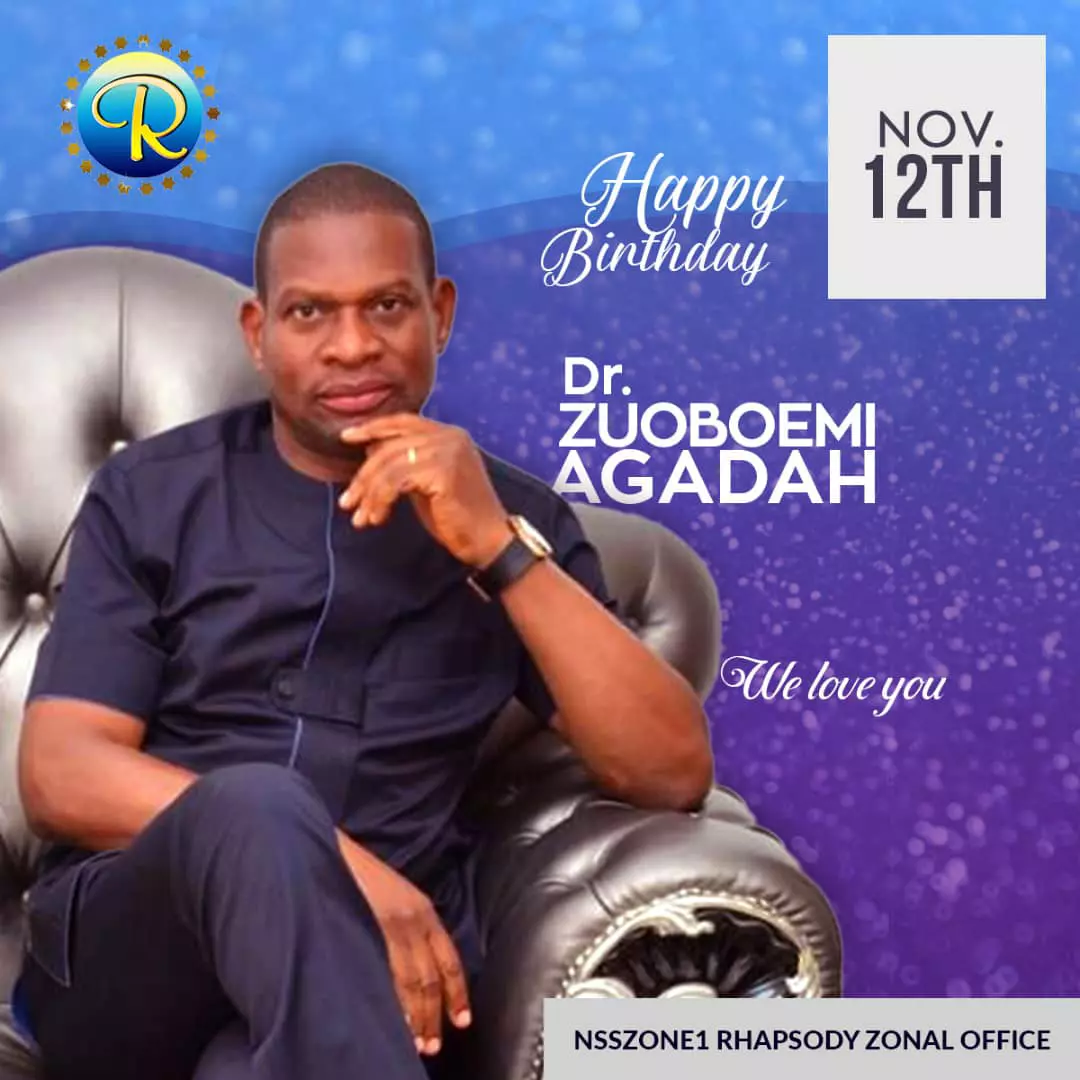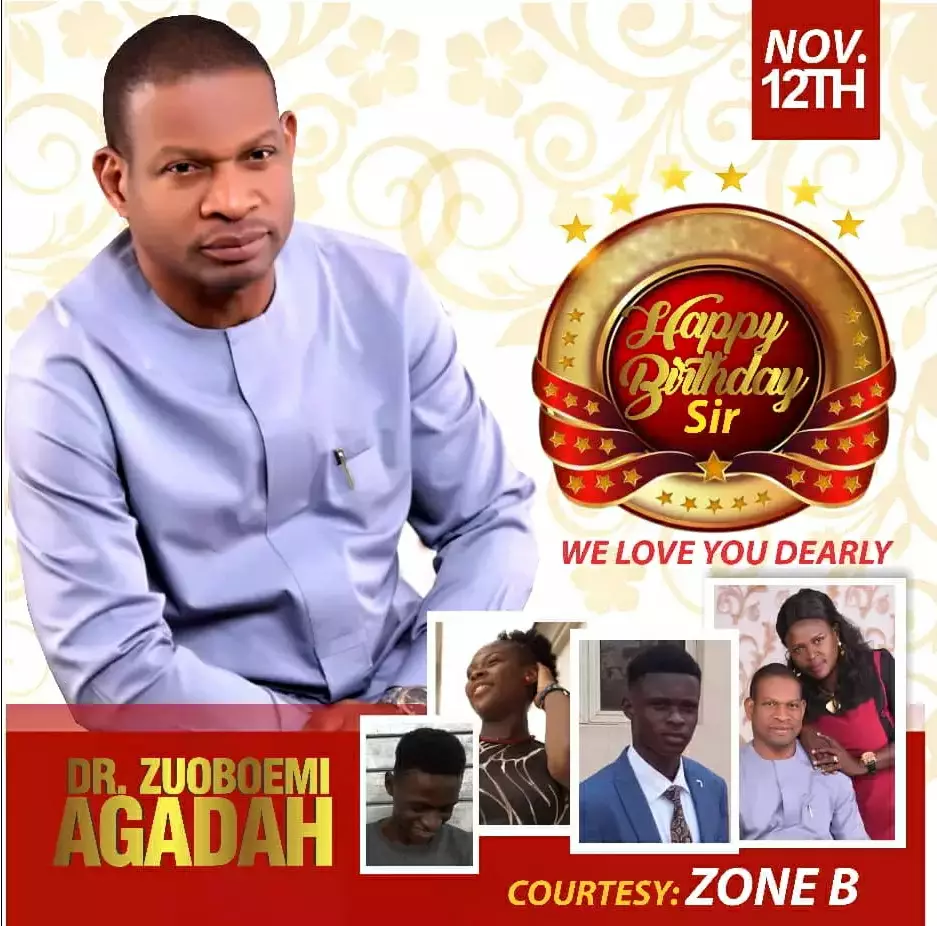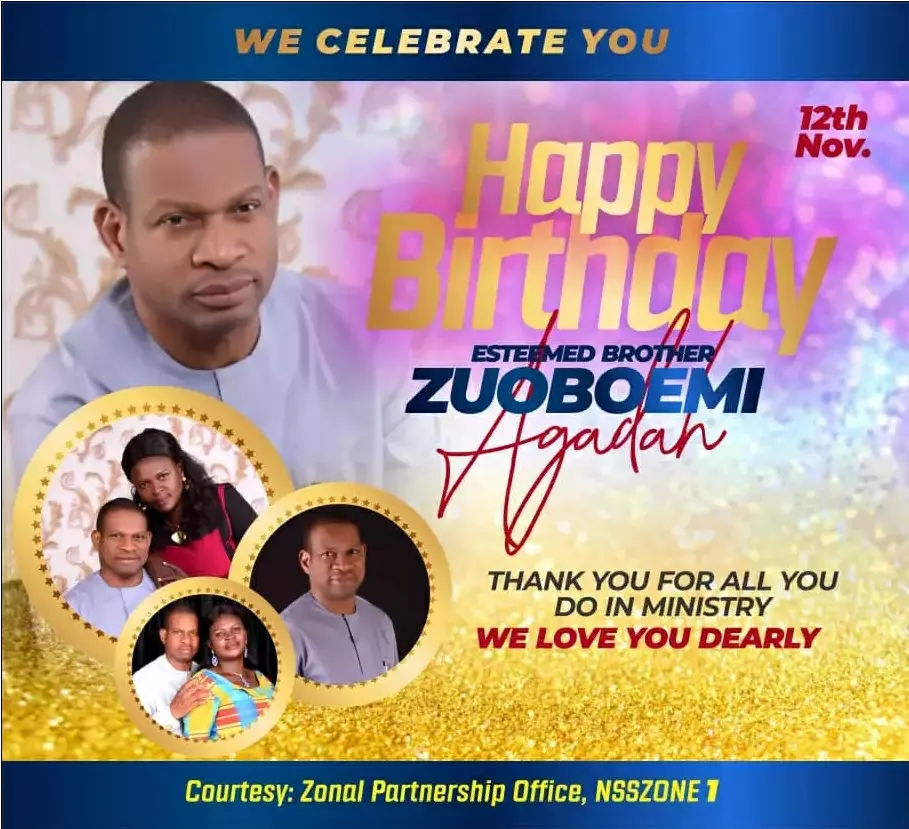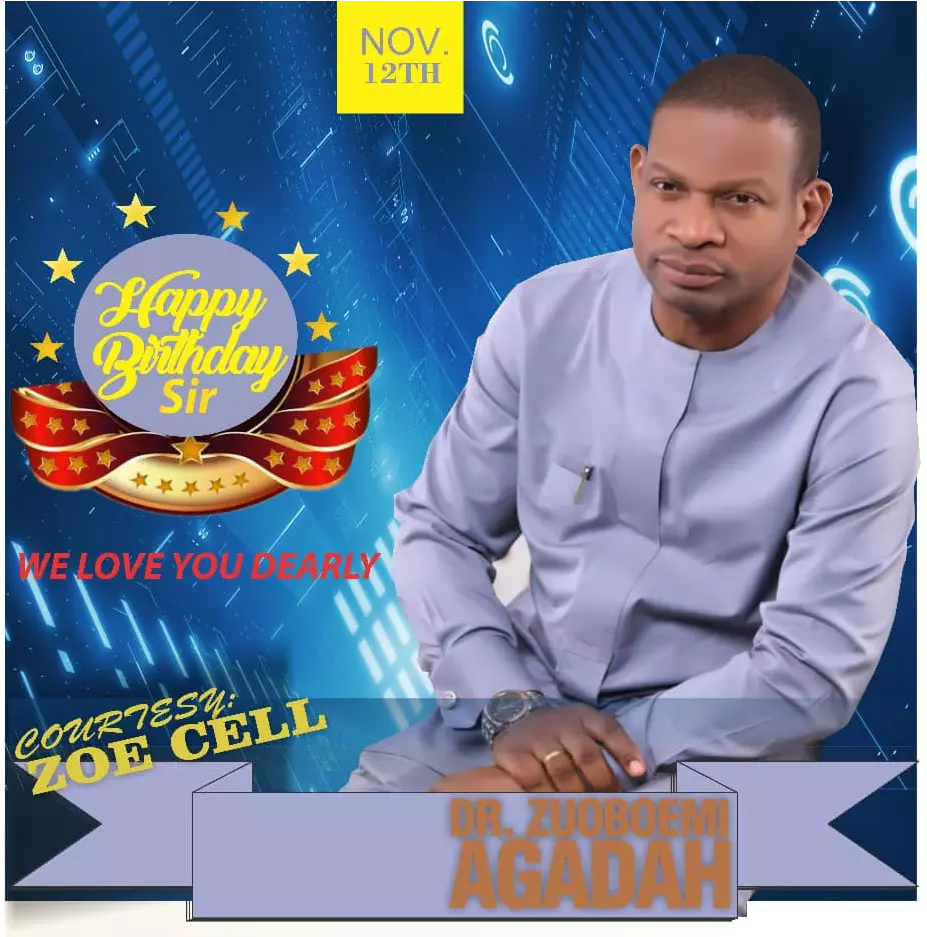 Hossana !! Hossana!! Blessed is he who comes in the name of the Lord. I am blessed out of Zion! #blessings #blessed #hossana
It is my month of blessings 💃✔👌
Zoe Cell, led by Sister Matshaneng Mokete from CE KLEKSDORP had a glorious outreach. Many who came marvelled at the Word as the leader taught on The Fourth Man and gave their hearts to Christ.
Their World Will No Longer Be The Same Ever! Acquire it!
To see profit you must invest. its never too late to start trading. It May seems difficult in the begging but always remember there is no limit to what you can achieve with persistence.
Christ Embassy Church Harkers Hall St.catherine Jamaica
Christ Embassy Church Harkers Hall St.catherine Jamaica Sunday Service