My finances are God's finances, Holy Spirit, break every yoke of financial limitations in my life and release my Finances. 🙏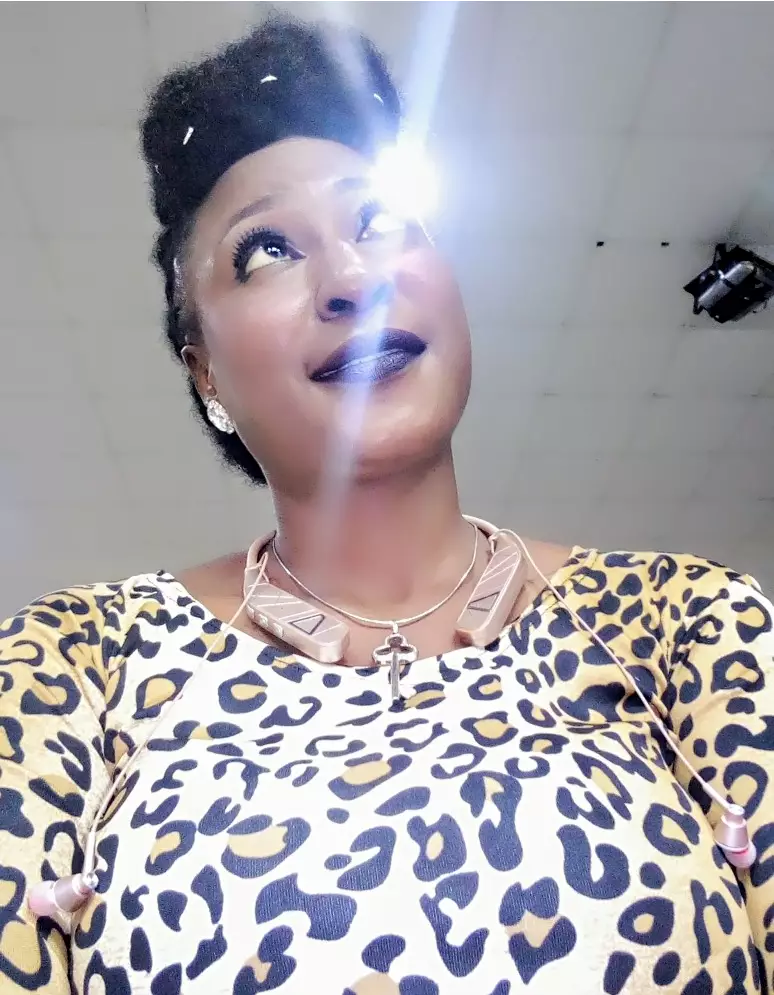 #Update: Stirring times of worship @ ITPLC 2019 DAY 2 Afternoon Session. #ITPLC2019 #LWTeensMinistry
I HAVE REGISTERED ..... HOW ABOUT YOU?
#Highlights - Delegates participate in effusive moments of worship at ITPLC 2019 DAY 2 Afternoon Session. #ITPLC2019 #LWTeensMinistry
Still celebrating esteemed Deacon Gentle Emelah. Thank you for your commitment to the gospel and the vision of the loveworld nation. Happy Bday #TLB
Am so rooted and grounded in faith. Glorious things are spoken of me.
Am so rooted and grounded in faith. Glorious things are spoken of me
#imcc19 INSPIRED 4 Global Evangelism @PastorLan #ncvz2 #nnregion #loveworldnation #blessing #yearoflight #thankyoupastorchris #imcc2019