Divine Akhuemokhan: THE CHALLENGE IS ON❤ #SINGINGCHALLENGE#ALLINONECH on KingsChat Web
THE CHALLENGE IS ON❤ #SINGINGCHALLENGE#ALLINONECHALLENGE#POSE1115 I CHALLENGE PRECIOUS PST EHINOME PST CHRISTIAN PST B Akhuemokhan PST EMMA Akhuemokhan PST CARLTON ALVIN GEORGE DAYSMAN CSO Count up 2 my beautiful Aunty Pastor Ose's birthday!!! I am so happy. I ❤ u ma.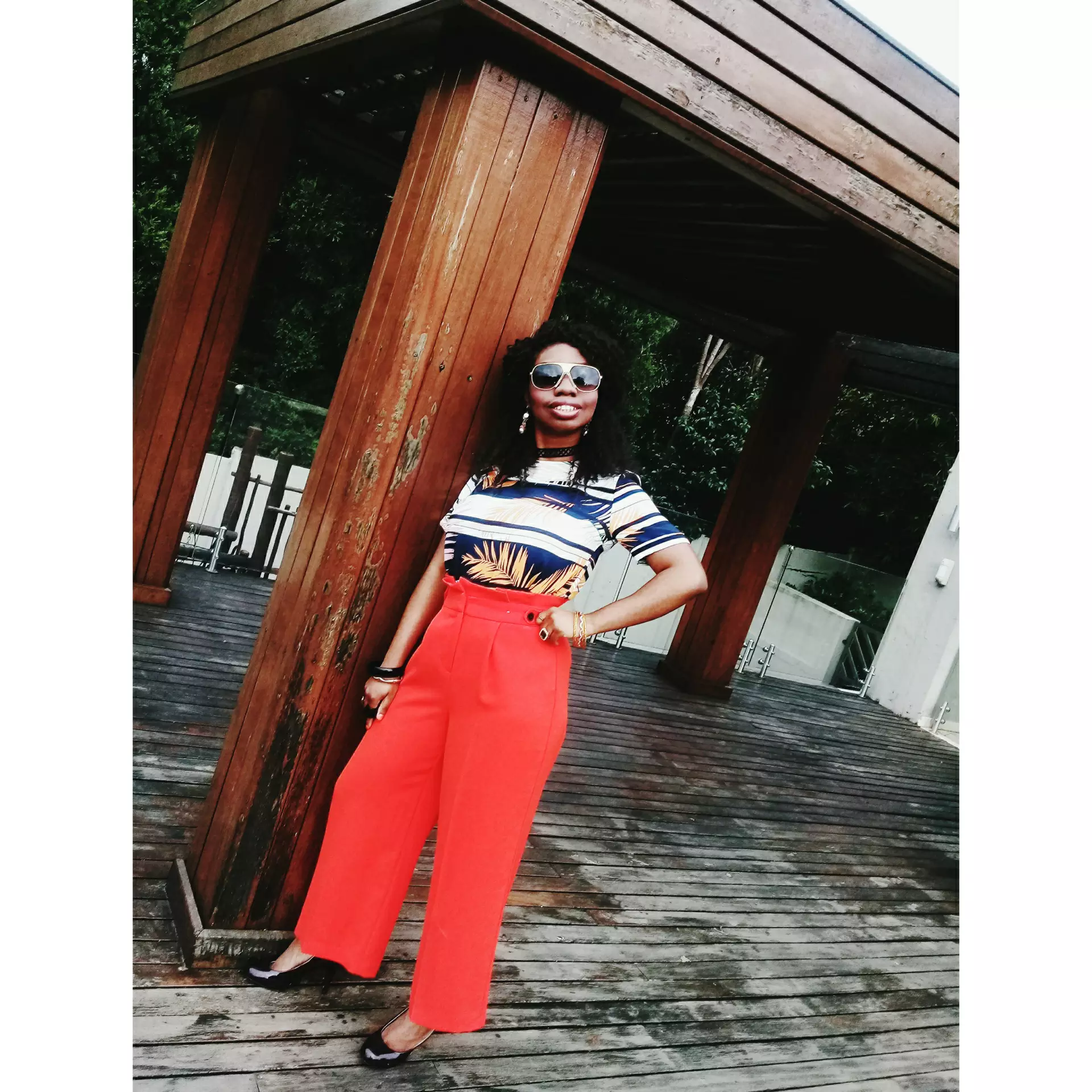 PASTOR LEBO
commented:
C'mon Divine. Beautiful dance moves😍#POSE1115
Hi .. I'm new here Any friend ?☹
Special thanks to Our Esteemed Regional/Zonal Pastor - The Esteemed Pastor John Amenkhienan for yet another opportunity for #Imcc2019. It's been a journey of ever increasing glory. Global impact is inevitable. #SEZ1 #thankyouimcc2019sponsors #imcc2019 #thankyoupastorchr
Thank you Holy Spirit of God, ILOVEYOU!
Join me to celebrate my Father @pastorambrose #luminaryPAI #PAI1411 #GYLF
God's Favour encapsulates me Like a Shield, I manifest God's favour in a very special way, Graciousness is my Heavenly Birthright. Glory to God