Pastor Chuka Ibeachum: Happy birthday Mummy T, I on KingsChat Web
Happy birthday Mummy T, I celebrate a daughter of consolation, a vibrant partner, an ardent soulwinner and carrier of the vision of our Man of God Pastor Chris. Thank you for your labour of love in the gospel and for the extraordinary blessing you are to me personally. I love you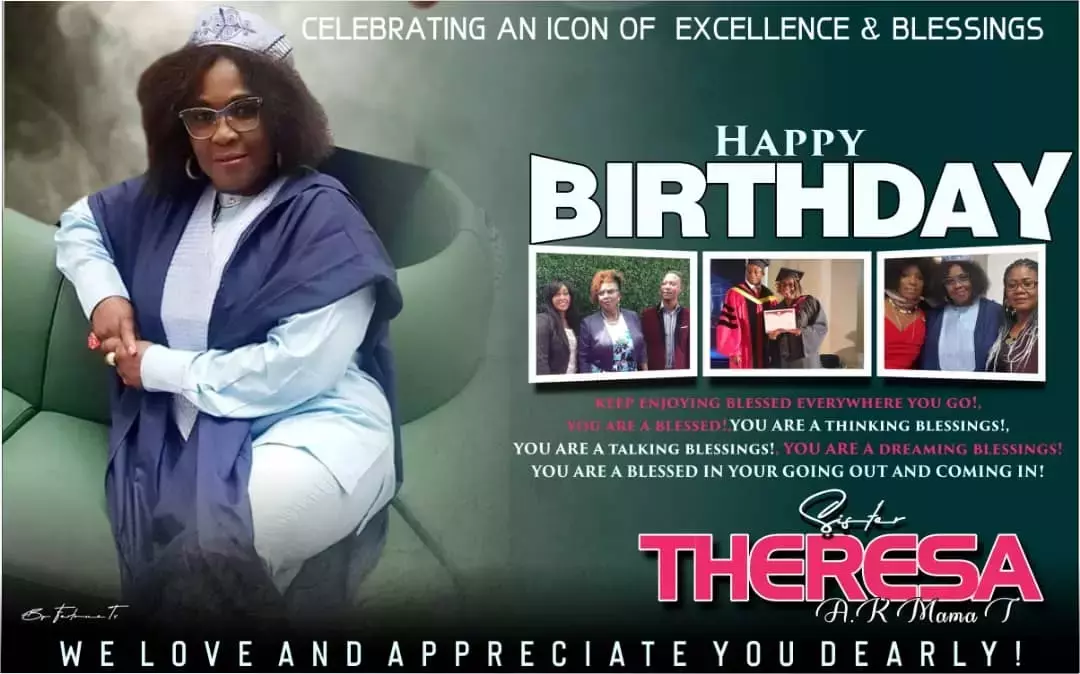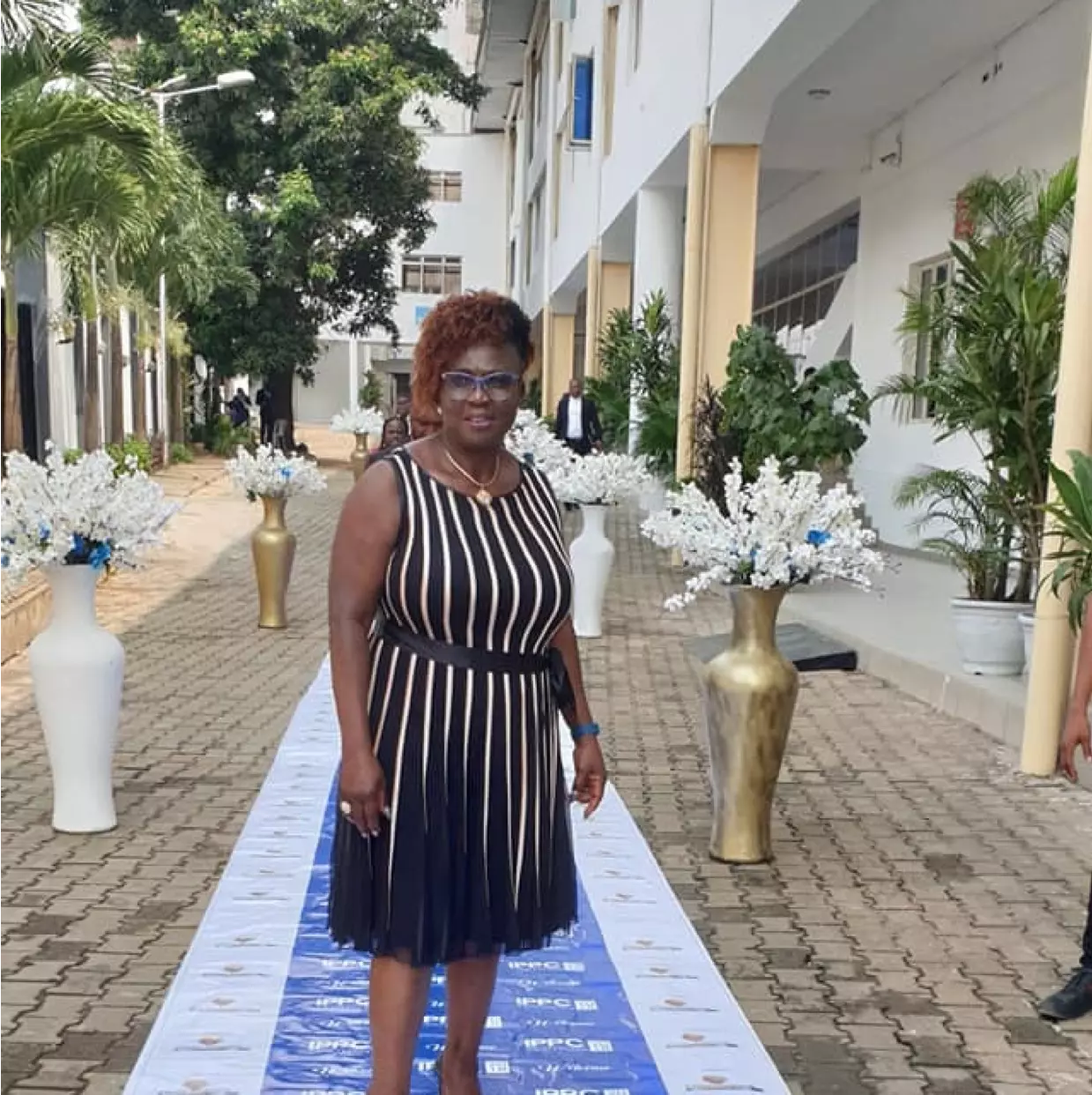 John Ennin
commented:
A very happy birthday to you mama "Tee'. What a month to celebrate your birthday! Your days are full of the irreversible blessings of God. Keep basking in the warmth of the Holy Spirit.
Emmanuel Oloyede C E OFFENBACH
commented:
A Happy and Glorious Birthday to our Dear Mama "T" ,Grace and Peace is multiplied unto you, we wish you many more glorious ahead.
Day 3 #readyfortheword #readyforthenextlevel #alreadyatthevenue
Serving God becomes labouring without total devotion to the Lord - Pst Chris #IPPC2019
https://www.userbasicsoftware.com/which-is-the-best-singapore-accounting-software-in-2018/
https://www.userbasicsoftware.com/sage-ubs-inventory/
#IPPC..What a beautiful moment to be thankful for..Thank you lord for everything
Pakistan Business Visa https://pakistanvisaonline.org/pakistan-business-visa/
FOLLOW THE DIVINE PLAN.  bit.ly/2mcRZwQ In all things, it's important to know God's will and be sure you're serving Him the way He wants, and not according to your own opinions or the ideas of men. - Rhapsody of Realities, November, 13th 2019.  Read more on the Rhapsody app. CLICK TO DOWNLOAD NOW:  bit.ly/2mcRZwQ  #rhapsody  #cenwz1