OASIS SWVZ3: Happening Now!!! ITPLC 2019 DAY on KingsChat Web
Happening Now!!! ITPLC 2019 DAY 3 Morning Session. Awesome moments of prayers. #ITPLC2019  #LWTeensMinistry #oasis #swz3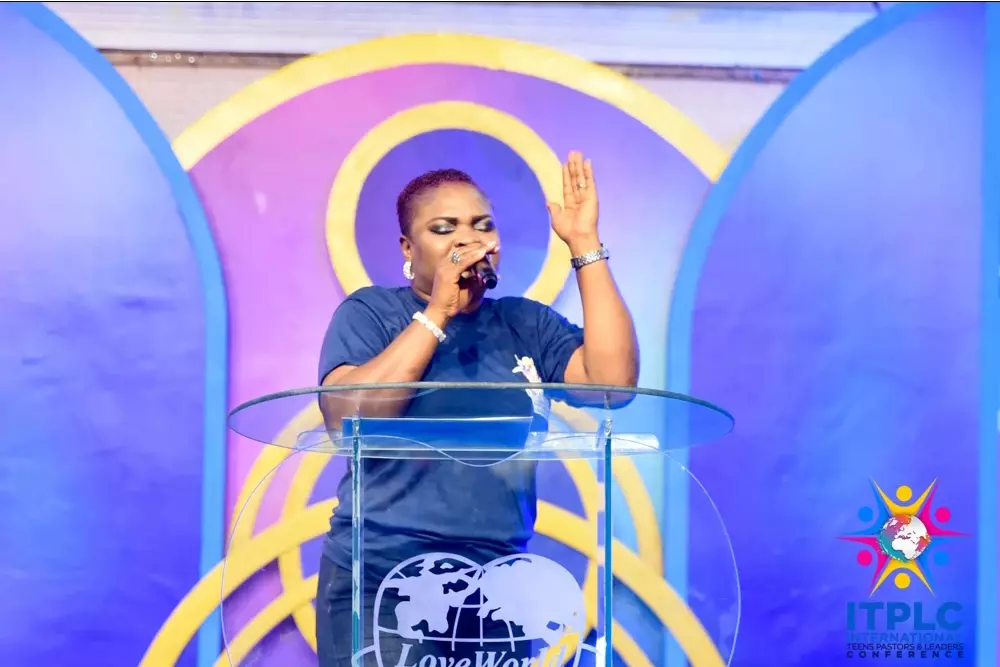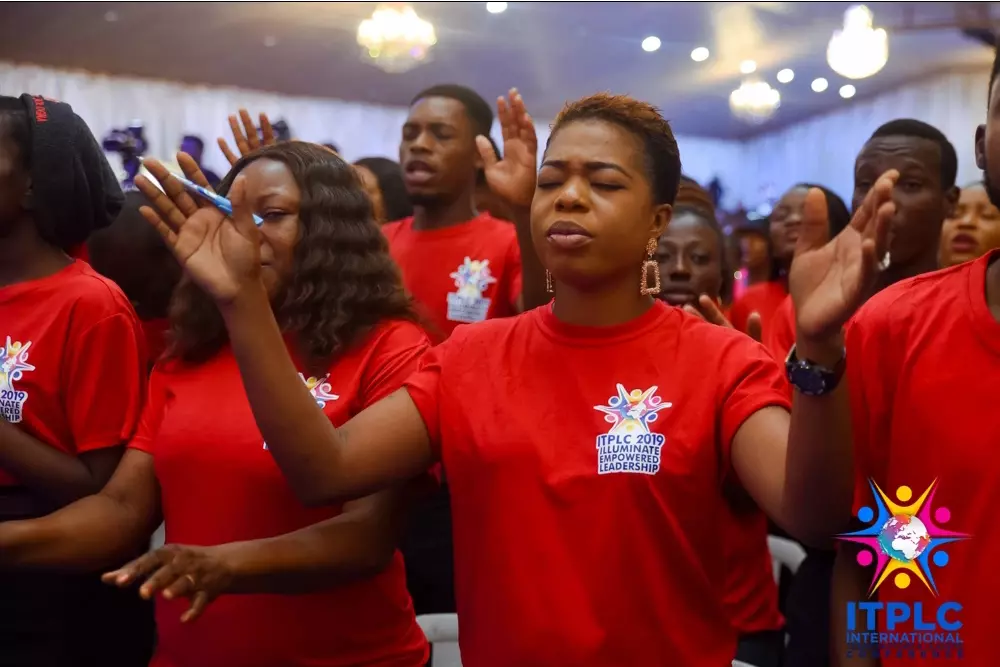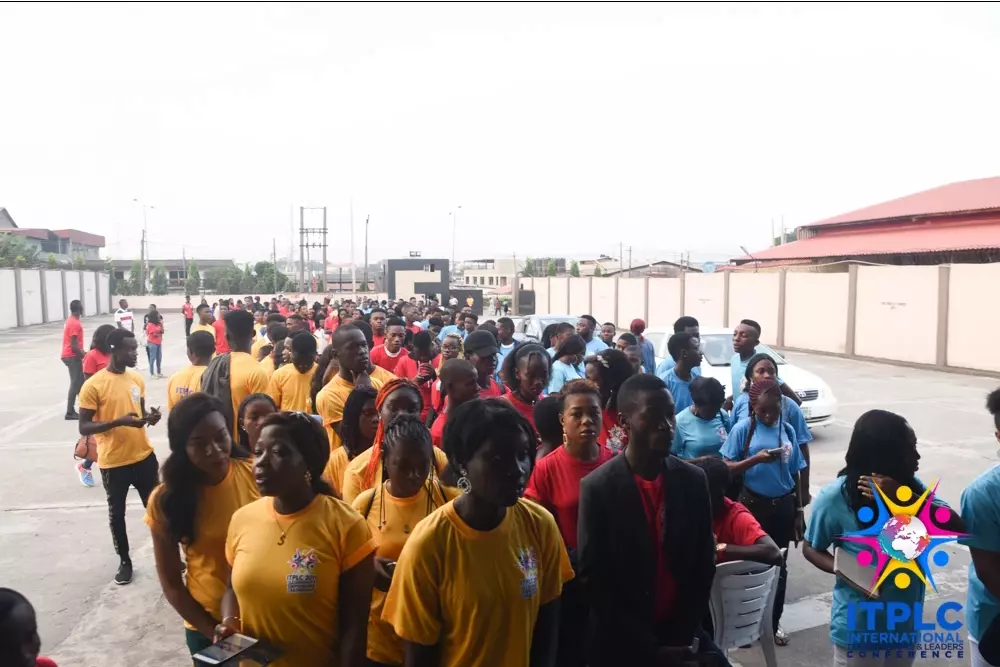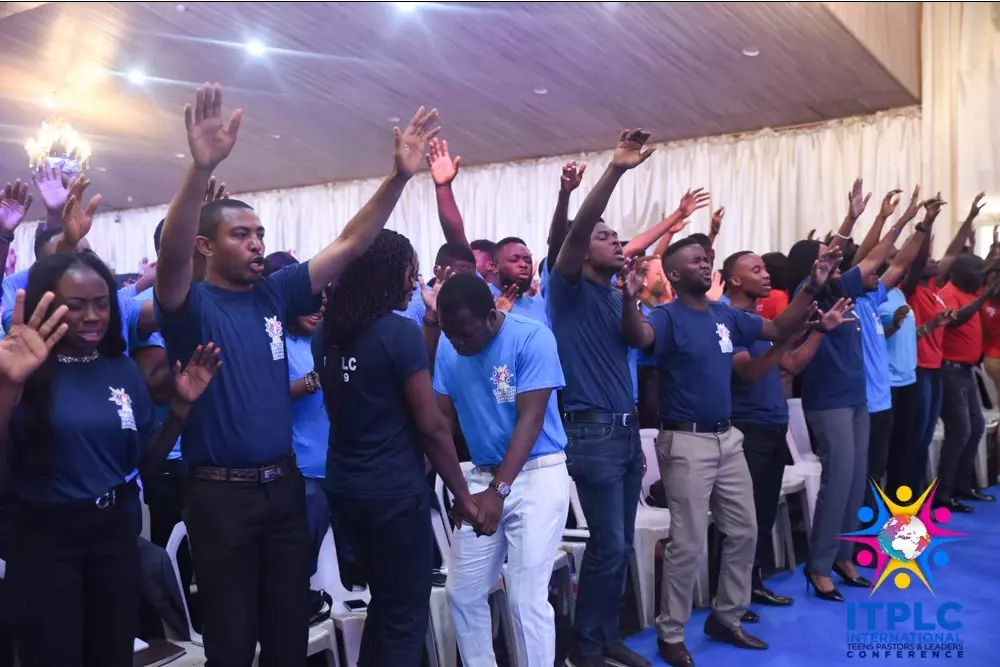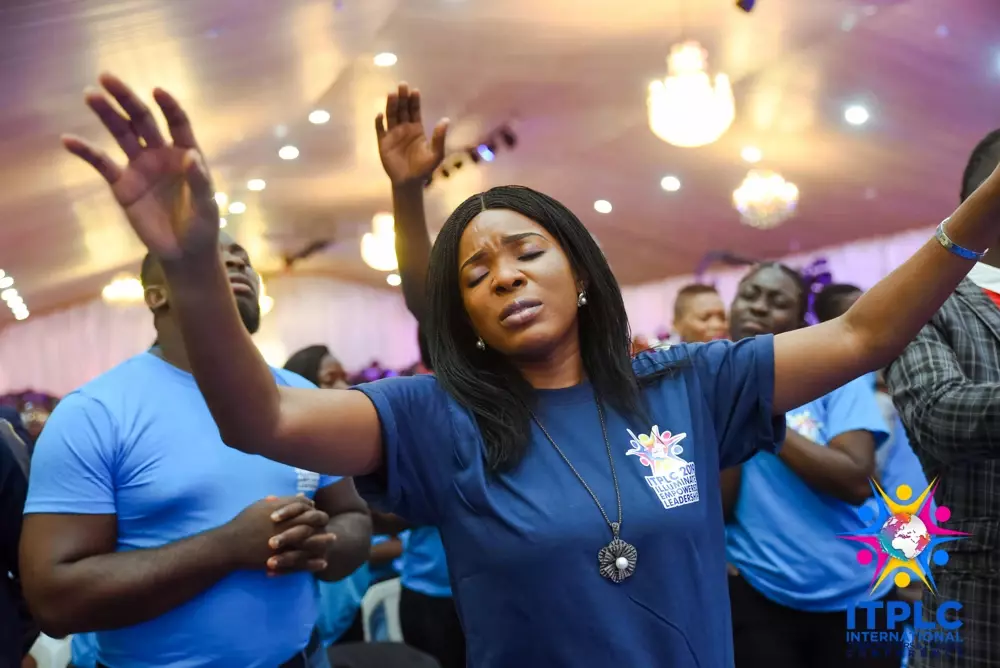 Phyllis TV
commented:
NEW EPISODE ALERT ⚠️⚠️⚠️⚠️ : "THE GOSPEL OF PROSPERITY: IS IT BIBLICAL?" GO TO PHYLLIS TV/YOUTUBE AND BE A PART OF THE DISCUSSION. LINK IN MY BIO! #LETSDISCCUSS #PHYLLISTV #YOUTUBE #PRAYINGNOW #IPPC2019 #GIVINGS #CHURCHGIVINGS
Happening Now!!! ITPLC 2019 DAY 3 Morning Session. Awesome moments of prayers. #ITPLC2019  #LWTeensMinistry #oasis #swz3
Heavenly Father, I depend on you for my restoration and Vindication, restore and Vindicate me so the World will Know that you are my God. Thank you Jesus
#Update: More highlights from ITPLC 2019 Day 3 Morning Session. #ITPLC2019 #LWTeensMinistry
Happy Birthday to a great influencer for Christ, Prince JayJay Delan-Wealth Oduaran. We Love You.
Do you know that at the IPPC Exhibition, you will be opportune to have an enlightening seminar on Soul Tracker 3.0? This is a special invitation to you, so meet us at the 360Lumine Exhibition Stand, Healing School Campus A. Schedule: Friday: 3:00pm - 3:45pm (Soul Tracker Zonal Representatives) Saturday: 2:00pm - 2:45pm (Everyone) See You There!
IMCC 2019 GRAND FINALE! Media connectors' honored for laudable impact made with ministry products and applications in the outgoing ministry year.  #IMCC2019  #ThankyouPastorChrisforimcc #nwz1