Prince: I want to express my on KingsChat Web
I want to express my profound gratitude to the Chief Of Staff and Director of Love World New Media,Pastor Rita Ijomah for gifting me a SUPER USER VOUCHER . Thank you Pastor Ma'am for loving me specially . I love you dearly Ma #IMCC2019 #EWCAZ5 #CeNunguaGhana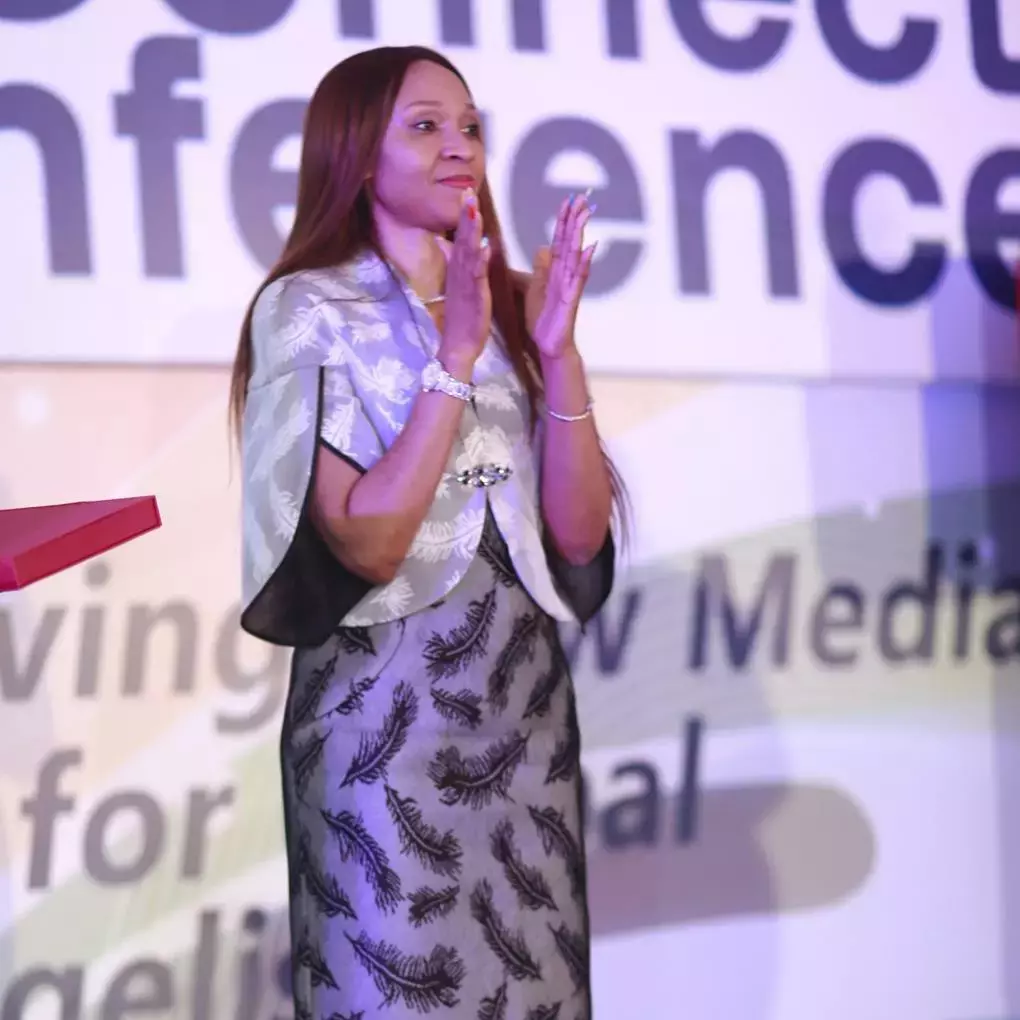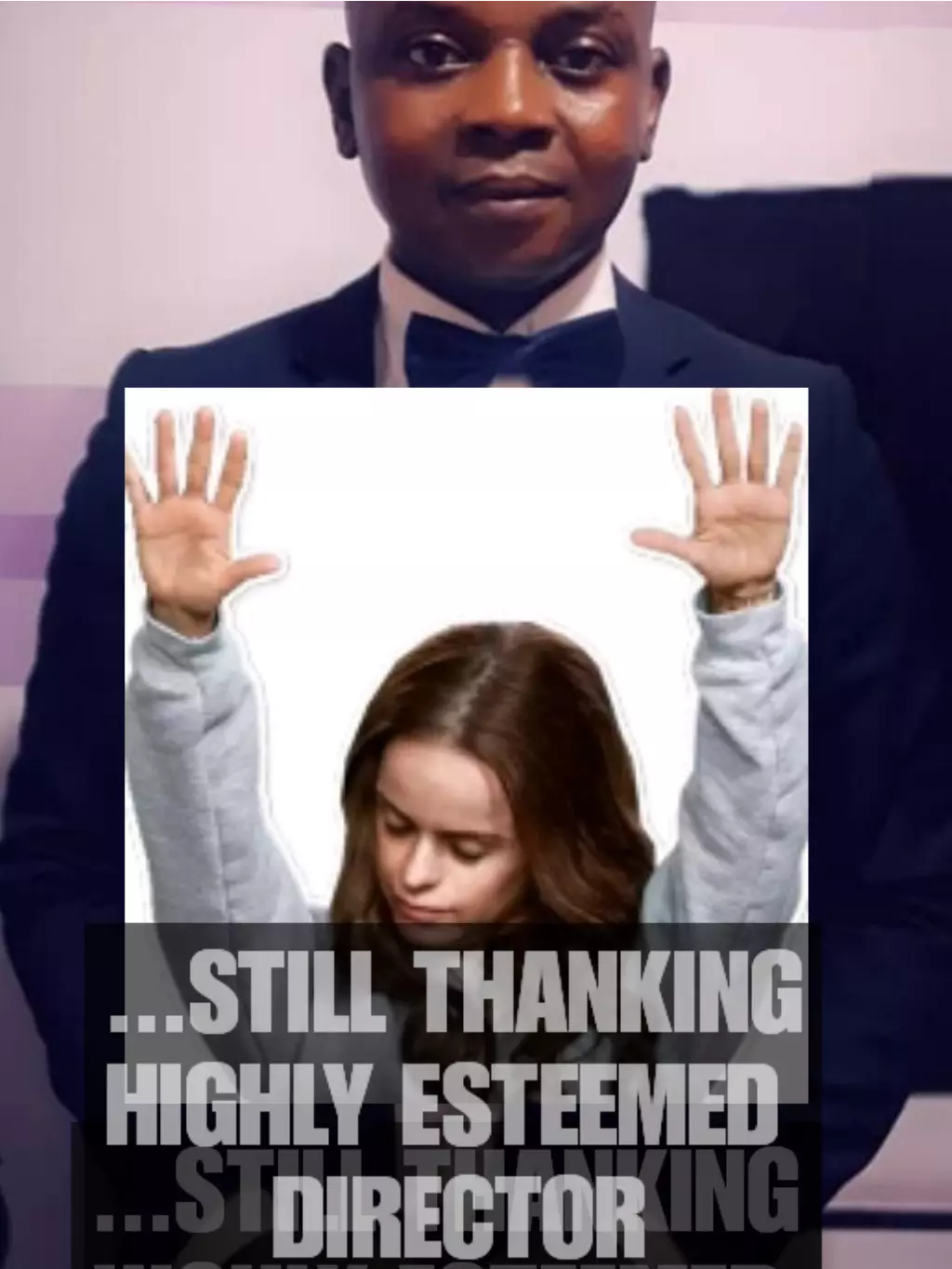 Script for the pictures: Happening at #loveworldawards2019
FUNDATION CLASS GRADUATIONS AT CE GULU
Script for the pictures: Happening at #loveworldawards2019
Prayer at 12noon and 10pm (Local/GMT) - Wed Nov 13 There's a divine plan and order for all things. Learn more in today's Rhapsody. Visit http://rhapsodyofrealities.org for more information on Rhapsody translations, which we have in over 1500 languages. Proverbs 10:22 says, "The blessing of the Lord, it maketh rich, and he addeth no sorrow with it". At 12noon and 10pm (Local/GMT), we'll pray in tongues of the Spirit for all 15min, attentively receiving the ministrations of the Spirit. Remember to attend the midweek service today in church onsite or online. God bless you.
The Lord is gracious and kind. Praise God forevermore
My Advantage 💃💃💃💃 #the burning and shining light of Bayelsa. #TLB. Unkillable boss, undieable boss.best pastor & mentor.i love u sir. Congratulations to you my dear man of God.