Celebrating a sweet Spirit. A woman of Love and Grit. Happy Sister Raych! I love you plenty. God bless you. 💕🙏 @rayosaz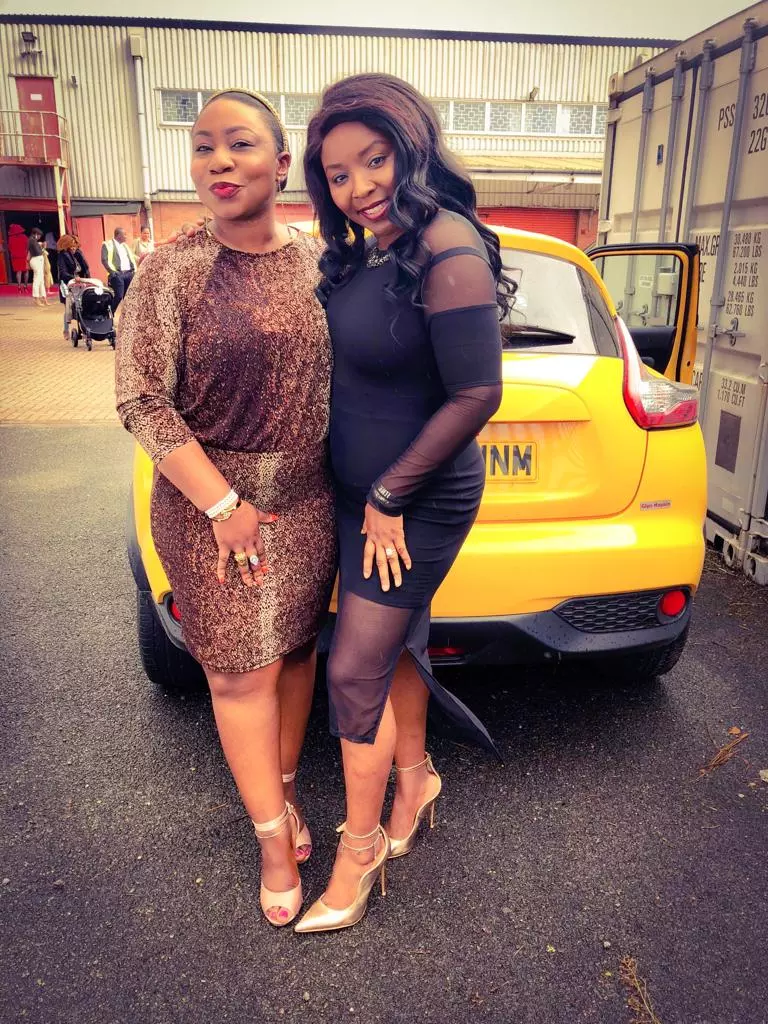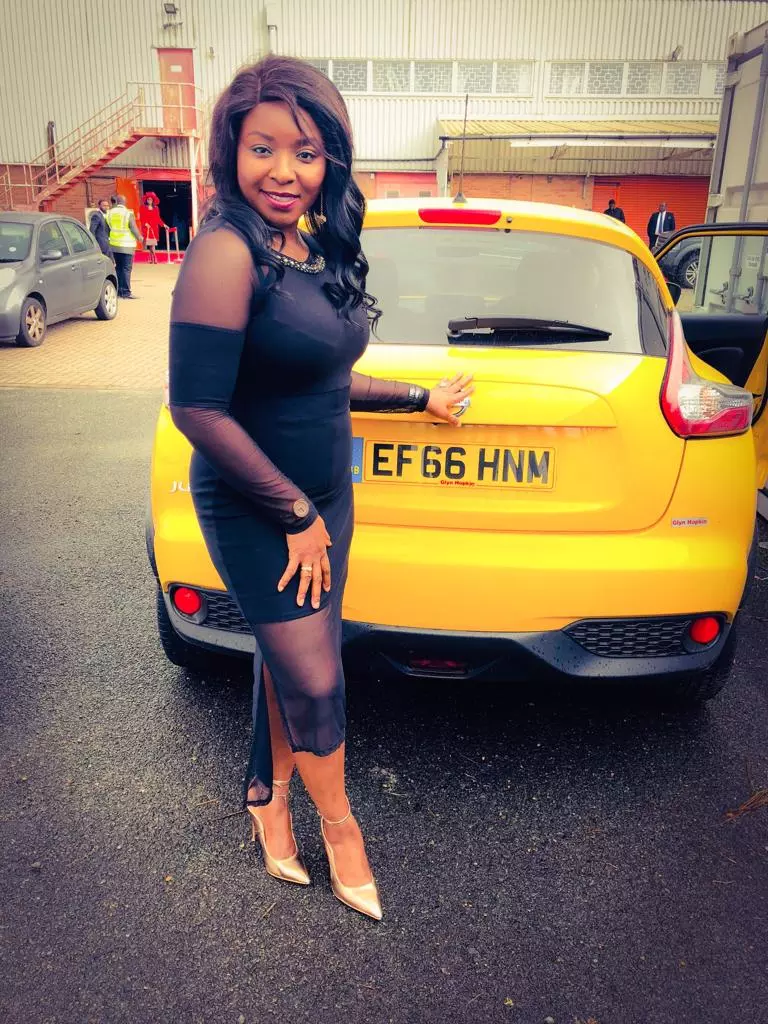 Delegates Treated to Life Changing Workshops. Delegates at the ongoing  Pastors Conference of the 2019 International Pastors and Partners Conference (IPPC) were today treated to series of life changing workshops aimed at helping their growth in the ministry.  The series of workshops were targeted at different groups with the Loveworld nation. Starting from members of the Deaconry and their spouses, Haven governors and senior staff members who met at the LCA upper gallery to the Regional Directors, Zonal Pastors to Ministry Directors, who met at the LCA Baptistery, the Workshops were aimed at addressing various challenges brethren experience with their categories. The workshops have really displayed the desire of the Ministry to achieve excellent results through the constant training and development of the brethren as a workforce in the kingdom, both as groups and individuals. The other Workshop groups that also addressed the different aspects of the development of the brethren totally demonstrating the objectives of the Ministry in winning, building and sending.  For more updates, follow this Superuser and visit loveworldpress.com and ippcdaily.com.
At CE-Waldorf it's Wednesday, 13Nov2019 and it's Midweek Church Service, don't miss it. Service starts @ 7PM. God bless you...
#prayingnow #ukzone1 #myyearoflights #mymonthofblessings
#WhiteHillsTravels #ChandigarhTaxiService one way Drop. https://medium.com/@chandigarhtomanalitaxi/hire-one-way-taxi-service-c576b682569f
#WhiteHillsTravels #ChandigarhTaxiService one way Drop. https://medium.com/@chandigarhtomanalitaxi/hire-one-way-taxi-service-c576b682569f