Bellas: BREAKING NEWS TOP 5 LOVEWORLD on KingsChat Web
BREAKING NEWS TOP 5 LOVEWORLD ZONES! We present our top partnering Campus Ministry Zones and Groups in 2019- The year of Light 1st Position- LW UK Zone A 2nd Position- LW Zone J 3rd Position- LW UK Zone B 4th Position- LW Ghana Zone B 5th Position- LW South Africa #LTMAWARDS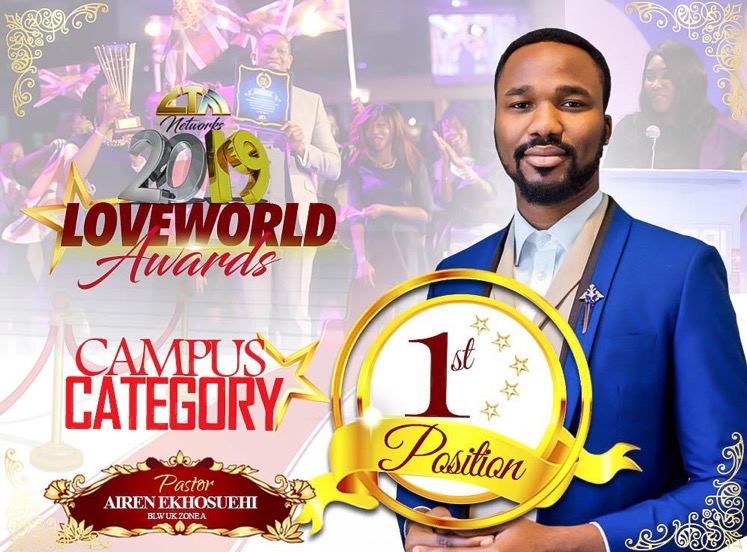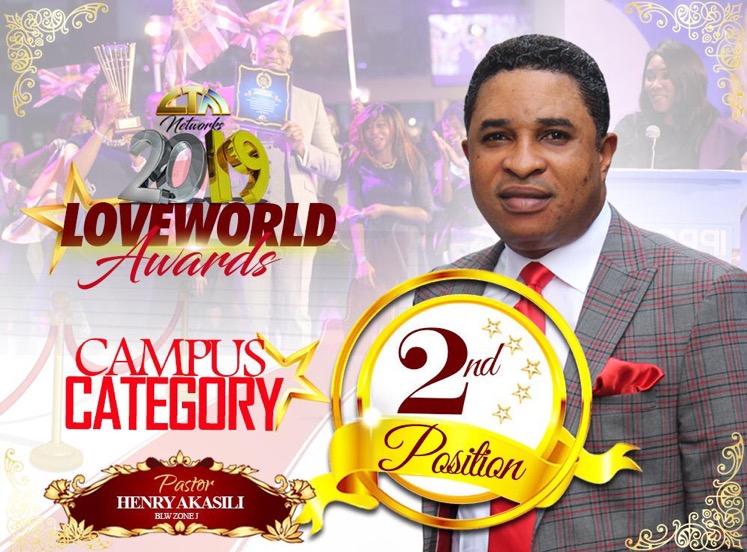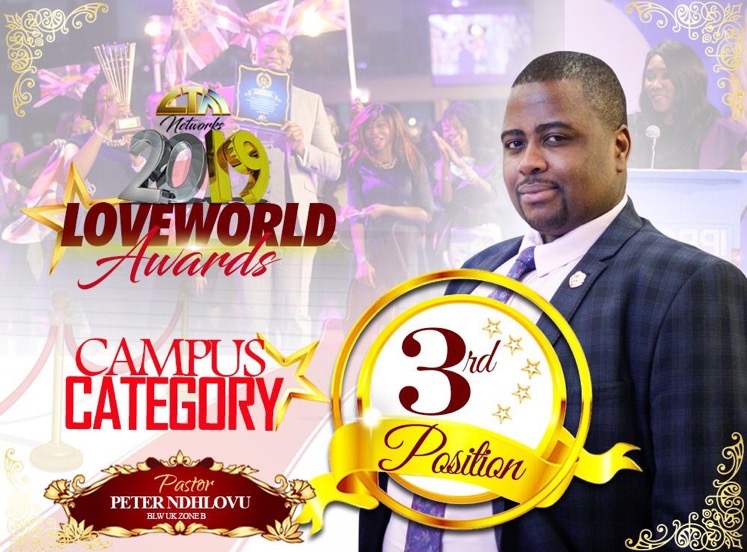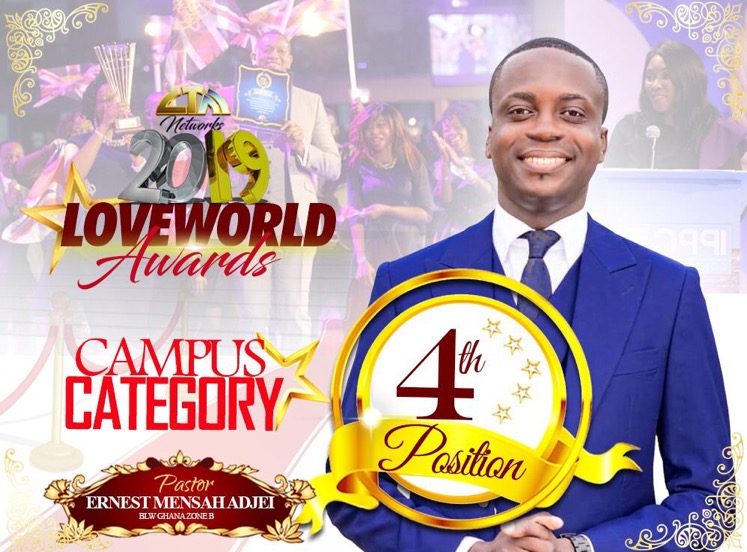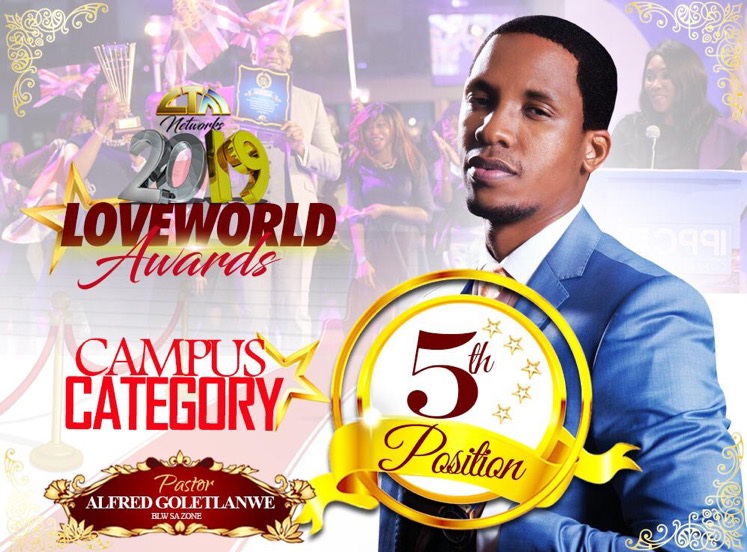 HAPPY BIRTHDAY DEAR ESTEEMED DCNS AKUDO ANYANWU!!!!! WE LOVE YOU SO DEARLY!!!!! #CELAGOSZONE2 #1000TIMESGREATERGRACE
LOVEWORLD AUDIOVISUALS AWARDS🏆- 📢📢📢Celebrating our top Global Distributor in the Zonal Category, in the Year of Lights! Let the drums roll! 1st Position👉 Christ Embassy Accra Ghana Zone!!! Thank you for Spreading Lights Everywhere!!!
Happening Now! Our Dear Man of God Pastor Chris ministering now at ITPLC 2019. This is indeed a beautiful day divinely orchestrated by Spirit of God. more to come... #ITPLC2019 #LWTeensMinistry
HAPPY BIRTHDAY DEAR ESTEEMED DCNS AKUDO ANYANWU!!!!! WE LOVE YOU SO DEARLY!!!!! #CELAGOSZONE2 #1000TIMESGREATERGRACE
LTM AWARDS Happening now at the #loveworldawards2019
...Always be filled with the Spirit; directing the Power of God with my mind not just with my hands. Thank you Jesus.
STAND UP FOR THE CHAMPIONS NO 1 PARTNERS 💃💃🎊🎊🍾🍾💃🎉🎊 #LTMAWARDS #IPPC2019 Christ Embassy Port Harcourt Zones 1.... Thank you for revolutionizing the Middle East with the Gospel of our Lord Jesus Christ Celebrating Lights... Celebrating You... #LTMAWARDS
Blessings everywhere so so blessed to be a part of this movement. #imcc19 #imcc2019 #thankyoupastorchrisforimcc2019 #thankyoutothesponsorsimcc2019 #thankyoupastorkennysir #thankyoupastorbenjisir #ceekiti #swz2 #swreg