North West Virtual Zone 1: #Update: More CELEBRATION: #ippc2019 #Loveworld on KingsChat Web
#Update: More CELEBRATION: #ippc2019 #Loveworldawards.. Top Number 3 for REON Conference. Top Number 5 ROR Online Distribution... #ippc2019 #AmazingKaduna #NWZ1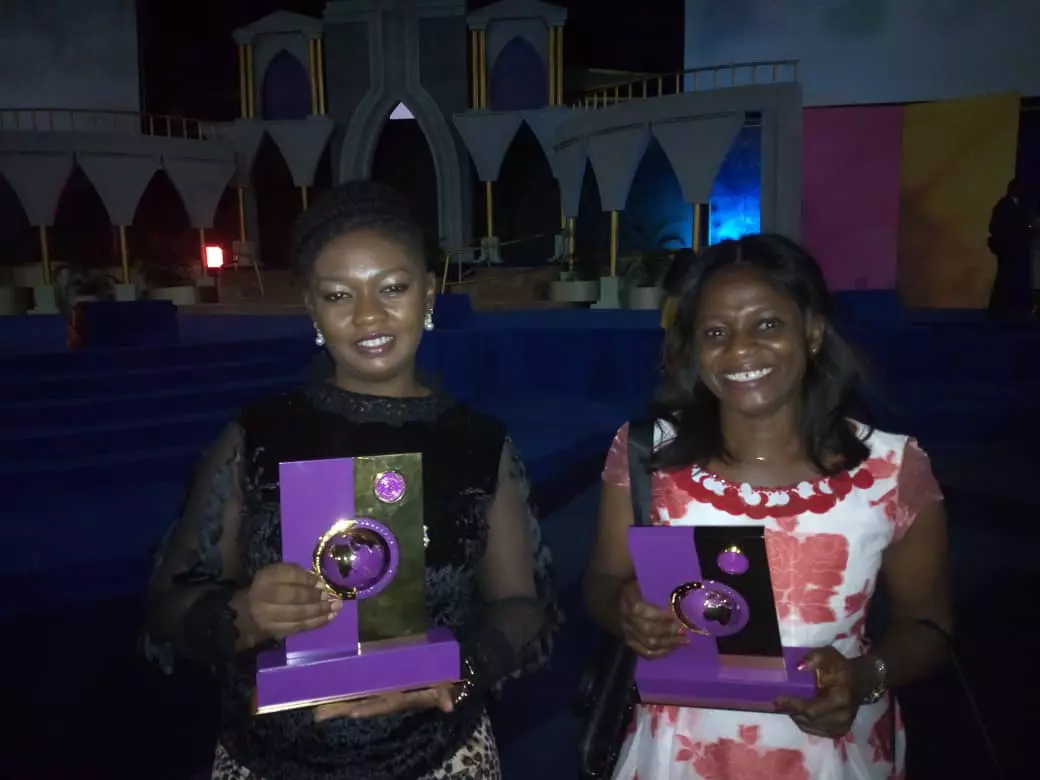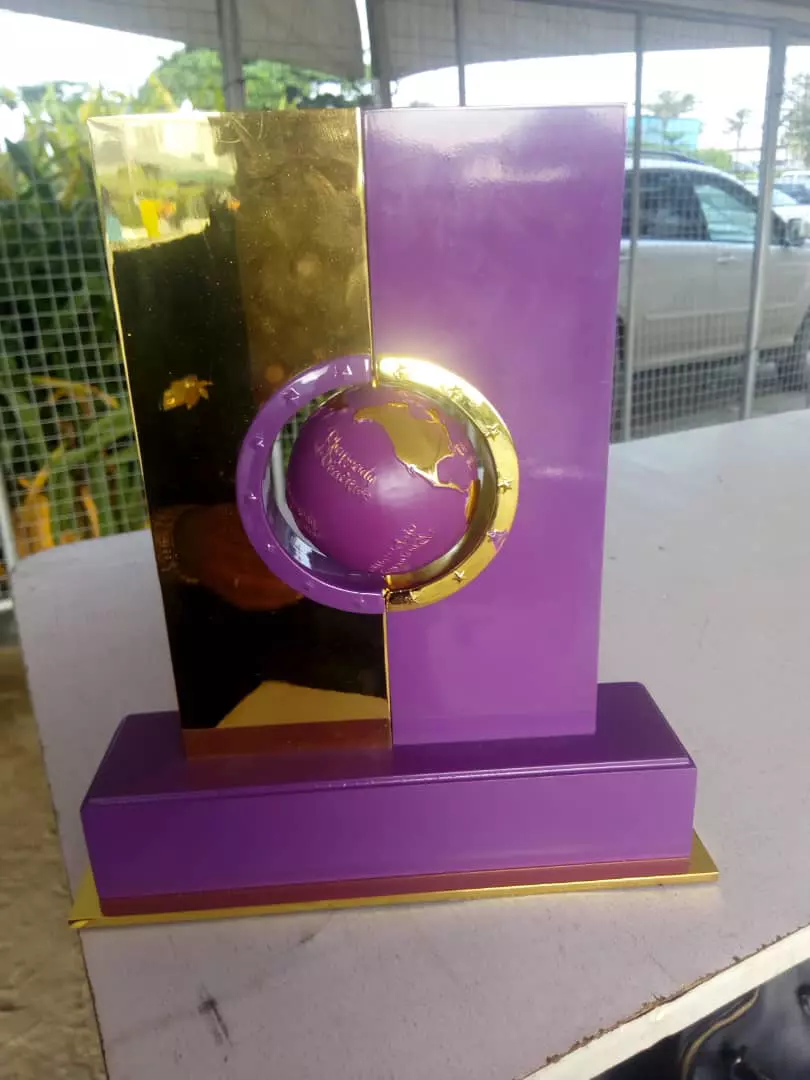 Highlights of the ITPLC 2019 Awards Segment coming up shortly. Stay tuned!! #ITPLC2019 #LWTeensMinistry
A time of upgrading with our Man of God, Rev Dr Chris Oyakhilome at the International Teens Pastors and Leaders Conference 2019 #ITPLC2019 #LWTEENSMINISTRY #CEPHZONE3
BREAKING NEWS📰🗞 The long-awaited "ILLUMINATE" Music Video by The Firebrands is finally out💃🏽💃🏽 Quickly head over to YouTube to *VIEW, LIKE, COMMENT AND SHARE* — see link below https://youtu.be/5n9KguBWiBg #illuminatemusicvideo #outnow #lmamsazone1 #firebrands
GRACE!! GRACE!!! GRACE!!!!✨✨✨✨✨✨✨✨✨ #phenomenallife #peeayforever #ozugbozugbo #cephzone1 #ippc
If someone tells you, you look nice tell him "I look like the Holy Ghost "
#Highlights - Special Recognition Awards at ITPLC 2019. Hearty Congratulations to our award winning zones. Ahead we go!! #ITPLC2019 #LWTeensMinistry
Happy Birthday to my brother with a beautiful spirit and a great personality. Your testimony is from Glory to Glory. We love you dearly.