Pastor Tunde Carew: Happy Birthday to the wife on KingsChat Web
Happy Birthday to the wife of my youth. Thank you for your commitment to the gospel of Jesus Christ through the years. This year for you is an EXCELLENT one full of His Glory, Grace, Splendour and Magnificence. Happy Birthday!! Everyone join me to celebrate EXCEPTIONALISM!!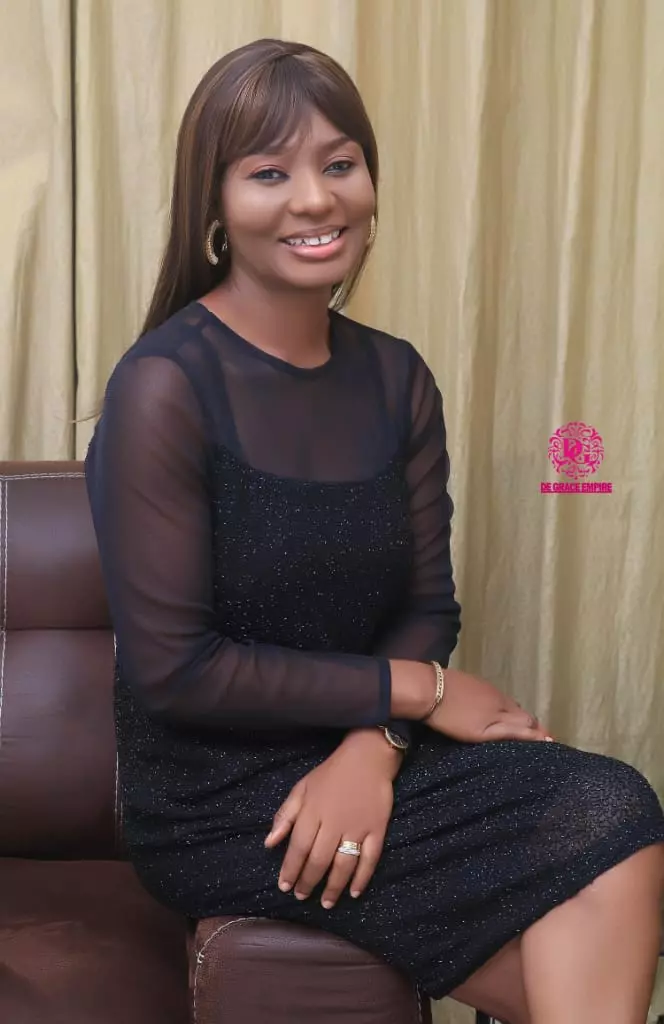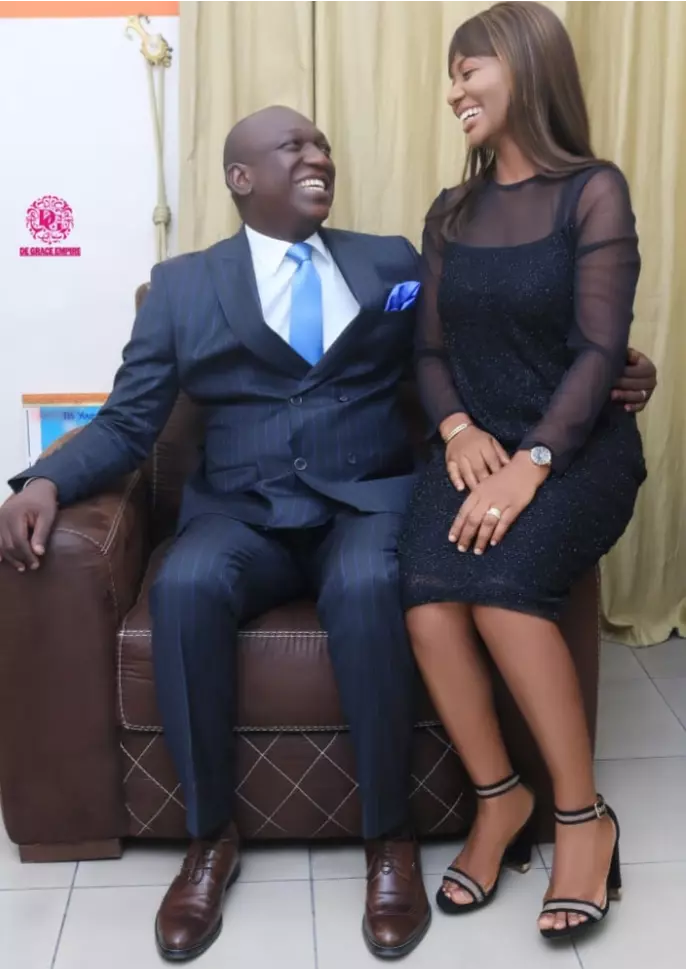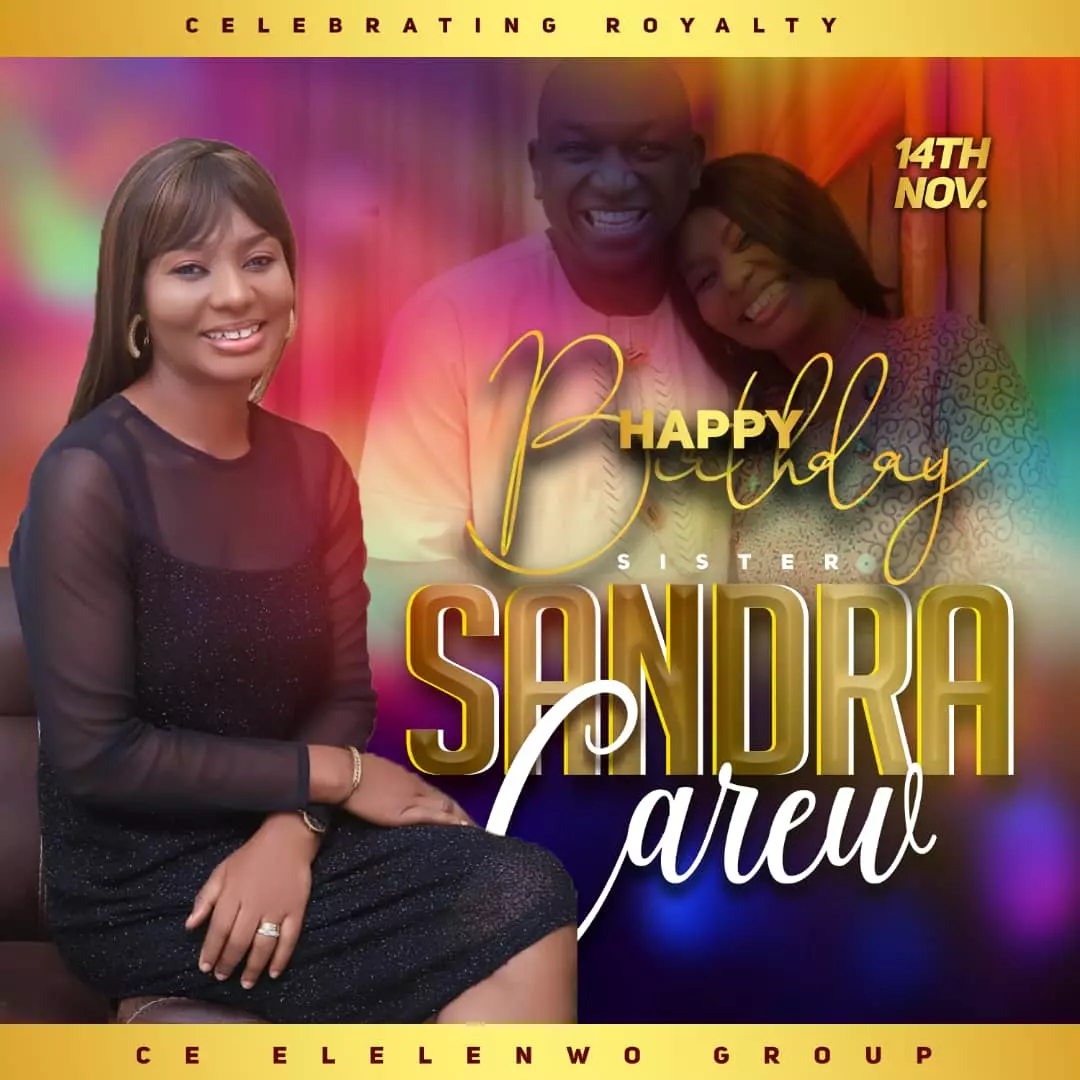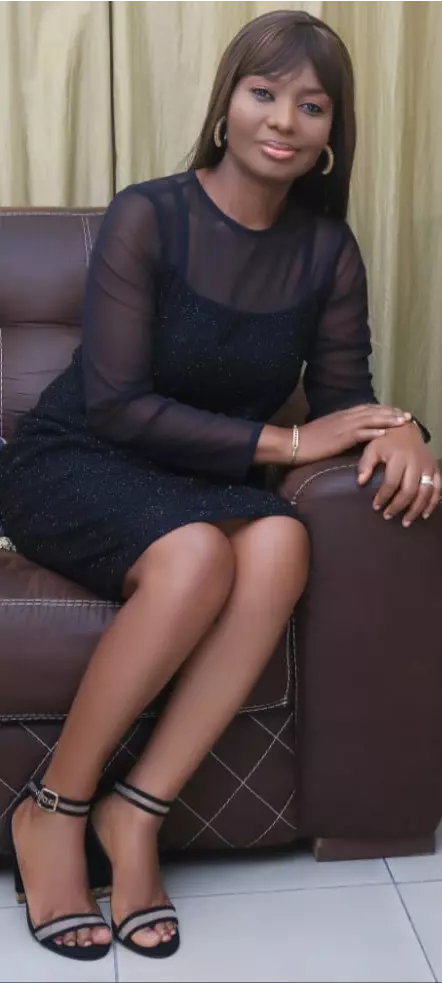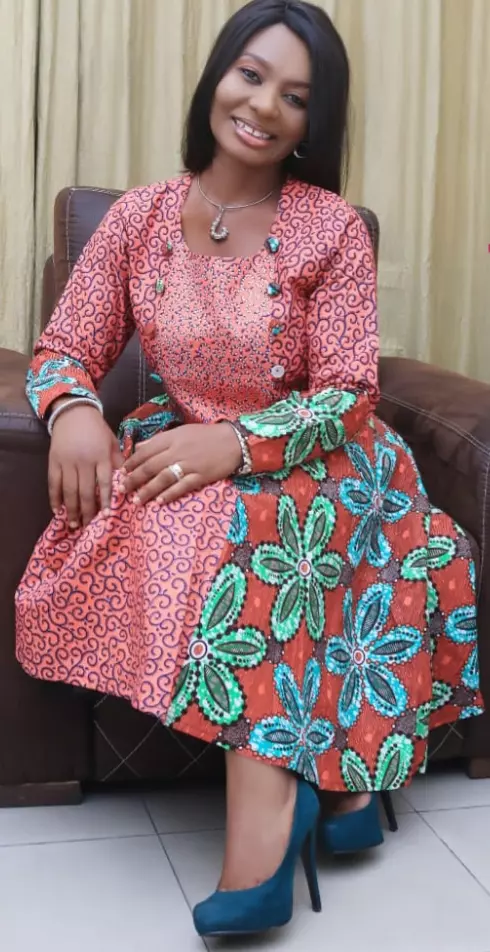 Happy Glorious Birthday to Sandra William Carew, My beloved Wife & Friend. There is so much of God's Grace Available to you this year, thank you for your love and commitment to the gospel of our Lord Jesus. You are indeed Blessed amongst women. Enjoy it again & Again. I love U!
Our Teens Ministry Director esteemed Pastor Biodun said: "surprise the world" All we can say is "Yes Sir" Thank you Sir for raising giant killers. 2020 is expecting us #ITPLC2019 #LWTeensMinistry #TeensCan #CECanada #TheElite #CEScarborough
A special dad, full of love and believes in me no matter what. "I LOVE YOU DEARLY DAD"
This is the day that the lord has.I join the hosts of heaven to celebrate my esteemed Regional Pastor.Thank you so much sir for your labor of love towards me,thank you for your labor of love for CE Sierra Leone. We love you dearly sir #LuminaryPAI #PAI1411 #ewcavz5 #KissyRocks
Happy Birthday ma. I celebrate passion & beauty She is inspiring great dreams, raising champions, she is an award winner, she is leading the way, a trailblazer, a woman of substance. One who is diligent & committed, who heart beat for the gospel. . Thank you 4 your inspiration.