arya: I am looking for customers on KingsChat Web
I am looking for customers and investors for my travel business and gold mine and my coal mine and look for buyers as well, if anyone is interested in investing or buying my mining products or using my travel services in Indonesia, please contact whats up .6283896556895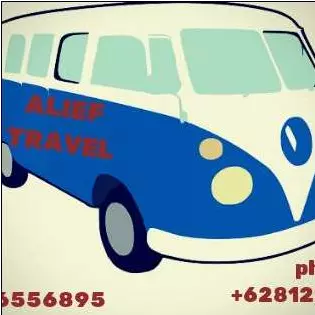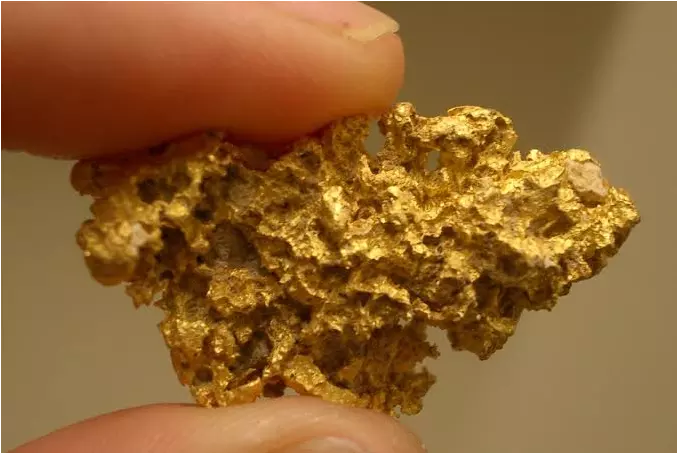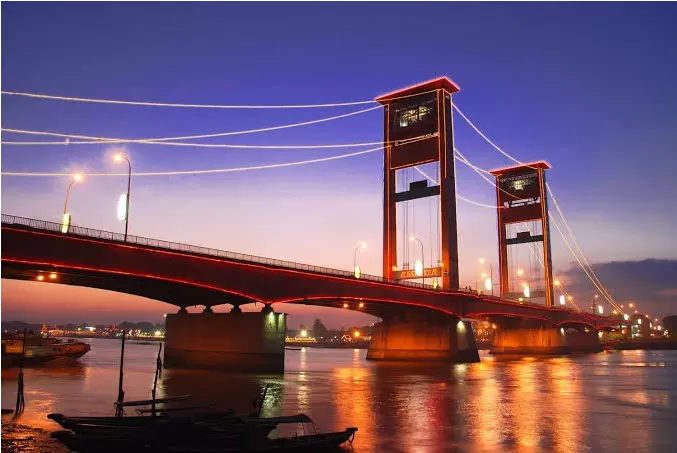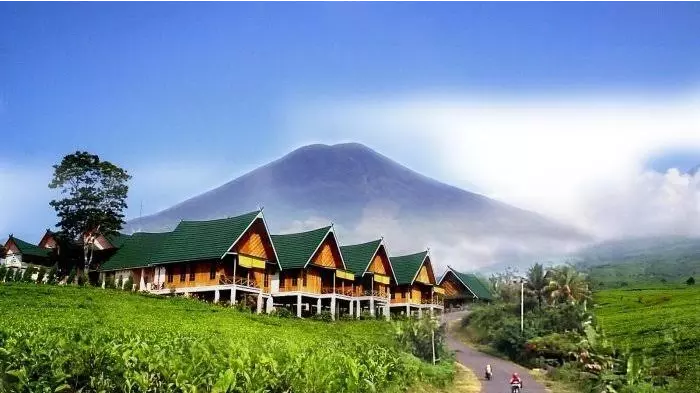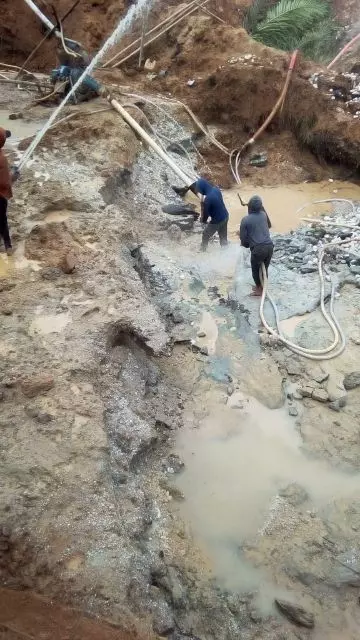 ITPLC this year was more than inspiring, if this was the only encounter we had with our man of God in a life time, it's more than enough to change the course of our destinies. We've been changed and set on a new course. #lwteensministry #celagoszone3 #ceyaba
Hurray!!! It's My Dad's Birthday. A Dad so Special, so Exceptional, So Loving, So Caring, So Kind hearted and Firm. A Great Teacher, A Consistent Disciplinarian, A Special Adviser, A Permanent Lover of God who leads His generations after Godliness. HBD Dad. I Love you BIG!!!
A Format! In the New Testament, prayer is based on our new relationship with the Father; a divine fellowship. This is what Jesus made possible. Now we pray through the Spirit and worship in the Spirit. Hallelujah! 👉🏿https://cevirtualchurch.org/signup/cebz3xVQB
Rejoignez nous pour célébrer notre Pasteur Régional. Une incarnation de grâce et d'amour. Bon et plein d'amour pour tous. Un visionnaire et leader exemplaire. Ardent disciple de notre Homme de Dieu. Nous vous saluons Monsieur. Nous vous aimons et nous vous célébrons aujourd'hui et toujours. #luminaryPAI #PAI1411 #ewcaz4
Thank u so much to our Father Rev Dr Chris Oyakhilomen,Our esteemed Director, Pastor BIODUN LAWAL and our ministry Directors that came to share with us. I was inspired by these sessions. But one of the highlights for was the esteemed Bro Enoch,oh I was in tears, cos there's more
Happy birthday Pst Sheks...... it's a new season of grace, blessings and favour for you.