#IPPC AWARD ALERT RHAPSODY OF REALITIES BIBLE AWARDS! TOP 12 LOVEWORLD ROR BIBLE PARTNERING ZONES AND MINISTRY CENTRES CATEGORY: 🏆12th Position - Christ Embassy Nigeria South South Zone 1 (NSS ZONE 1) Congratulations to our Highly Esteemed Zonal Pastor (#TLB) and all our Esteemed Pastors and Partners. #RORBible #IPPC2019 #TLB #CEBAYELSA #CEUGHELLI #CESAPELE #NSSZONE1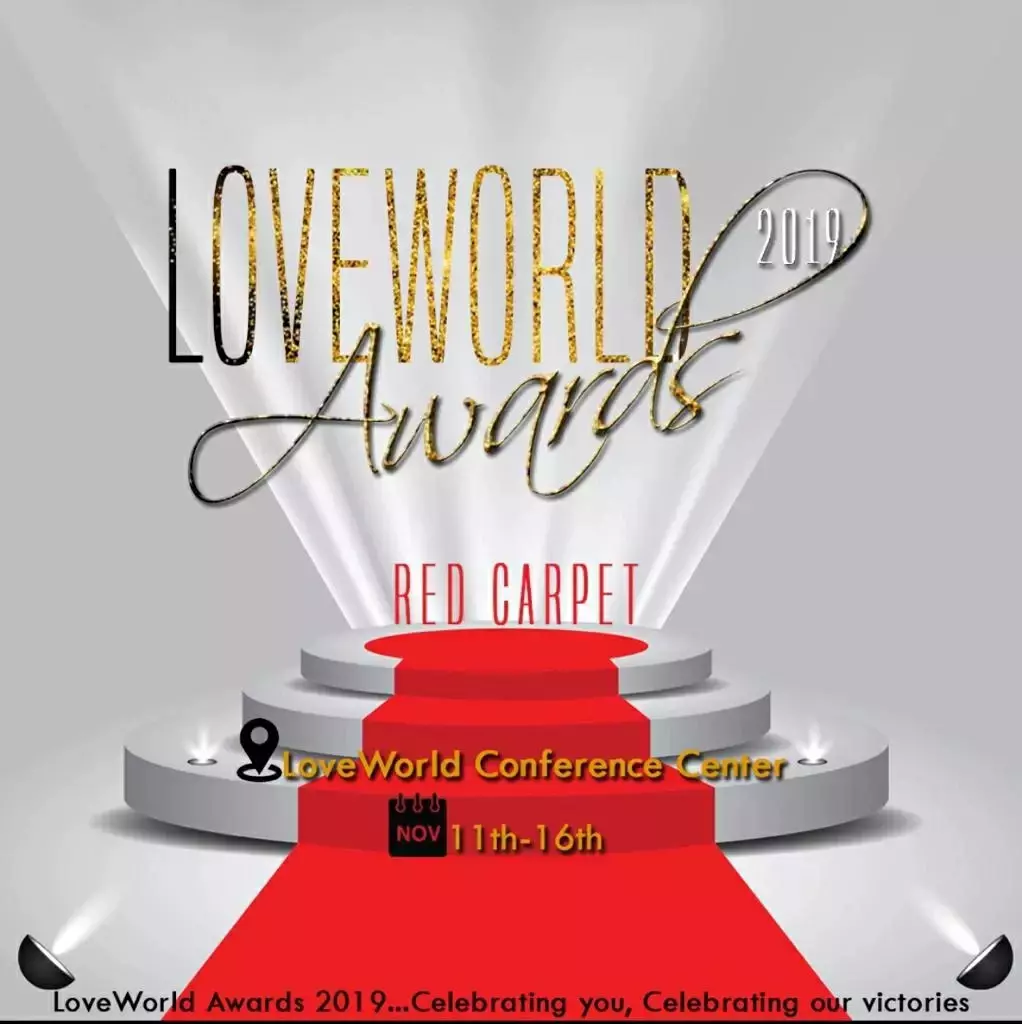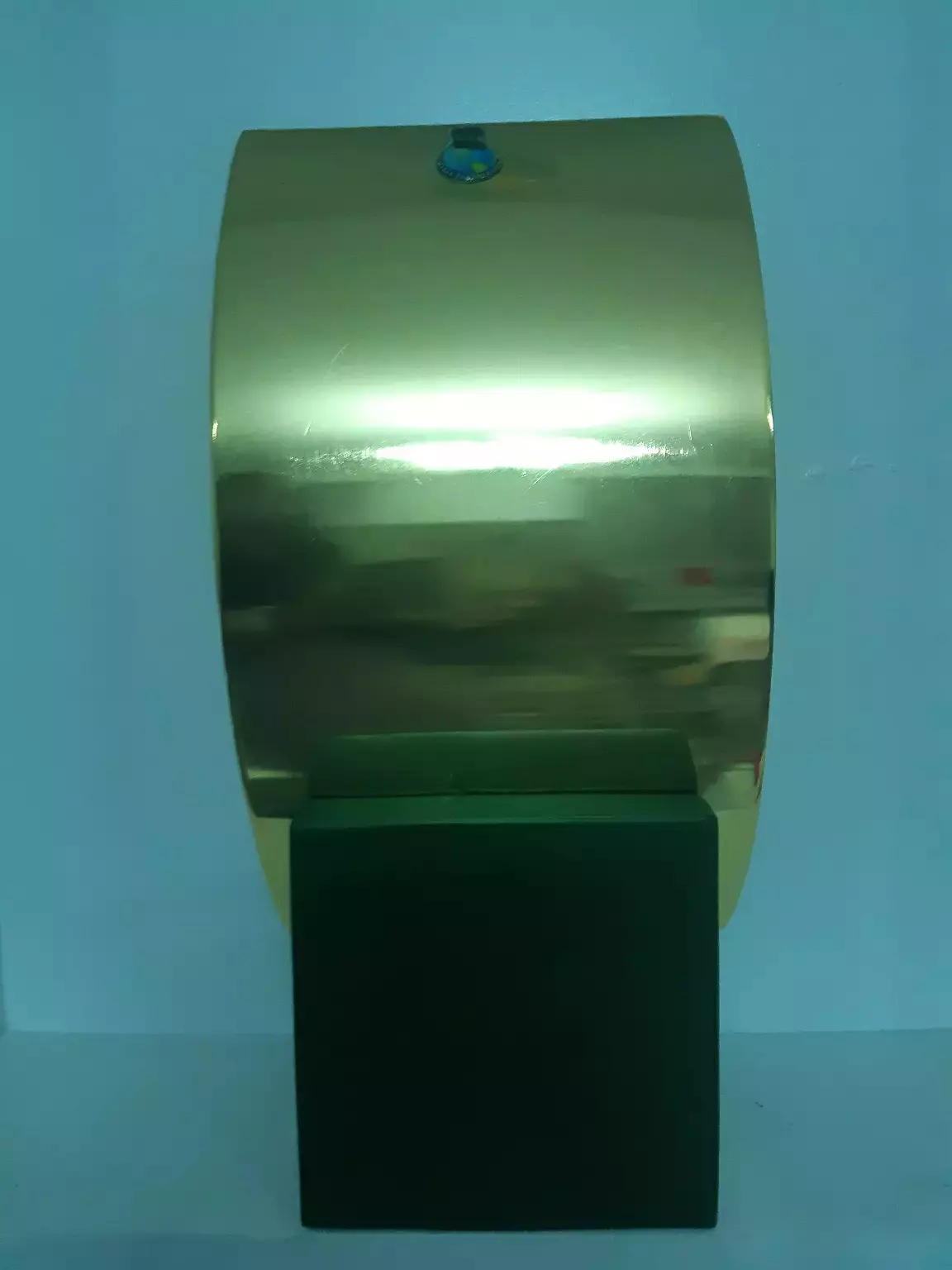 Happy Birthday to the Most Amazing person. Your smile illuminate the hearts and mend the broken hearts. This is your year Sir! Thank you for your investment of your personality in our lives. I love you and celebrate you Sir!!! #PAI2019
#WMCTeensMinistry #1411 #preciousemerald #POmarich #POmalight
Happy Birthday Dad. Knowing you is loving you. Thank you for training me for ministry . For making a global star. I love you dearly Sir.
#WMCTeensMinistry #1411 #preciousemerald #POmarich #POmalight
#IPPC AWARD ALERT RHAPSODY OF REALITIES BIBLE AWARDS! TOP 12 LOVEWORLD ROR BIBLE PARTNERING ZONES AND MINISTRY CENTRES CATEGORY: 🏆12th Position - Christ Embassy Nigeria South South Zone 1 (NSS ZONE 1) Congratulations to our Highly Esteemed Zonal Pastor (#TLB) and all our Esteemed Pastors and Partners. #RORBible #IPPC2019 #TLB #CEBAYELSA #TheLandofGrace #NSSZONE1
I'm full of Joy with renewed strength.
#WMCTeensMinistry #1411 #preciousemerald #POmarich #POmalight