#A HAPPY BIRTHDAY TO OUR REGIONAL PASTOR. WE LOVE YOU SO MUCH SIR. #EAVZ3 #UGANDA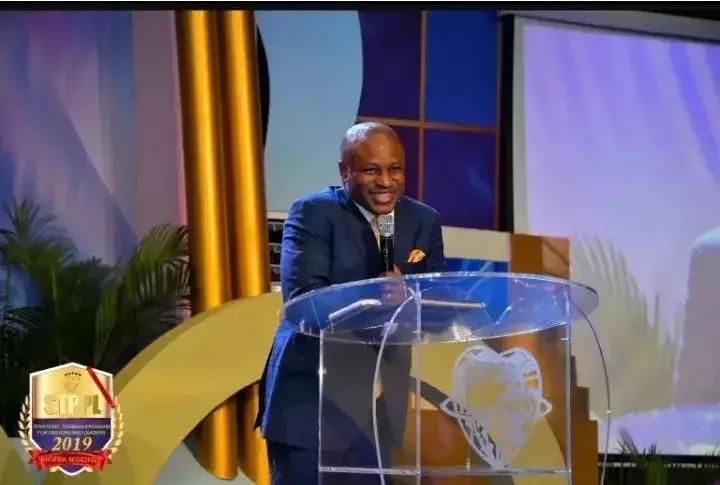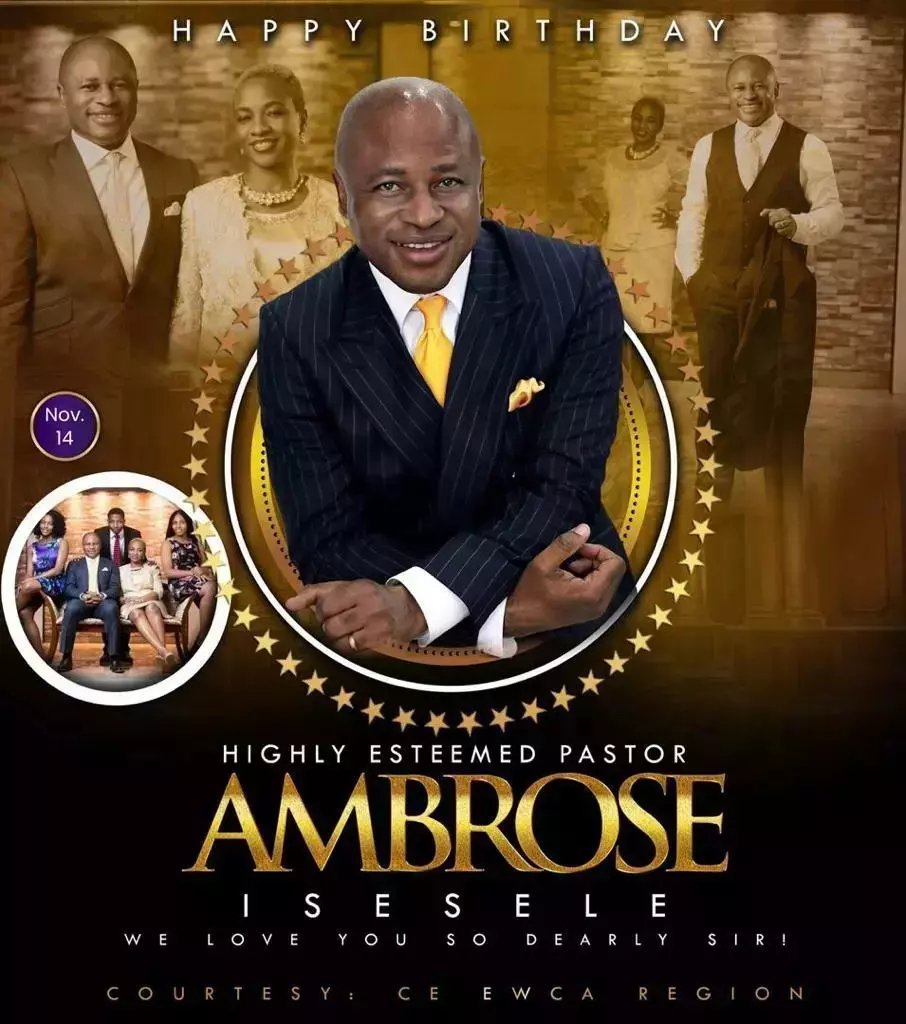 #1PPC19 The year 2020 shall be the year of greater things for. Thank you Holy Spirit am influencing my influencers. Glory to God.
Happy Birthday To Great Man of God
Congratulations and a blessed Happy Birthday to you Highly Esteemed Pastor Sir. Thank you for your liquid love, training and example. We love you dearly Sir.