Ada: #HSPN PRAYER/1649 #YEAR OF LIGHTS on KingsChat Web
#HSPN PRAYER/1649 #YEAR OF LIGHTS #MONTH OF BLESSINGS #BLESSINGS #CONSCIOUNESS #AUTUMN SESSION/MARCH-APRIL #SUMMER SESSION/JULY-AUGUST STILL ON HEALING SCHOOL AUTUUM SESSION REGISTRATION AS MORE MORE PEOPLE ARE REGISTERING EVERY DAY WITH EXPECTATIONS THAT NOT BE CUTSHORT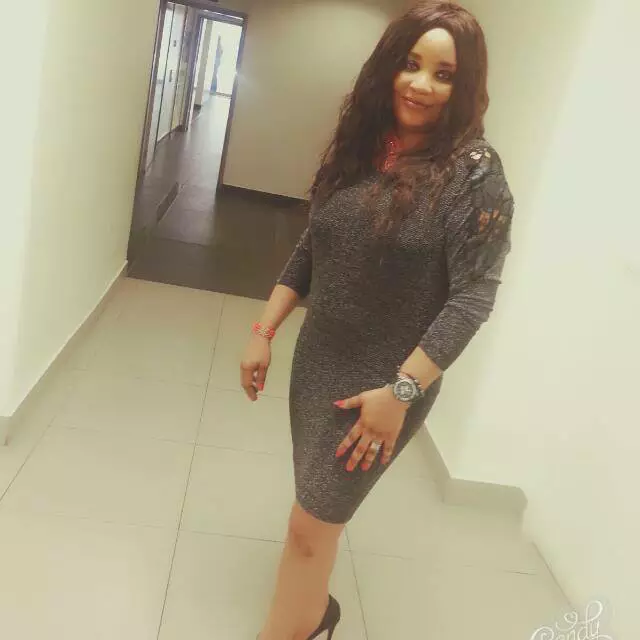 Ippc 2019 has increased my vexing level unto good works....Provoke, provocation mood highly activated....Kabaye
Happy Birthday to my Mother, Teacher, Mentor and Pastor! I wish you the greatest birthday ever! Thank you for being an inspiration to me and for being tremendously you. God bless you🥰🥳💖 Many more Awesome years to come👸🎊🎉 #pose115#loveworldusa#50
Holy Spirit thank you for a blissful worship with you this morning,my day is bless in the name of Jesus Christ,my going out is bless my coming in is bless in the matchless name of Jesus Christ.#CEPHZONE2.
IPPC 2019 has been awesome.I ve been tremendously blessed.
WE'VE COME TO CATA LAMBANO🙌🙌🙌🙌THERE'S SO MUCH GRACE HERE WOOOW THANK YOU ZONAL DIRECTOR MA FOR THIS OPPORTUNITY WE ARE THE BLESSED ONES #IPPC2019 #CEPHZONE3 #CC1DLINE
Ensure you pray every morning! God loves and enjoy our worship/fellowship with HIM.
#prayers #time #for #nigeria #wmc