Yvonne Katsande: Dear Highly Esteemed @pfelly thank on KingsChat Web
Dear Highly Esteemed @pfelly thank you so much for hosting us in Botswana for the elections. YOU made it happen. We're super grateful for the love you showed us #BotswanaElections2019 #LoveWorldSATNews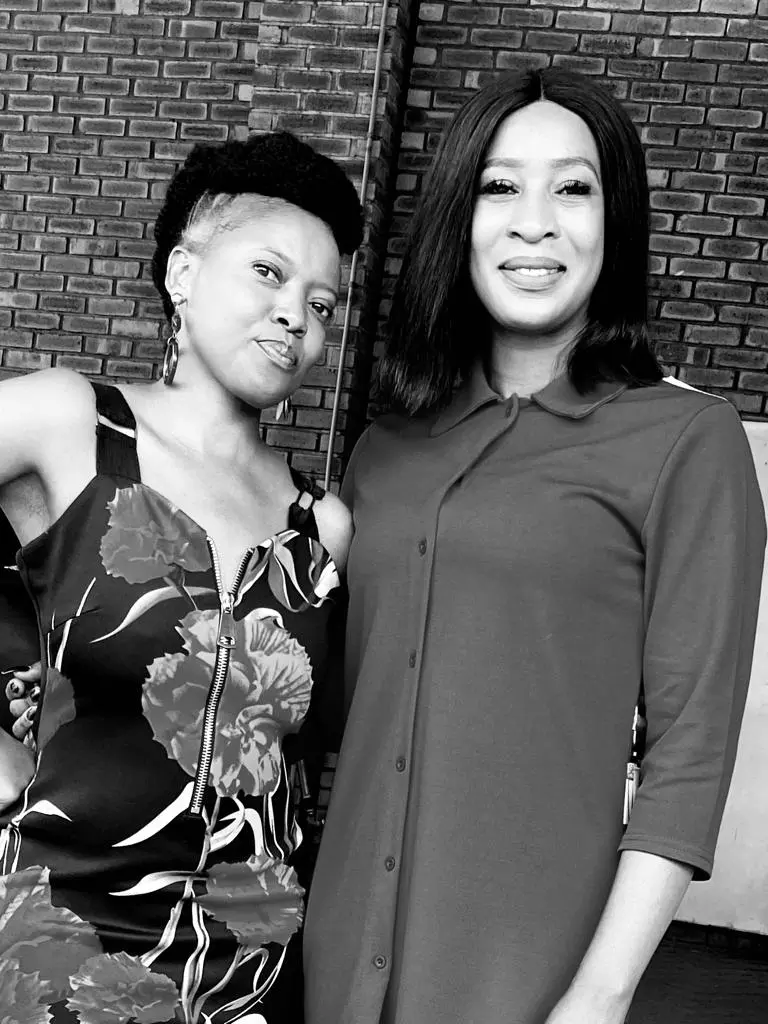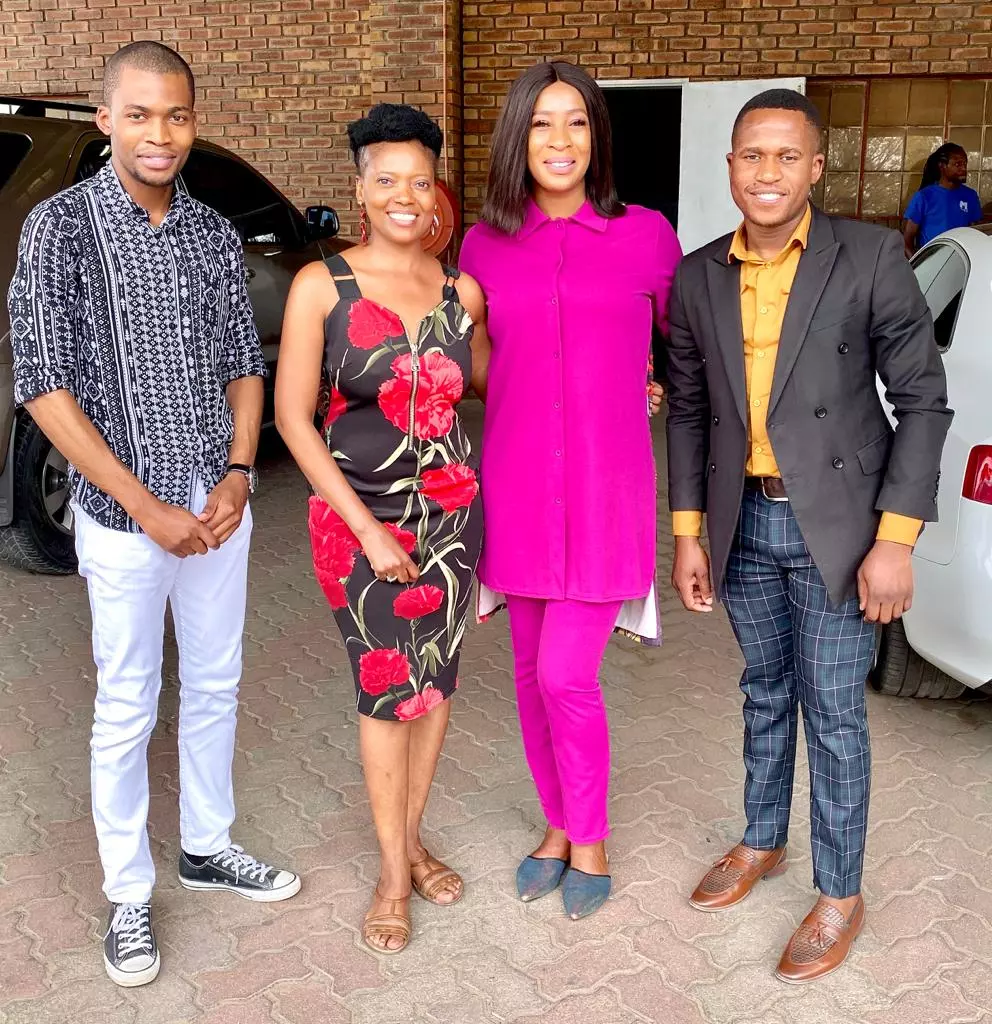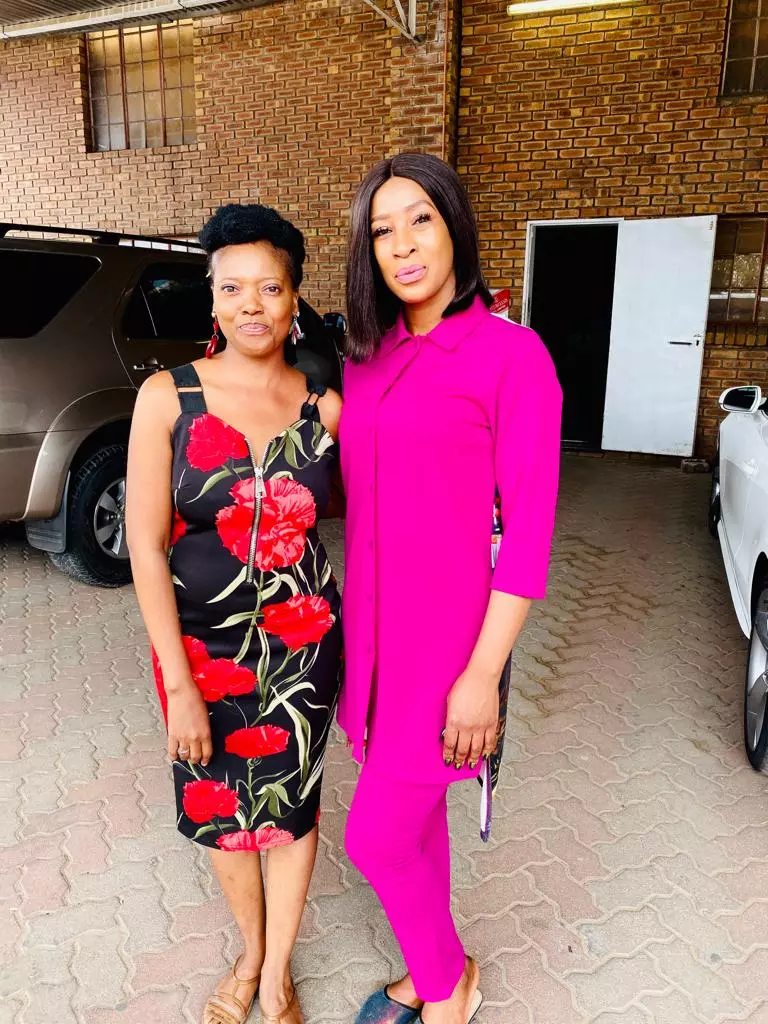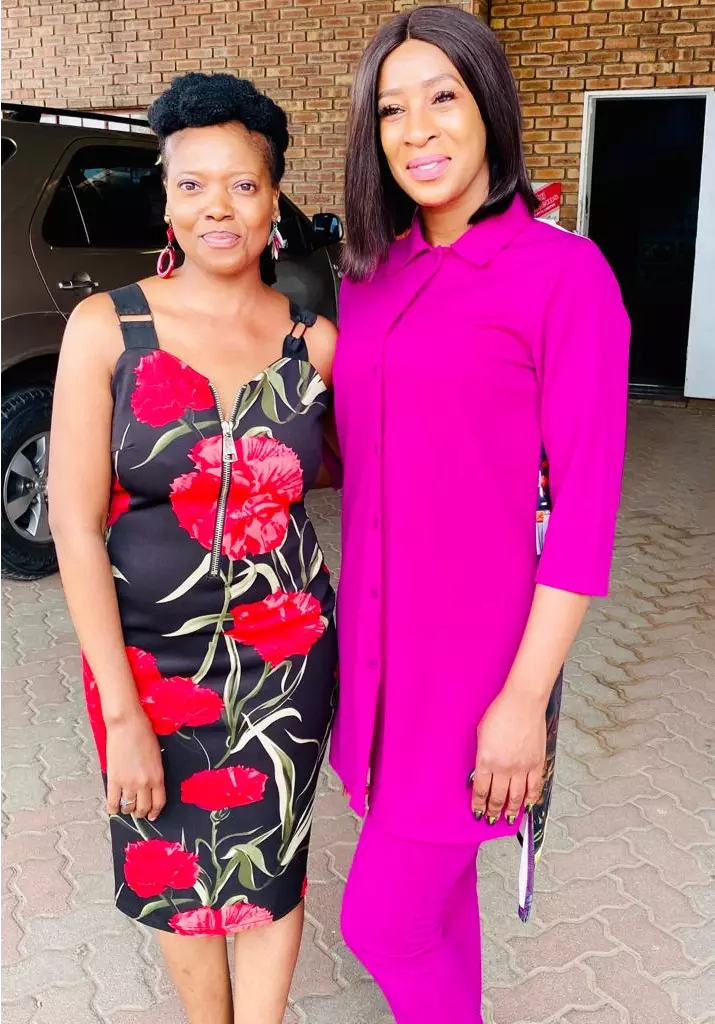 Pst felly
commented:
Thank you Pastor Ose ma for bringing LOVEWORLD SAT to Botswana. Sis Yvonne a d your team you were soo woderful ❤
FIRE IN THEIR BONES !!! Members of CE Erediauwa and CE Central churches were thoroughly blessed by the power with which these Esteemed ministers communicated the message during yesterday services - It was as fire shut up in their bones! We want to say a big THANK YOU to the Esteemed Pastors Ehizogie Obuene and Godfrey Wealth Eseigbe. We love you dearly!!! #ceerediauwa #cecentralchurch #cebeninzone1
GLOBAL EVENT COUNT UP: IPPC 2019 Its 13 Days To IPPC 2019....Are You Ready? #GAMC #GAMC2019 #CEAbaZone #monthofministry #howicarryoutministry #ministryinprogress #iaminoffice #ippc2019 #acelebrationoflights
Happy Birthday Esteemed Brother Mario! Keep winning and keep shining, it's from glory to glory for you in Jesus name. Cheers! #RhapsodyofRealities #SonsofConsolation #CEBeninRepublic #EWCAZ2
Celebrating my Pastor #ilovePstDee #P2910
Happy birthday pastor Niyi . The Lord surely had increased you and expanded your influence. I love You
Good morning good morning. Anyone care to join me😂😉😉😉😉😉?
Oh Halleluyah🙌 The Law Of The Spirit of Life Is At Work In Me!🗣🗣 I Have A Life That Doesn't Die!🗣🗣 #SayIt1000TimesADay #SayIt1000TimesADayChallenge #MyAffirmationMyExperience #THMNetworks #THMN #RaisingFinancialGiants #GodsAnswerToTheNeedForTrueLeaders @sayit1000timesaday