ISM AWARDS 2019!!! CELEBRATING OUR TOP 15 PARTNERING MINISTERS & MINISTRIES IN THE YEAR OF LIGHTS!!! 2nd position - Prophets Uebert & Bebe Angel of Spirit Embassy, United Kingdom! Thank you for your outstanding partnership which made a difference in the lives of millions of ministers at the International School of Ministry in 2019! #LoveworldAwards2019 #ismawards #IPPC2019 #ism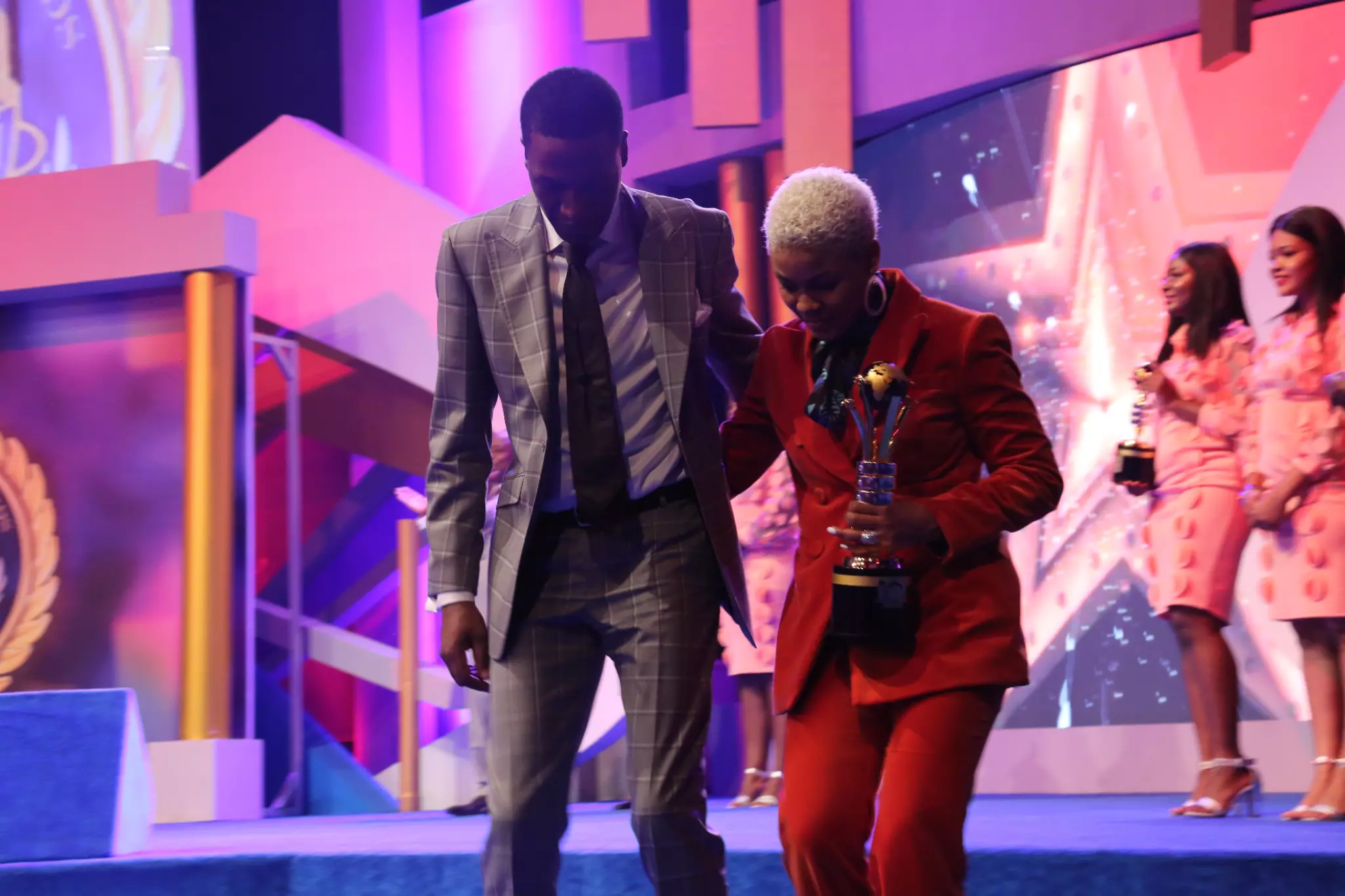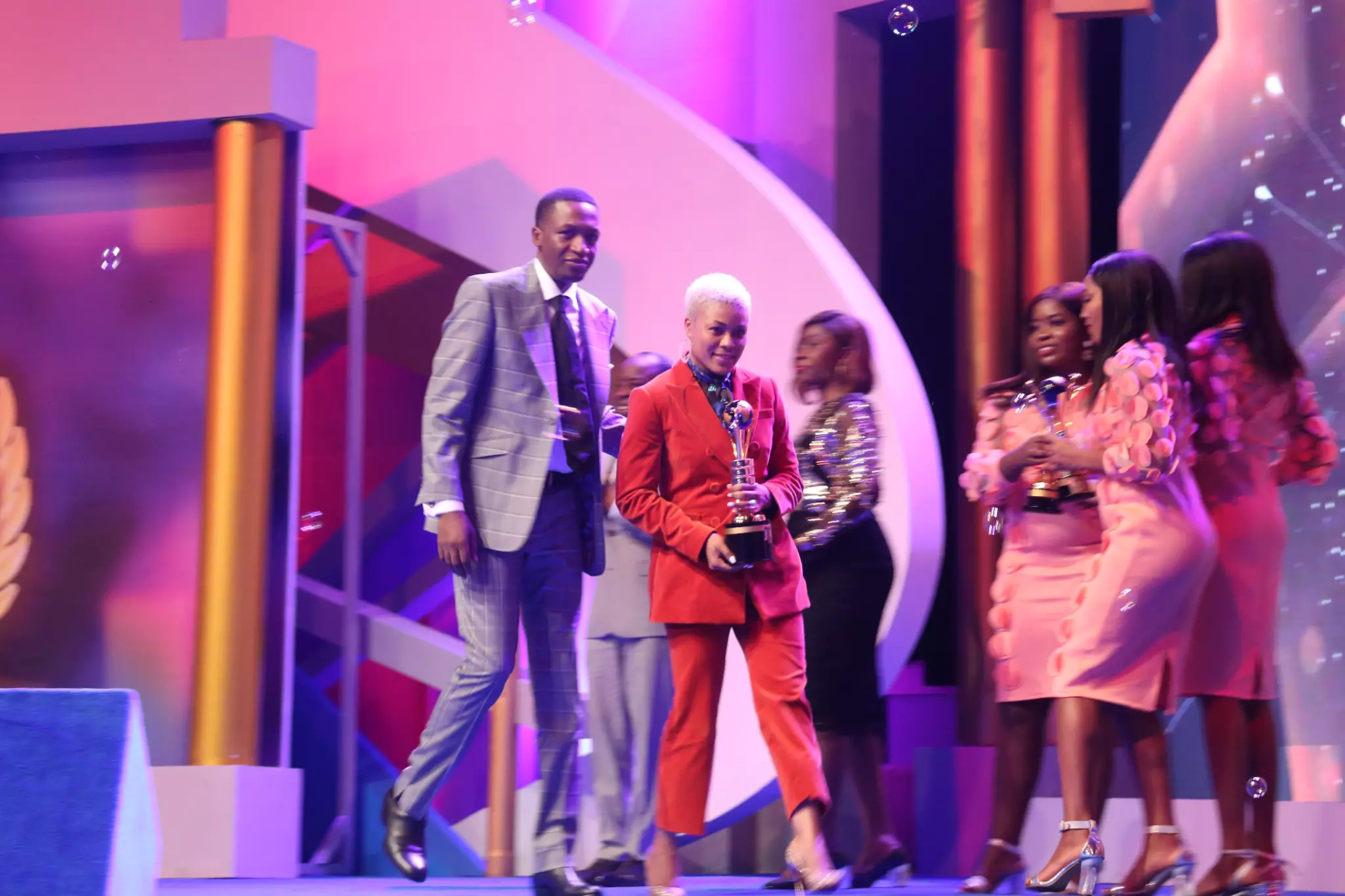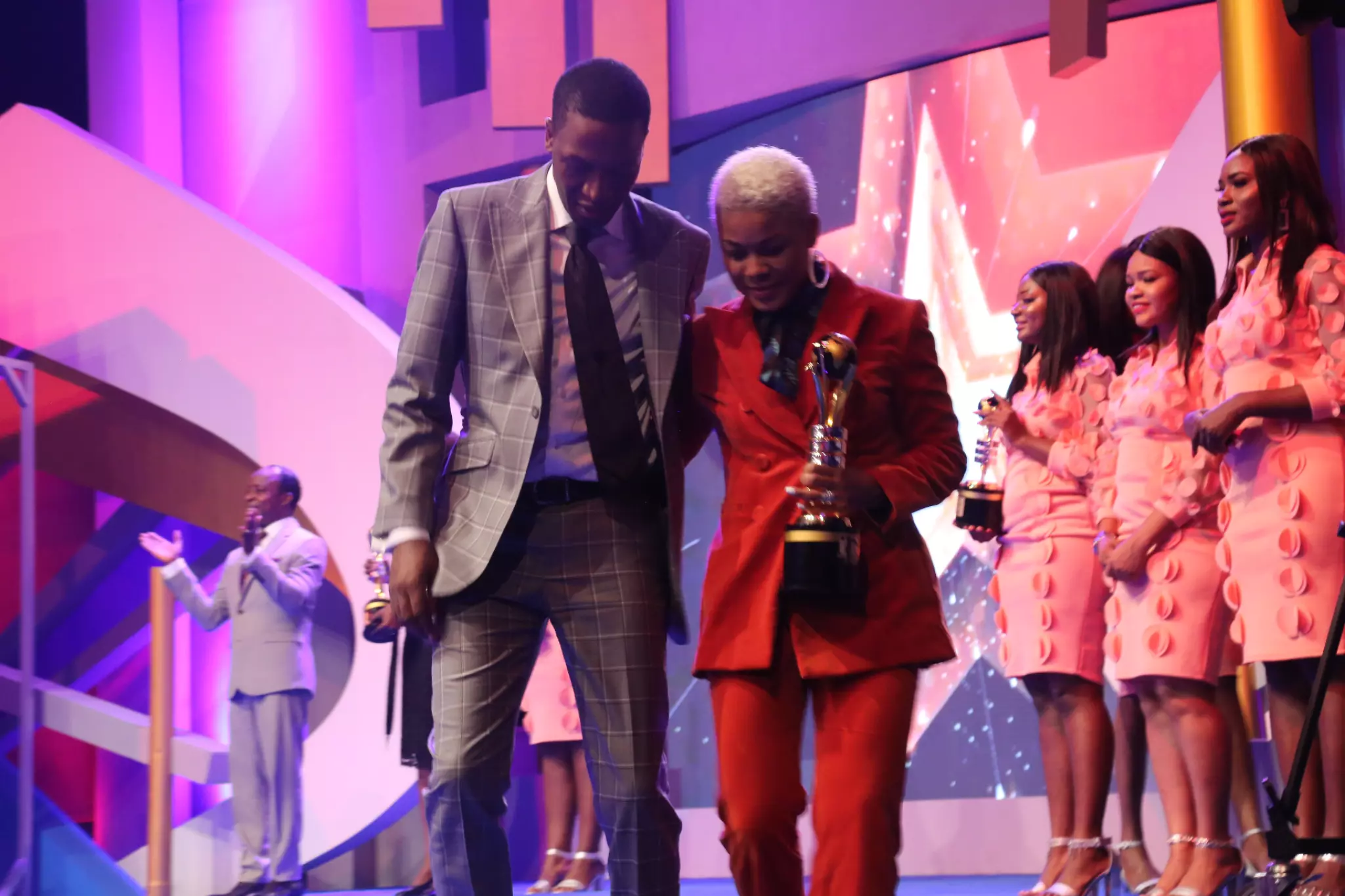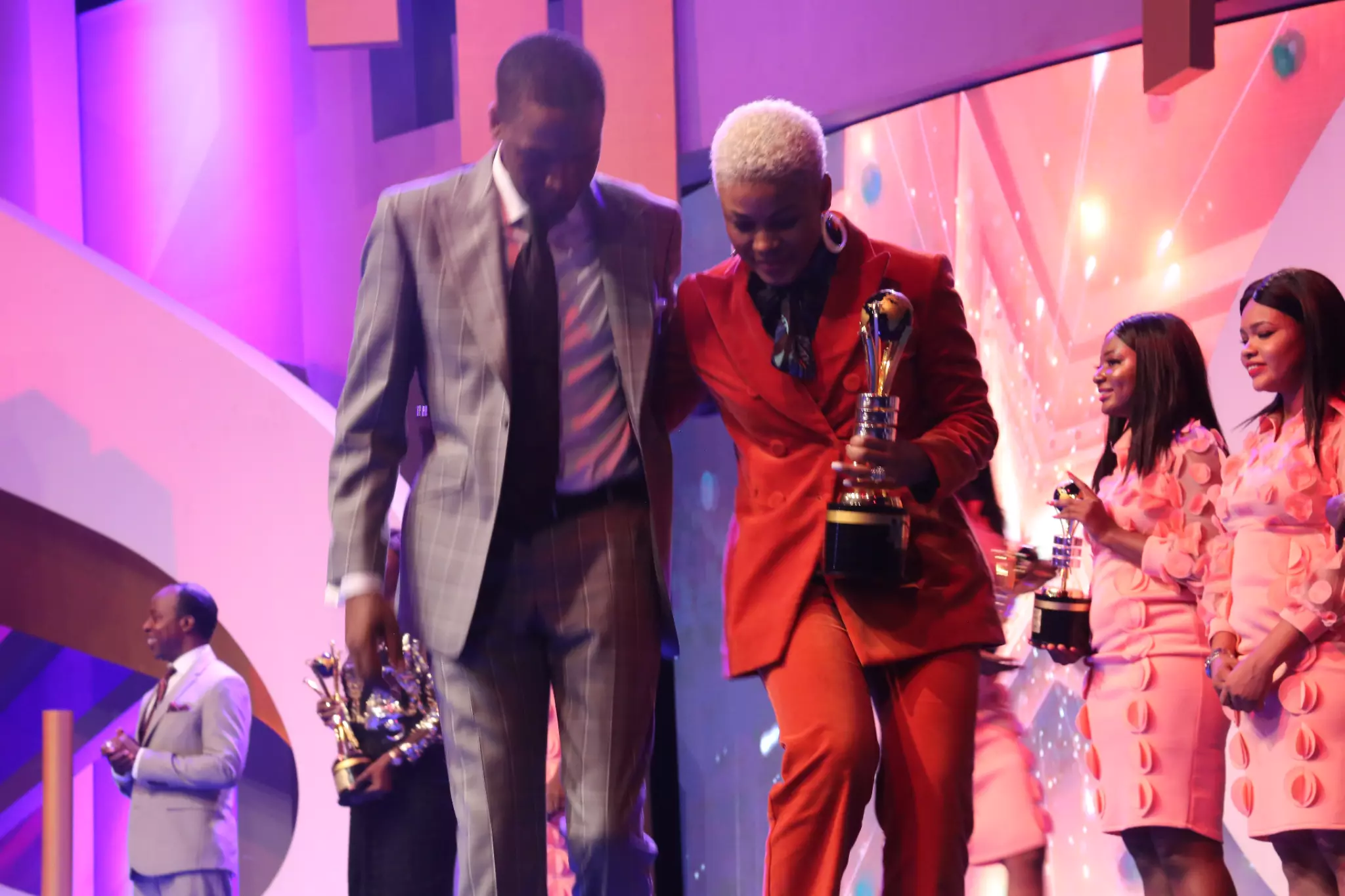 I am provoked unto good works. #ippc2019
My Preciously graceful, adorable, loving, approachable, dependable, exceptional Pastor...! Ma'am I thank you greatly for being such an embodiment of the graces and beauties of Christ with love so liquid, bountiful & overflowing. Your fragrance is eternal. HBD Ma'am, I love you.
The highly esteemed Dr Shawky, from the nation of 🇪🇬 Egypt, gave us loads of Rhapsodies for the Arabic speaking community in Spain. #IPPC2019 #MonthOfBlessings
Happy happy birthday dear Pastor Ose ma. I love you so much ma. You are really special ma.
We Keep Winning Winning Winning!!!! Its indeed our year of Lights, and its worth celebrating!!! Another one!!! Rhapsody of Realities Top Partnering Church Categories CE GARRISON AND CE ABULOMA Glooryyyy Kindly write a congratulations comment in the comment section #Cephzone2 #IPPC19 #LIMA2019
Happy birthday Pst B sir. Thank you for being ministry and a strong support to my ma. Ma . Your new year is blessed with Supernatural lights and increased grace in all endeavours in Jesus name. Congratulations sir.
CELEBRATING OUR EXTRAORDINARY DIRECTOR. WE LOVE YOU MA 🌟🌟🌟 IT'S A SPECIAL JUBILEEEEEEE! ❤️💃🏾🌺 #pose1115 #loveworldnetworksdirector #loveworldnetworks