Tolu Ayeni : Celebrating a pillar in the on KingsChat Web
Celebrating a pillar in the house of God.Happy birthday Sis Mary!!!You are lifted by God's Spirit.You rise higher and higher. You shine brighter and brighter. It is your year of Lights!#cecanada#cebramptonwest.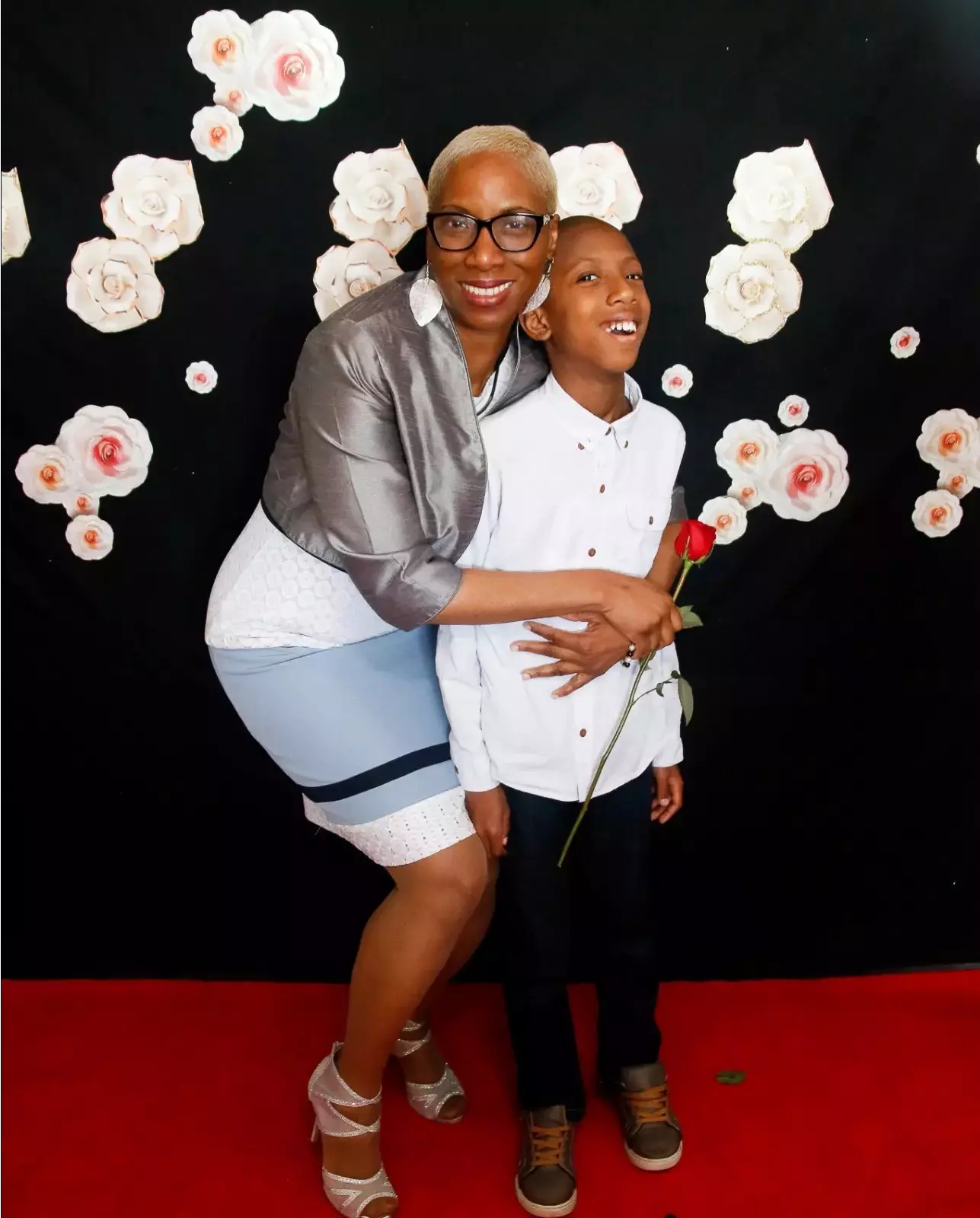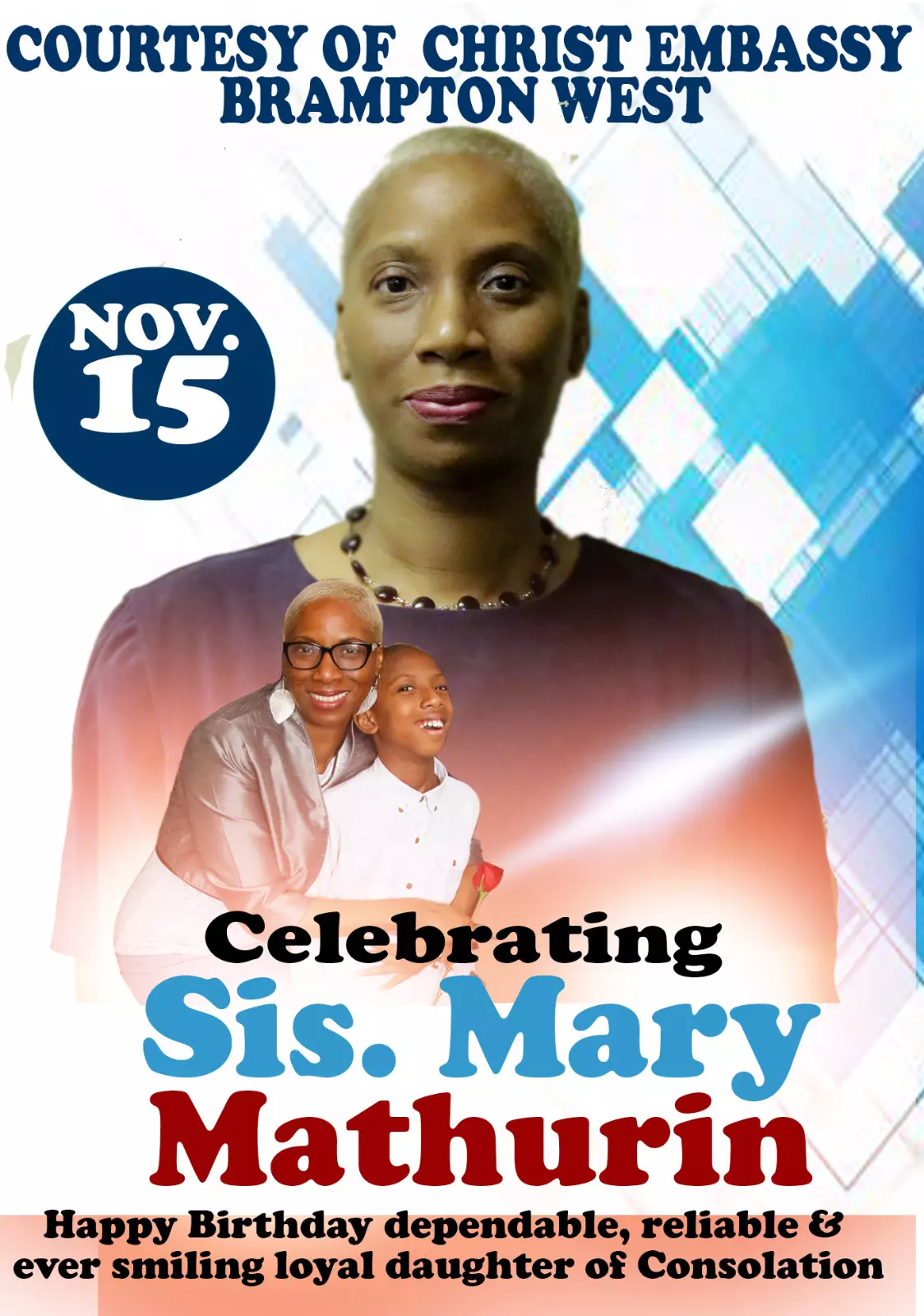 I am super excited for this program #cecanada #cebramptonwest #kingsklasscell
It's getting more exciting..More Than Music in GTA #MTMGTA #MTMpraise #MoreThanMusic2019 #MoreThanMusic
Happy birthday to our regional Pastor, the most excellent Pastor Ose. Thank you for your exemplary leadership and labour of love. Thank you for leading us in a perpetual victory parade. We love you Ma!! #Pose1115 #blwcampusministryrocks #blwsazone #groupi
Happy birthday Pastor Ose. You are amazing #Pose1115 #blwcampusministryrocks #blwsazone #groupi
👏🏾👏🏾👏🏾❤Happy Birthday Ma, #pose1115
Happy Birthday Pastor Ose Ma We love you #cetxzone1 #cehouston #POS1115 #pastormike
For double increase trade for November
Happy birthday to a shepherd, super mum, love, understanding, grace, loyalty and passionate follower of our of God. I appreciate you today.ma.
Happy Birthday our esteemed pastor. I am proud to be associated with you. You are my mentor and inspirator. I love you dearly pastor. God bless you sir, respectably.