CE Port Harcourt Zone 2: WE ARE MAKING REMARKABLE PROGRESS on KingsChat Web
WE ARE MAKING REMARKABLE PROGRESS AND WE ARE BEING REWARDED FOR IT!!! GIVE IT UP ONCE AGAIN FOR OUR REGIONAL AND ZONAL PASTOR (PASTOR LINDA OKOCHA) FOR EMERGING NUMBER 17 TOP PARTNERING CHURCH (CE GARRISON) GLORY!!! #CEPHZONE2 #IPPC19 #LIMA19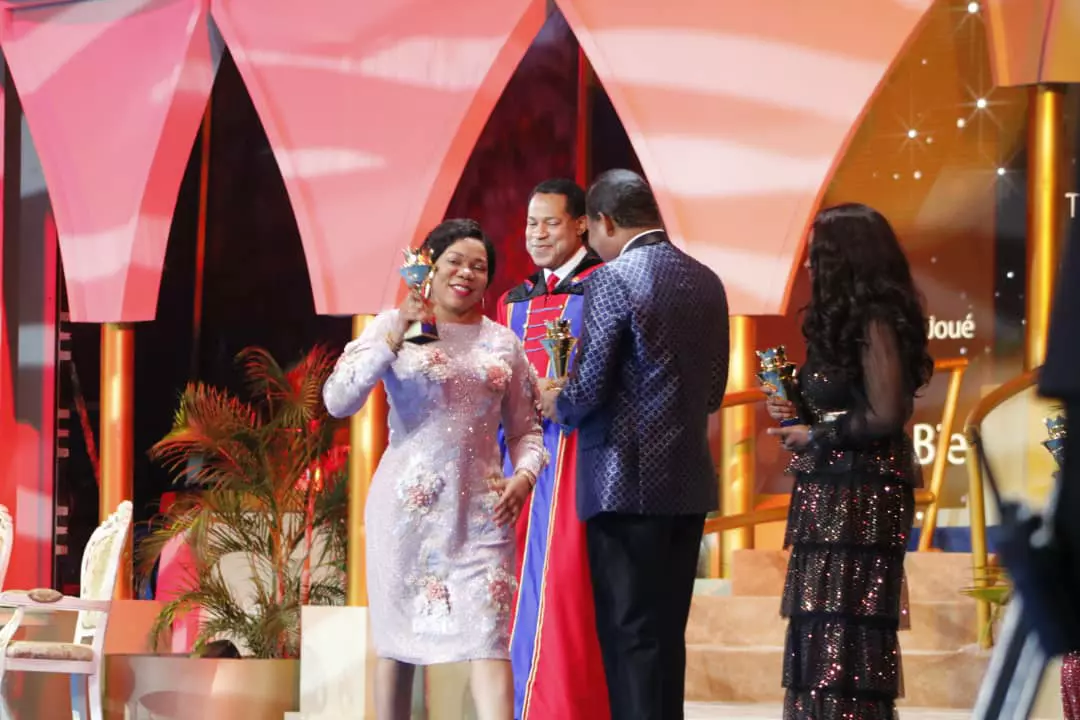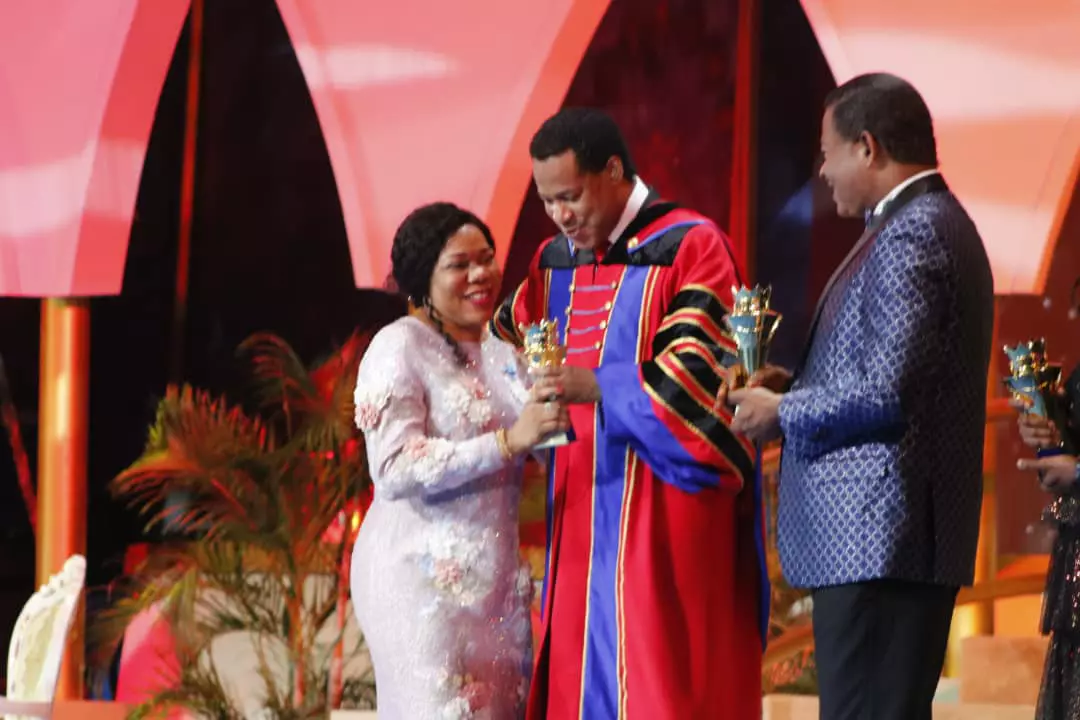 Mommy dearest, enjoy your added year. 🎂🎂🎂🎂🎂
LOVEWORLD 2019 AWARDS! Top 50 partnering Churches: 7th position - Central Church 1, Evang Dr Eddy Owase! 💃🏼💃🏼💃🏼💃🏼💃🏼💃🏼💃🏼💃🏼💃🏼💃🏼 👏🏼👏🏼👏🏼👏🏼👏🏼👏🏼👏🏼👏🏼👏🏼👏🏼 MEGA CONGRATULATIONS SIR!!!! #ippc2019 #ippcawards #warriministrycentre
I sure know that next year will surely be greater year of accomplishments.
#Loveworldawards 🏆🏆🏆🏆🏆🏆🏆🏆🏆 Top 50 PARTNERING CHURCHES 29th POSITION - CHRIST EMBASSY CALABAR CENTRAL CHURCH, PASTOR VALE ODU-THOMAS! HEARTY CONGRATULATIONS SIR!!! #CALMC #TeamCalabarRocks
Alléluia nous célébrons notre Pasteur de Zone ce jour !! Une lumière et une bénédiction pour le corps de Christ ! Nous t'aimons Pasteur !
The children at Siyaphambili Orphanage Village singing happy birthday to Pastor Karen. #celebratingpastorlove #cesazone4 #cect
CHRIST EMBASSY LAGOS ZONE 1 CO-SPONSORS THE LIMA AWARDS WITH PASTOR CHRIS ON NTA NETWORK, NIGERIA. To Be a part of this sponsorship, please call us on +234 81 2344 5783 or send an email to ltmpartnership@loveworld360.com