Yes I affirm dat I'm set on d course of affecting d world wth gospel of Christ. It's a mission no excuses bcus I've d same Spirit of him dat raised Jesus frm d dead dere4 all dat God has set in my heart 2do is done. Angels are @work causing all things 2work 4my good #nostoppingme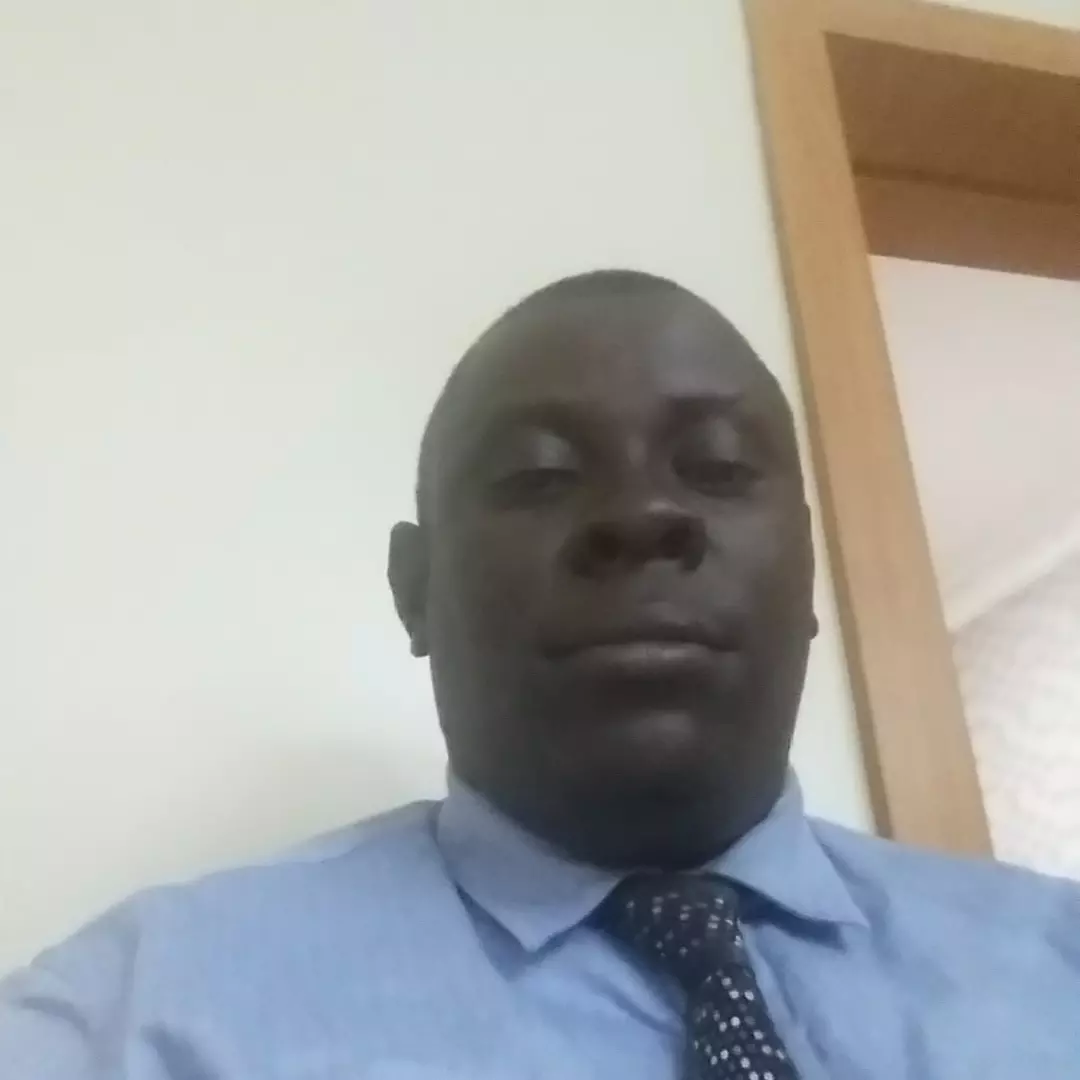 Happy birthday pastor sir. Thank you for all you do in the ministry. It's a new level of grace and manifestation sir.
CHRIST EMBASSY PORT HARCOURT ZONE 1 SPONSORS THE LIMA AWARDS WITH PASTOR CHRIS ON SILVERBIRD NETWORK, NIGERIA. Thank you for taking the Message of our Music & the Music of our Message to the ends of the earth!!!
I'm d chosen& beloved of God blessed with all of his resources 2do his number one business& this I'm unashamedly committed to with my skills and finances I am God's ambassador propagating the gospel of his saving grace as demonstrated in the death and resurrection of Jesus
My daily transactions are a reflection of d God life in me. My dealings are simply d expressions of my divine nature. I talk &do d word of God only. Yes, dat makes me weird in d eyes of natural men& obviously d carnal new creature but know what, I care less because dat's who I am
The much anticipated Loveworld International Music Awards is here.
Great News Today Join in any LoveWorld Networks, for example LoveWorld USA, LoveWorld Sat, Ceflix. God bless you #IPPC 2019 #Lima Award 2019
LIMA AWARDS LIVE ON TV AND ONLINE The LIMA Awards will be aired live on our Loveworld Stations, Ceflix & cLoveworld, today from 4pm (GMT). For those in Nigeria, it will also be aired on local Nigerian TV stations Stations as follows: NTA Network, Silverbird Network MITV, LTV, Superscreen, which are all on DSTV. It will also be live on the Pastor Chris Channel on YouTube. Please watch, and spread the word to family and friends. The time is 5pm (GMT+1). LIMA 2019 WITH PASTOR CHRIS - HOTTER THAN FIRE!!! #Wedonvex #Provoked #permanentlyprovoked #CEAMC