Dcn I.K.Osazuwa: Happy birthday to a shinning on KingsChat Web
Happy birthday to a shinning star. Son of pastor Chris. The chief dependable pilot of the ministry. Keep shinning. Doors are opening everywhere for you. Thank you so much for all you are and do. God bless you.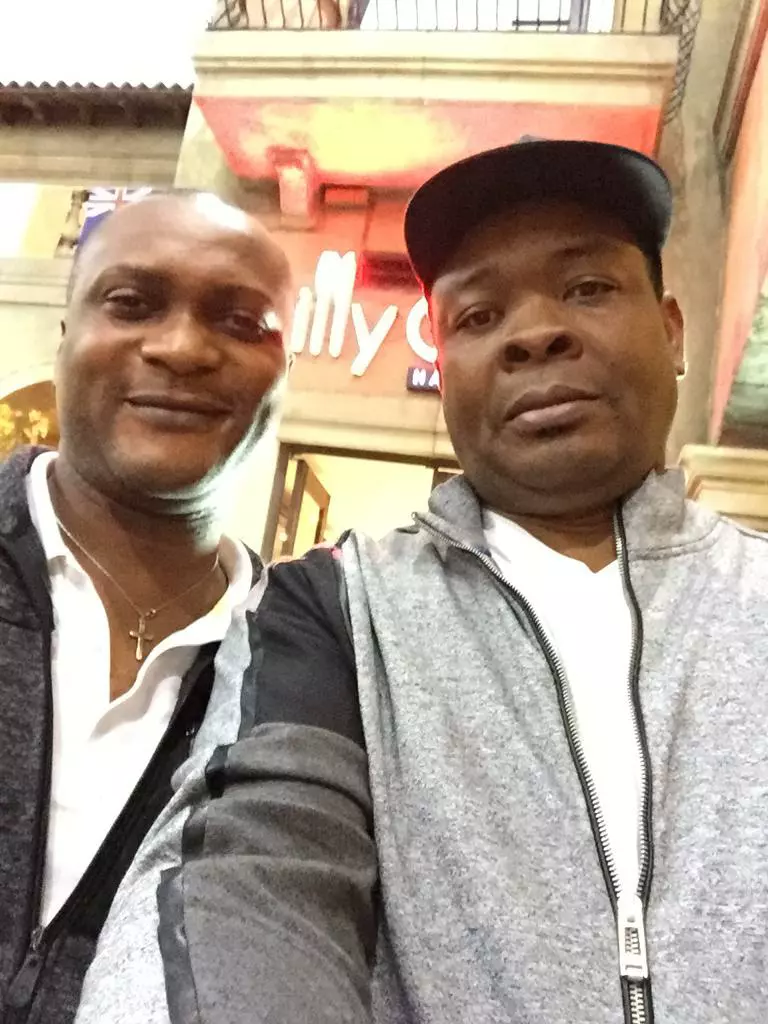 PDB d Divine
commented:
Happy Birthday Man Sunshine 😎. Grace grace to you abundantly. I love you.
odu-Tee
commented:
Happy birthday Bro Sunshine . .more grace .We love you
Worrying about running low or out of gas has become the thing of the past credit to AddgasLPG⛽ technology that has the power to make clear cooking gas affordable and accessible It about changing the entire operations to best serve the environment, our employees and our customers.
https://drive.google.com/file/d/1QF2G1WLzHqT7s1gHsnydEbfwwE6o12Dr/view?usp=drivesdk
😉😉😉#WEAREPRESSINGON✋✋✋ Enjoy the awesome moments From Children's Church Home Service @CE Uromi- Edo North and Central as they began a journey on PRAYER in the special may curriculum. This Sunday our kids studied the topic- WHAT IS PRAYER 🤔 Gloryyyy 🖐️ 🖐️ 🖐️ Enjoy the awesome moments!🤩🎉💯 #loveworldchildrensministry #childrenschurchrocks #nostoppingus
See 'Ur Flames" dancing and singing 'Best Days' to honour our esteemed Director, Pastor Yemisi Kudehinbu on her birthday. Click the link to watch https://drive.google.com/file/d/1QF2G1WLzHqT7s1gHsnydEbfwwE6o12Dr/view?usp=drivesdk
The song on my Spirit at this time... https://youtu.be/GyRIVbdsi4c
Happy birthday to my highly esteemed Zonal Pastor, you're are mentor, our life coach, our father and our strong source of inspiration. Your kind words and smiles are fire igniter, thine are we our dear Pastor
, 👯‍♂️🕺💃#WEAREPRESSINGON✋✋✋ Enjoy the awesome moments From Children's Church Home Service @CE EWCAZ4 as they began a journey on PRAYER in the special may curriculum. This Sunday our kids studied the topic- WHAT IS PRAYER 🤔 Gloryyyy 🖐️ 🖐️ 🖐️ Enjoy the awesome moments!🤩🎉💯 #loveworldchildrensministry #childrenschurchrocks #nostoppingus