Ojezele Ibhazehiebo: My selfi dey work #lima2019 on KingsChat Web
My selfi dey work #lima2019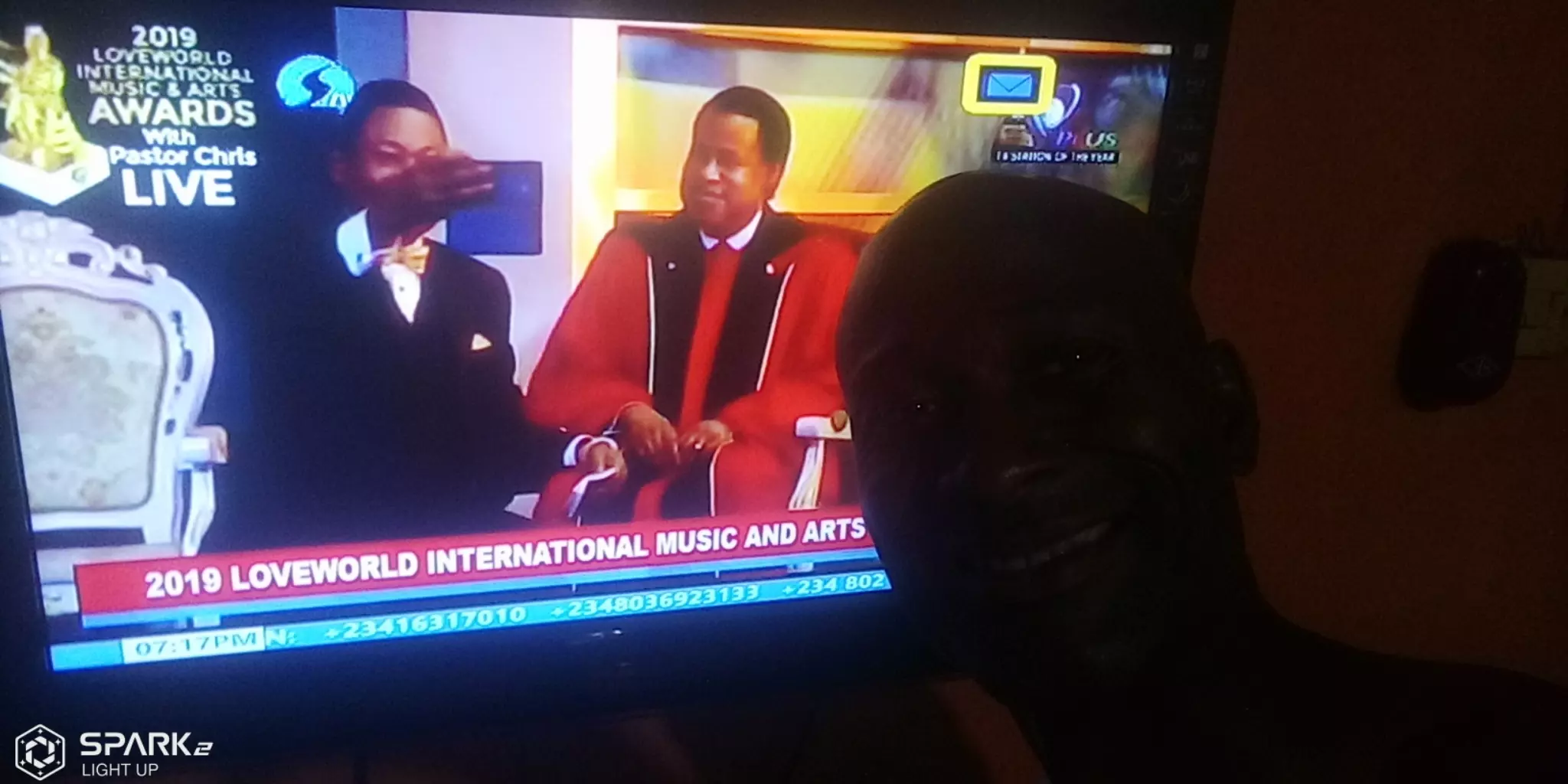 @#limaawards2019. Preaching the Gospel in style.
LIMA AWARDS 2019! Female Vocalist of the Year Winner - Pastor Ruthney Experience every moment of this groove tonight! https://cetunes.org/station?id=lima2019 Don't forget to leave a comment!
The Best of my IPPC and LIMA 2019 experience
Congratulations UK Band we love you #LIMA2019
Best Female Vocalist _Pastor Ruthney_ #LIMA2019 #DDMThoughts
Lima 2019 is happening now in the year of light.
#LIMA2019 #ABUJAMINISTRYCENTRE