Adaeze Adaku Umeh: #LIMA2019 hotter than fire! 🔥🔥 on KingsChat Web
#LIMA2019 hotter than fire! 🔥🔥 @winteramadin #LIMAAWARDS2019 #LIMA #POSE1115 #IPPC2019 #IMCC2019 #loveworldawards2019 #rhapsody #ropc2019 #roadtoippc #CELVZ #affirmationtrain #cephzone1 #thankyoupastorchris #GYLF #PCDL #ceamc #CELZ5 #INNERCITYMISSION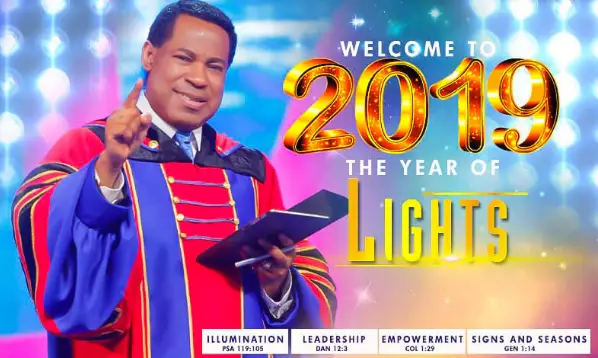 bro Dee
commented:
Hut hutter dan fyaaa
Adaeze Adaku Umeh
commented:
Reaching young people with Gospel music now possible! Subscribe to WINTER AMADIN YouTube channel!
Am enjoying myself in the Holy Ghost. #LIMAAWARDS 2019
#ROR #preaching #theword #ourmonthofblessings #blessingsconscious THE WORD WE PREACH RECONCILES & DRAWS MEN TO GOD I mean, God was in Christ, making peace between the world & himself. not holding the world guilty of its sins. ... &gave us this message of peace. #2co5v19
Still ongoing is LIMA LIVE @LCA Lagos Nigeria #hotterthanfire #edeywork #mymonthofblessings #wmcrhapsodyofrealities
Celebrating FALF no 1 partnering church CE Asaba👏👏👏👏👏👏👏 Thank you so much sir for your outstanding commitment.
THE LIMA AWARDS HAVE BEGUN!! IT'S HOTTER THAN FIRE!!! Watch NOW ON: Rhapsody App: bit.ly/downloadrhapsodyapp Rhapsody Website: www.rhapsodyofrealities.org Rhapsody Tv website : rorwebtv.rhapsodyofrealities.org Rhapsody Facebook page: facebook.com/RhapsodyofRealitiesDailyDevotion #LIMA2019 #Rhapsody www.rhapsodyofrealities.org