Worship Song of The Year with a cash price of 50k💵 💃💃💃🎉UK BAND💃💃💃🎉 THEY DID IT AGAIN📣📣📣📣 Whoop woop🔊🔊🔊🔊 #LIMA2019 #IPPC2019 #HOTTERTHANFIRE #CEUKZONE3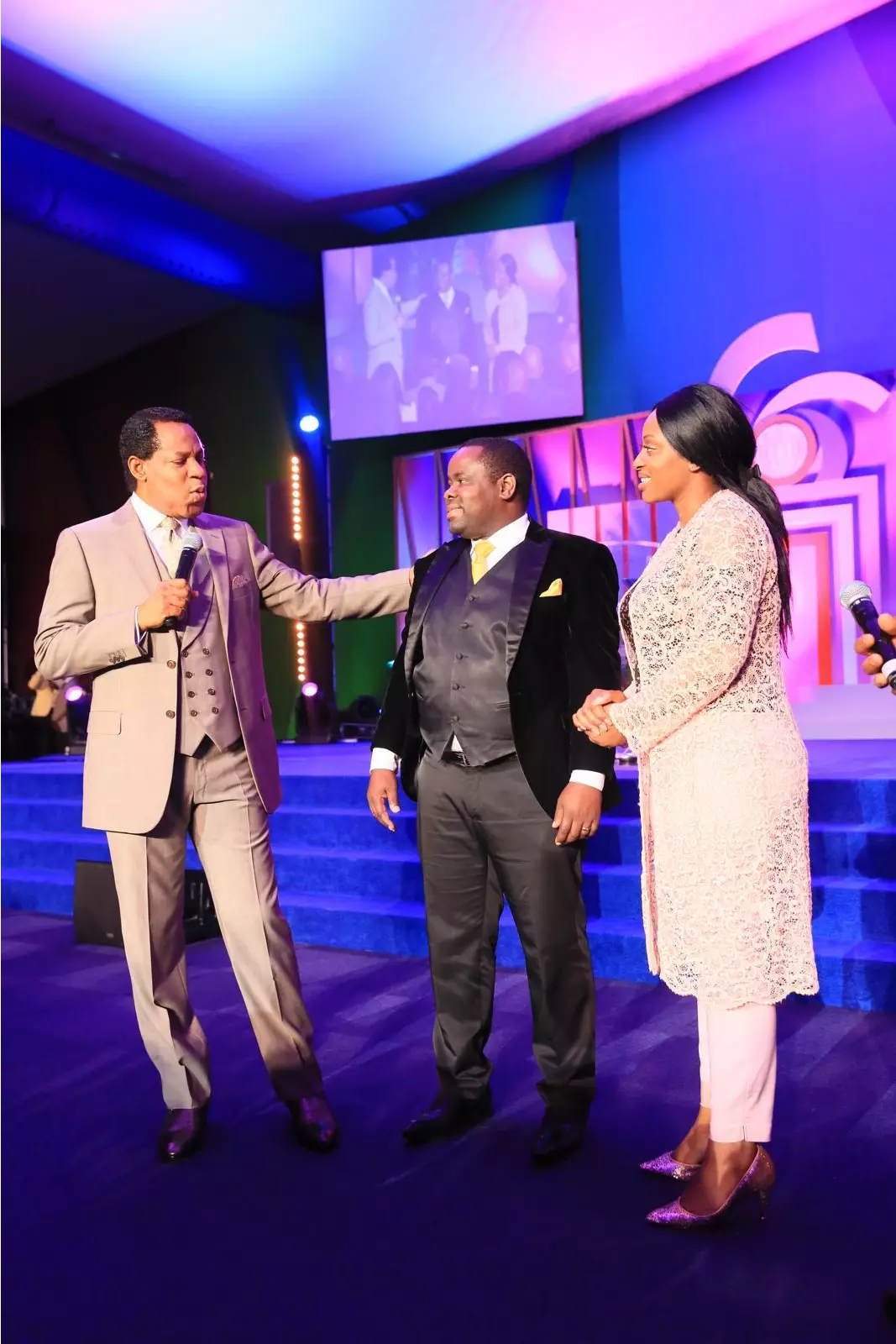 Dcns Ethel Degui
commented:
Congratulations U.K. band Our U.K. choir has moved to another level 🙌🙌🙌
Congratulations to the one and only UK Band. it's a new level #Godjusttalkedtoyou #Lima2019
Walking in abundance Moving with speed of the Holy Ghost I AM FAVOURED I'VE TAKEN OVER IT'S A NEW LEVEL🙌 #Godistalkingtome #Newlevels #Launchedinto2020
Song writer of The Year with a 50K💵 cash price (All Stars Category) *****UK BAND****🎉🎉🎉🎉🎉🎉🎉 Positioned ahead for this for sure👉 #LIMA2019 #IPPC2019 #HOTTERTHANFIRE #CEUKZONE3
LIMA 2019... Beauty, splendor and glory.
Congratulations to all awardees. Thank you for ministering to us in and through the Spirit.
Song of The Year Award with 100k💵 cash prize 💃💃💃SINACH📣🔊🔊🔊 Wow Congratulations Sinach Ma, I LOVE YOU, LOVE YOU, LOVE YOU MA Mwaa😘😘😘 Glooraaaay 🙌💃🎉😂🤣💃💃 #LIMA2019 #IPPC2019 #HOTTERTHANFIRE #CEUKZONE3