ISM AWARDS 2019!!! Still celebrating our Top Partner in the 16th position - Pastor Tinashe Sydney of Seven Streams Church, Australia. Thank you for your outstanding partnership which made a difference in the lives of millions of ministers at the International School of Ministry in 2019! #LoveworldAwards2019 #ismawards #IPPC2019 #ism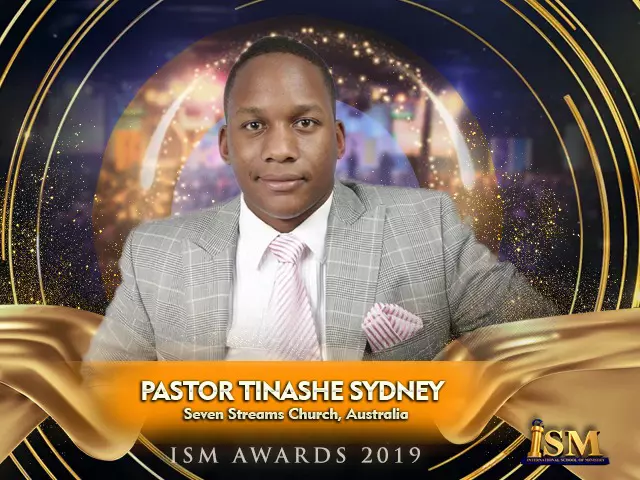 Pastor Choolwe
commented:
Congratulations my brother. thank you for all you do for many ministers around the world through your partnership
👑 Rudo
commented:
That's my Pastor.. 🎉🎉🎉
🇨🇦S U N D A Y H I G H L I G H T S 🇨🇦 #ceottawa
#CEChad We are celebrating our first lady from heaven Estemeed Pasto Yetunde in this new level who we Over flow. Thank you for all you are doing for the Kingdom and in CE Chad. May God bless you. Love dearly
I was so glad I came to IPPC 2019. There np other place I'd rather be. I'm in a whole new level, things have changed. There's nothing that can stand against me.
Celebrating our beloved Pastor ma! We thank God for blessing us with the best. Thank you for your love & kindness. Thank you for your unreserved love in fulfilling God's ministry. Thank you for the many lives you've changed through God's word. We love & celebrate you ma❤
This means everything to me. Thank you dad. #pastorchrisgeneration #kellylyon #pastorchris
Happy birthday beautiful Sis Bunmi Joseph. Glorious and excellent things are spoken of you. You are in the ageless zone. God bless and prosper your new age.