Pst Comfort Amenkhienan: A heartfelt and joyful congratulations on KingsChat Web
A heartfelt and joyful congratulations to my most amiable and highly esteemed CEO, Pastor Dee on the dedication of our most blessed and annointed bundle of joy, handsome Michael Lee. All heavens rejoice at your coming. I love you, Ma.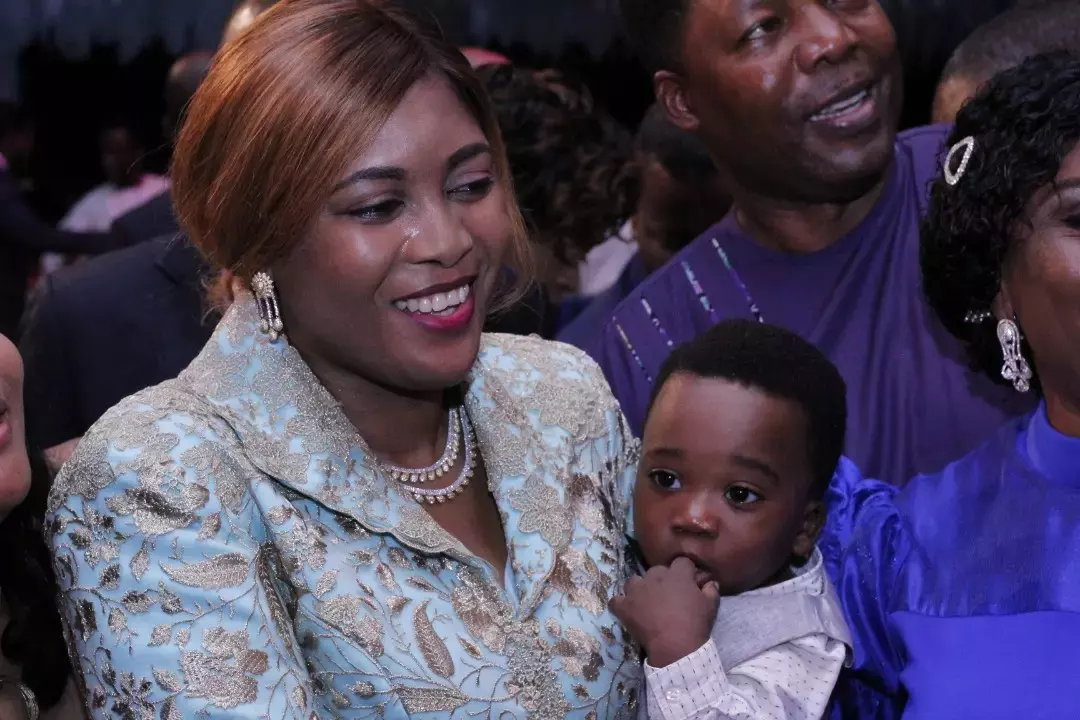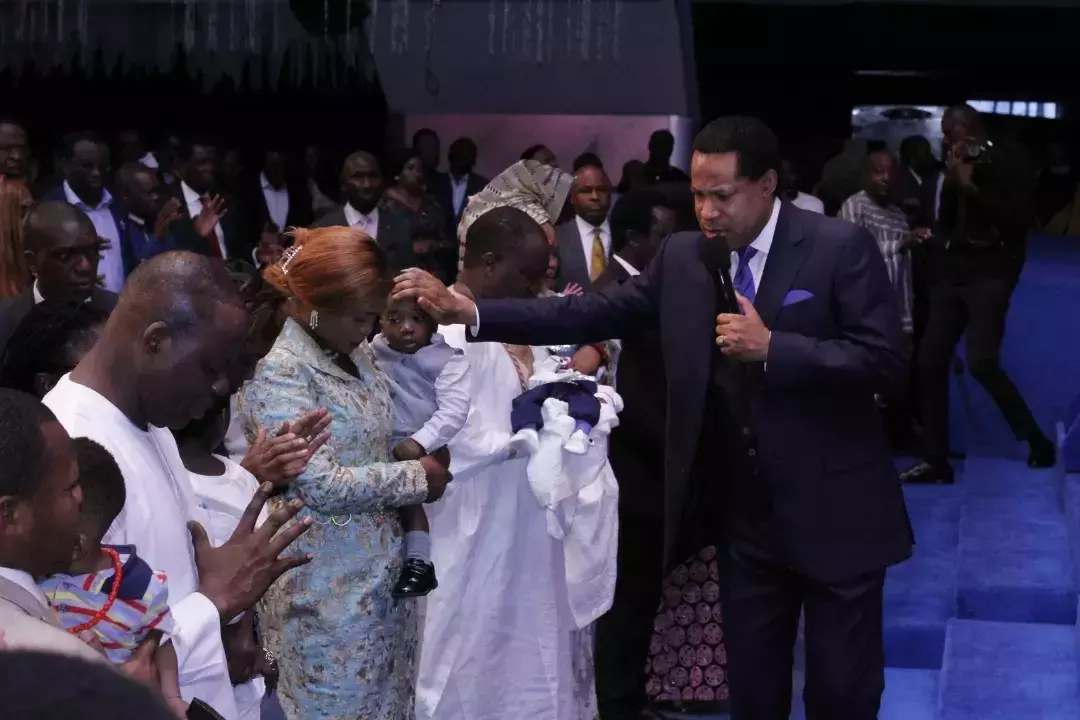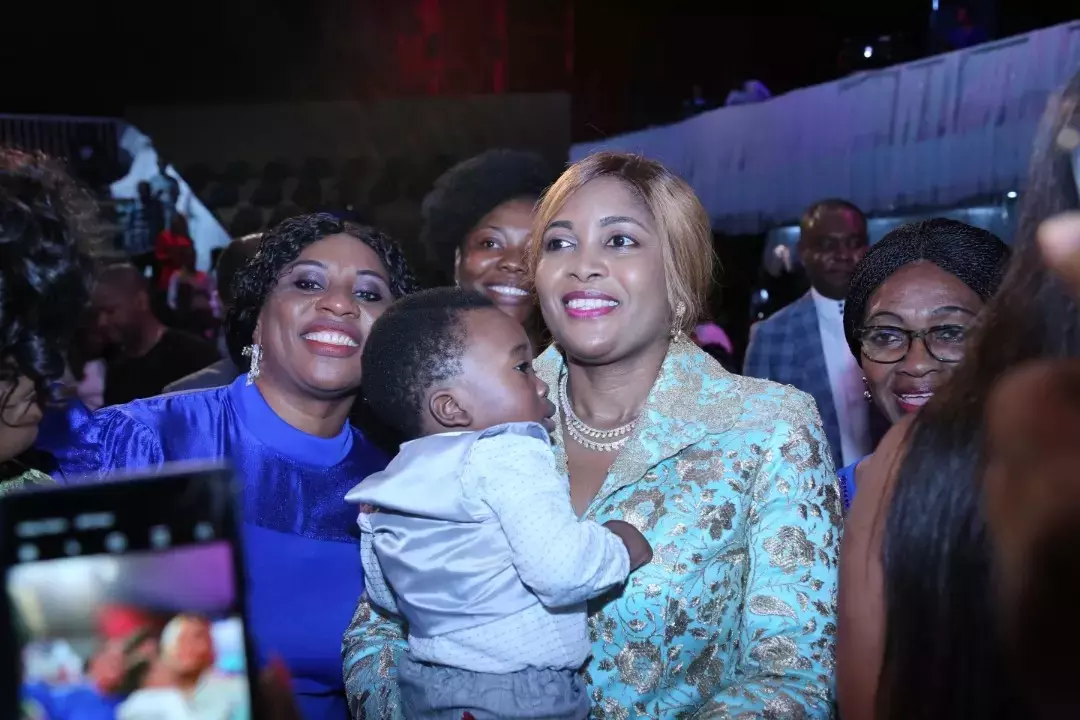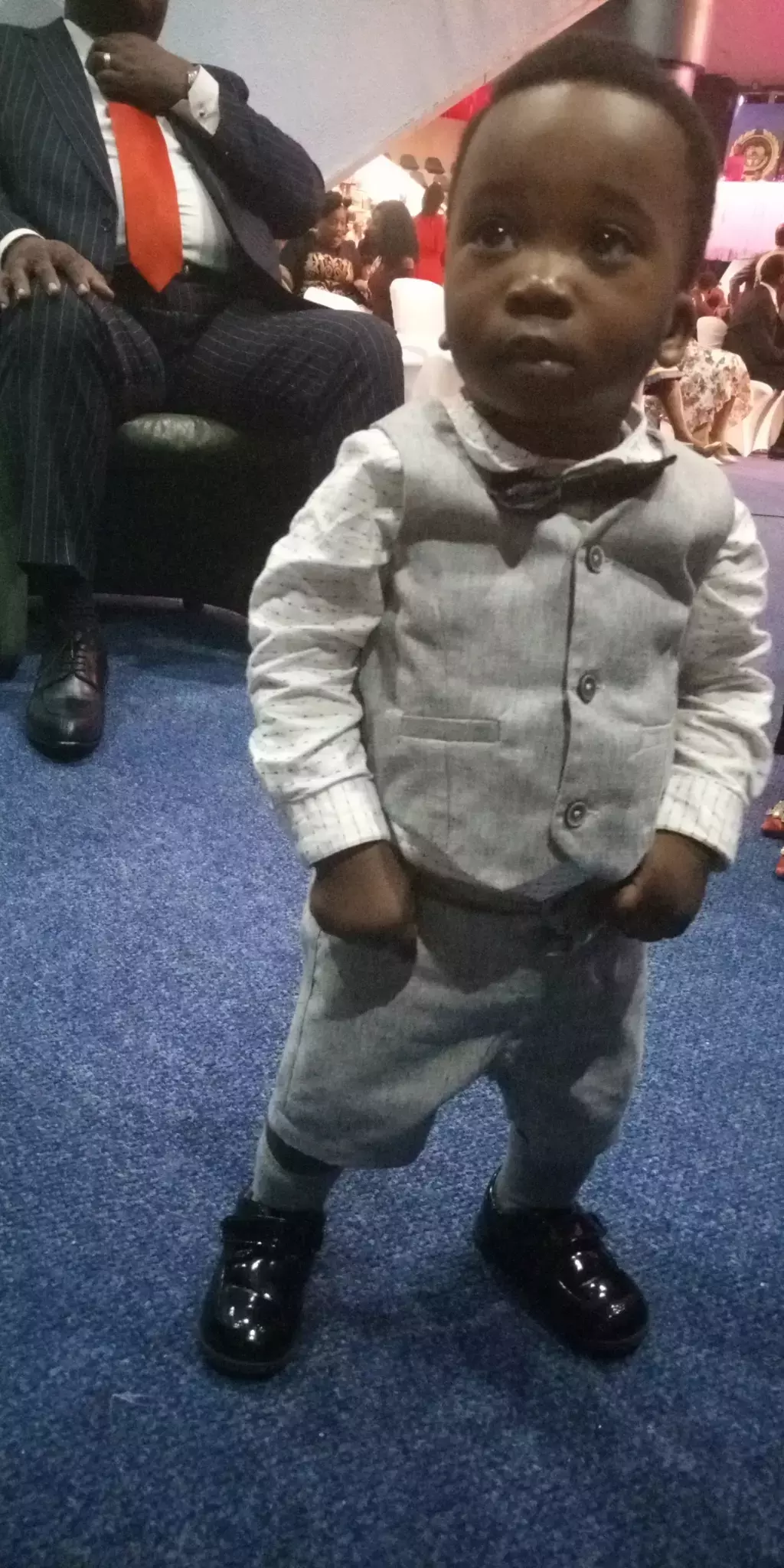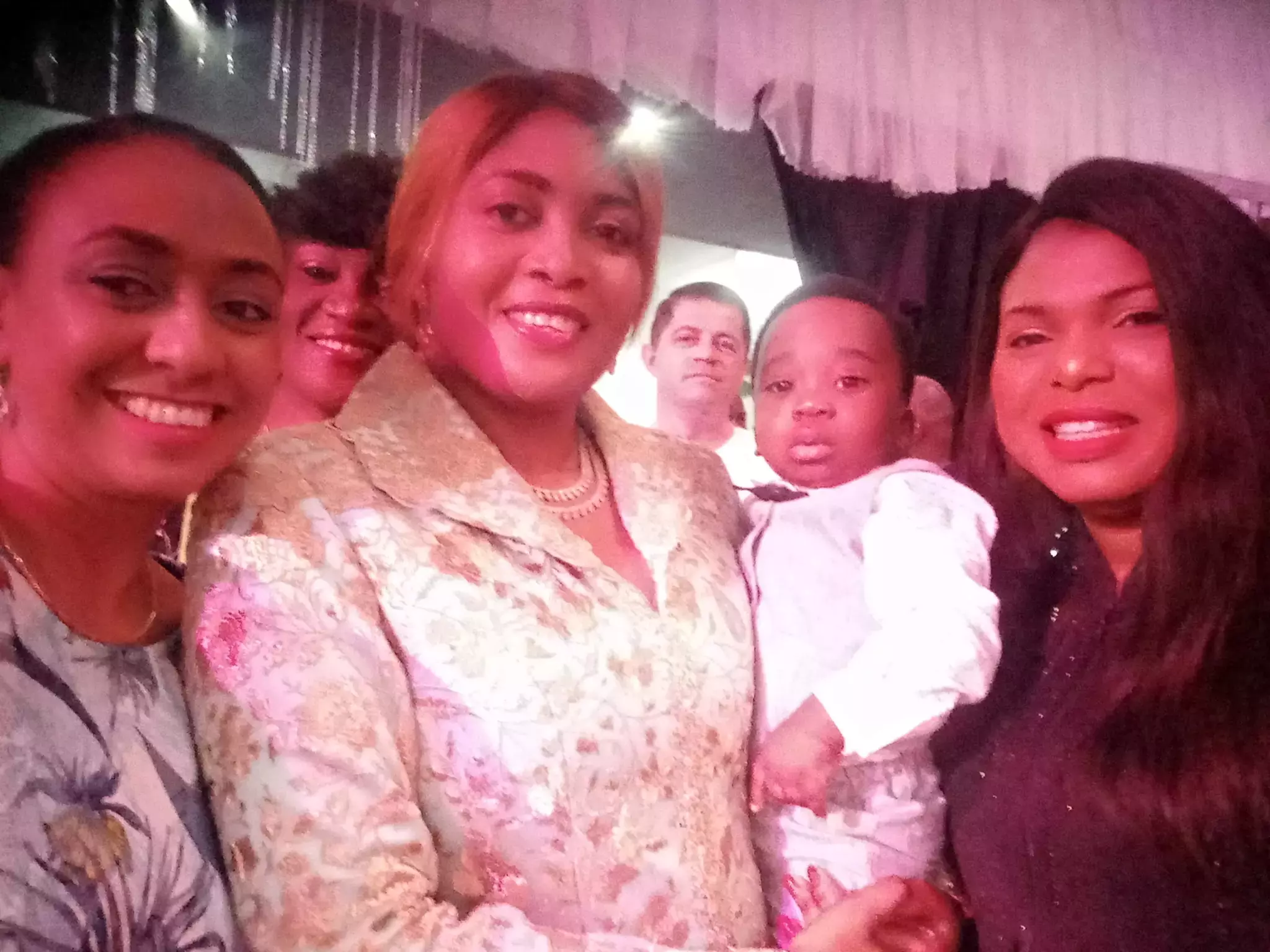 Glory to God!! Thank you Pastor Chris Sir for your teachings on soul winning at IPPC🔥I put it to work! The Spirit granted me utterance to preach the Word to an Atheist driver who picked me up at the airport, back from IPPC. He accepted Christ/received the Holy Spirit🙌🙌 #IPPC2019
It was totally out of this world. I wept like a baby, worshipped and trembled in awe of His loving enveloping presence... He SAID and SPOKE to the core of my being!! Thank you @testimony_jaga God bless you🙌🙏💝
HBD Pastor Yetunde, Tx for the joy,warmth+kindness u exude, Tx too for all you do to make our team so great, I love you👭😍❤
A blissful & glorious birthday to you, dearest & highly esteemed Pastor Ose, Ma'am. Thank you, Ma for living true to your name - beautiful & anointed inside & out! Thank you, Ma'am for ur overwhelming impact & service in our Loveworld nation & the entire world! I love you, Ma.
HAPPY BIRTHDAY SIS BUKKY OWOEYE
Our Sunday service was wonderful! We learned from Pastor Chris's message 2 of the seven facts of higher life! Who remembers what they are? If you remember leave it in the comments! *Quais foram os 2factos que aprendemos ontem? Se sabes deixa aqui👇 #christembassylisboa #ukzone2