Kinging With Pastor Uyi: Words are thoughts clothed with on KingsChat Web
Words are thoughts clothed with vocabulary. Thoughts are things, tangible elements with spiritual dimensions. So thoughts are not ordinary things. Thoughts are powerful and we transmit them with vocabulary. ... Rev. (Dr) Chiris Oyakhilome DSc. DD.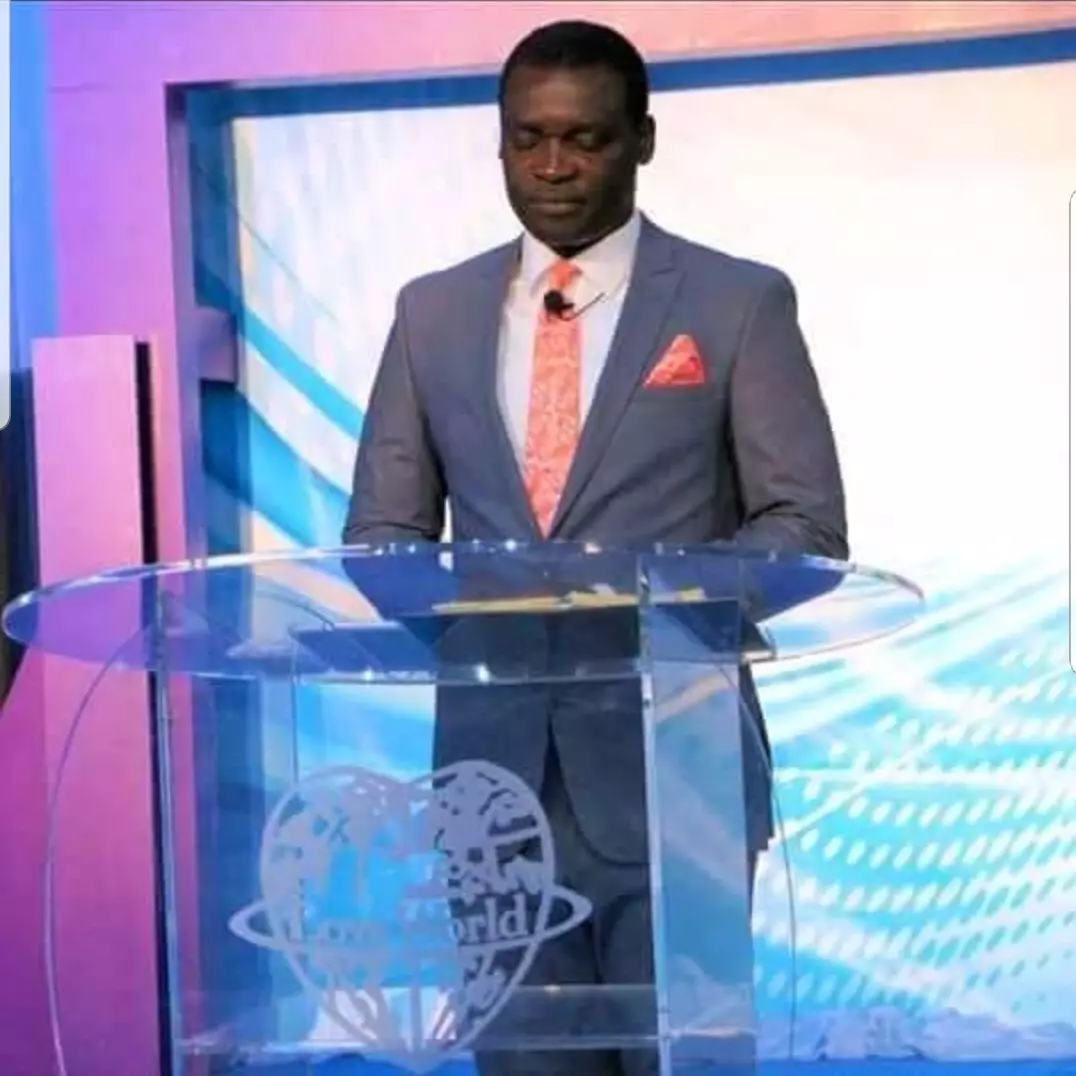 Fred
commented:
Another higher truth
Happy birthday Pastor Lewis, we celebrate your beautiful and impactful life. The lord has increased the grace and glory in your life. You shall run and not be weary. You shall walk and not faint Riding on like an eagle
Christ in me the hope of glory!
Neatly finished & Spacious 5 Bedroom Full Detached Duplex with BQ for sale! Location: Chevy View Estate, Chevron Lekki Price: N115m Net Title: Governors Consent 📞 +234 809 364 1519 👉🏼 Inspection * #chevyviewestate #sales #realestate #realestateinvestor #lekkihomes #saturday
The LoveWorld Networks Exhibition is Still Open at Campus D, Billingsway. Start making your way for an impactful afternoon. #ippc2019 #loveworldawards #loveworldsat
Affordable Pens with custom print for Corporate Gift and Souvenir. DM to order or call +2347087377487 #pen #write #writingmaterial #tuesday
Taliban 'releases US and Australian hostages in swap deal' The Taliban says it has freed two hostages in a swap for the release of three of its commanders. http://news.sky.com/story/taliban-says-it-has-released-us-and-australian-hostages-in-swap-deal-11864736
Not to be missed. Watch from the comfort of your home on your TV and from the comfort of your hand with your cell phone by downloading the loveworldsat, loveworldplus, loveworldusa, loveworldUK Apps and see me dance a righteous dance #LIMA2019 #ippc2019 #limaa
Righteous happy birthday to my lovely,loving and caring mother. Pastor Ma Thank you Ma for being a mother and a father to me personally n BLWSAZONE when Daddy Rev. Ken had to leave n to gain more territories overseas. Thank you Ma for being accessible.i love u dearly Ma #pose1115