Pastor Bisola Adeyemi: Happy Bday Handsome Pastor Rotex! on KingsChat Web
Happy Bday Handsome Pastor Rotex! Tnk you for all you do in Loveworld media. You are innovative,helpful,dependable, humble and mightily graced by God. You are indeed a huge blessing to us all and me personally. Greater achievements & increased grace in ur new year.I love😍😘 u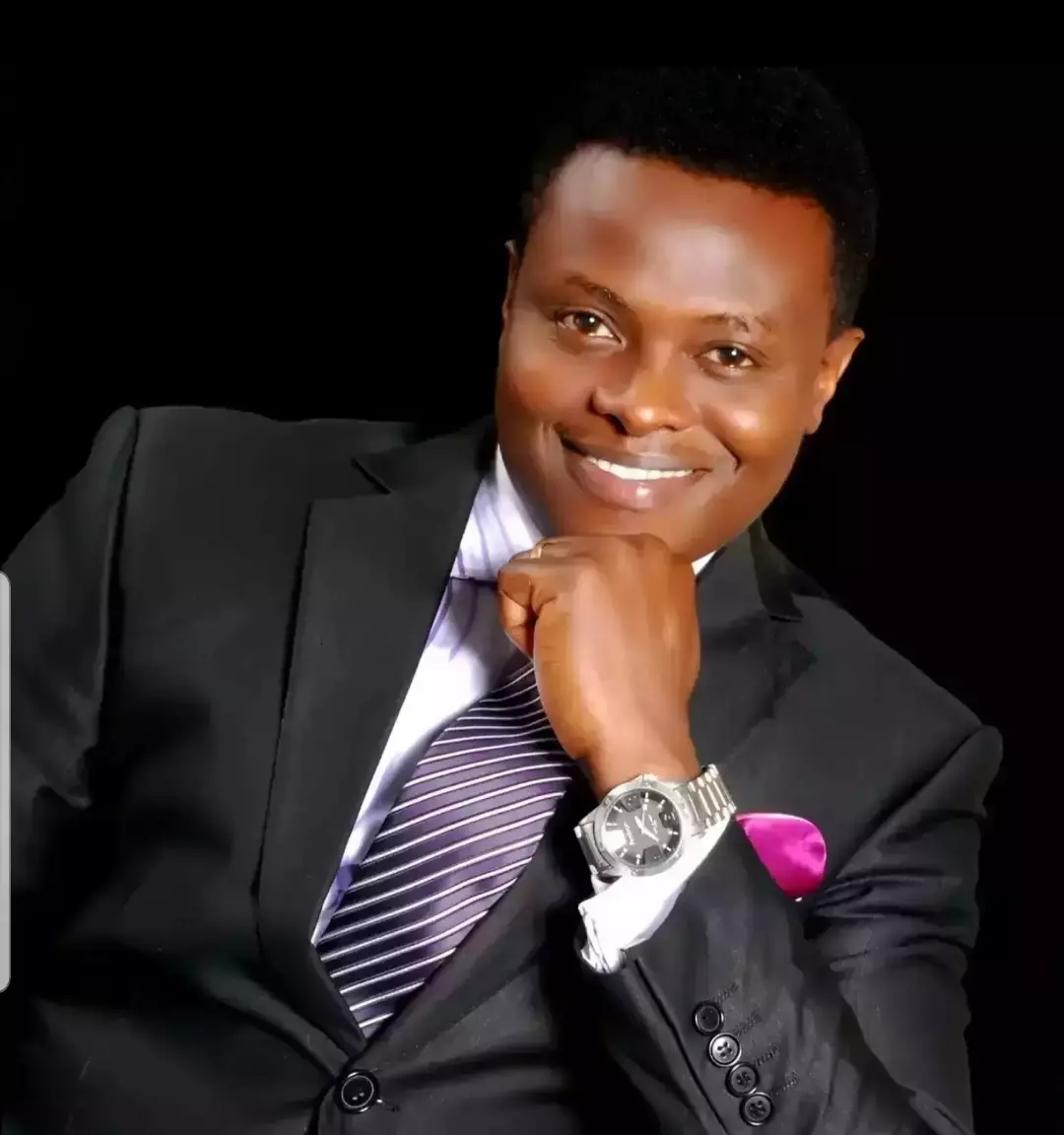 Douglas Odoh
commented:
Happy birthday my dearest brother. I love you so much. Have a super duper day.
In The Name that is above every other name here on earth our Lord & Savior Jesus Christ of Nazareth, Selah
To all of our Regional Pastors, Cell Leaders, Leaders, & departments and partners and members may the Grace of God dwell in you richly to continue to carry out the work that has been committed unto us.
Happy Wedding Anniversary to our dear Highly Esteemed Most Rev Sir and Pastor Ma. Thank you Sir/Ma for your inspiring life of leadership and Excellence. Thank you for teaching us how to follow our dear man of God. All of us from CE GABON loves you Sir/Ma dearly #CEGABON #EWCAZ4
My life has moved from Glory to Glory, our Messenger Angel has opened the spiritual eyes to the mystery of the Gospel.
Are you ready for the event of the year? This Sunday 24th November 2019, the UKZ1 Awards 2019 will hold at 3pm sharp... Put on your best and come and join in on the celebrations!
IPPC 2019 Exhibition: The Esteemed Teens Ministry Director, Pastor Biodun Lawal and the Esteemed Zonal Pastor of CE Onitsha Zone, Pastor Archie & Ngy Aseme at the LW Teens Ministry Stand. #lwteensministry
Happy Birthday Ma and congratulations on your long deserving award. It's from glory to glory this is just the beginning. I love to you to the moon and back #BONOS1120 #LMAMUSA
Happy Birthday our amazing, indefatigable leader. We love you ma. #BONOS1120
ARE YOU SET AND READY, ARE YOU READYYYYYY #3DaysOfGloryWithPastorMike  #CETXZONE2 #CECINCINNATI  #CECOLUMBUS  #CEAKRON #CEOFPITTSBURGH  #CEOFOREGON
#photospeaks MORE FROM THE ARENA OF LIGHTS Beautiful moments with the highly esteemed Evang. (Dr.) Eddy Owase at the Arena of Lights. Thank you, Sir, for your kind visit. We love you dearly Sir. #hsexhibition #healingtothenations #thankyoudearpartners