#traumacareconference #tciftraumaconference2019 #photogallery A highly intellectual panel discussion held on the topic "Securing Health Care Financing for Trauma and Emergency Services" and it was moderated by Dcn Mike Egboh, Country Director USAID GHSC-PSM with eminent panelists including - Dr Leke Oshunniyi MD, AIICO Multi shield Ltd - Mr Kola Oni, Ceddar Health Africa - Mrs Clare Omatseye, MD JNC International - Dr Olajide Idris, Immediate Past Commissioner for Health, Lagos State Issues highlighted were the main challenges facing trauma care, strategies to improve access to funding and implementation of the Basic Health Care Provision Fund for trauma management. #everylifecounts #tcif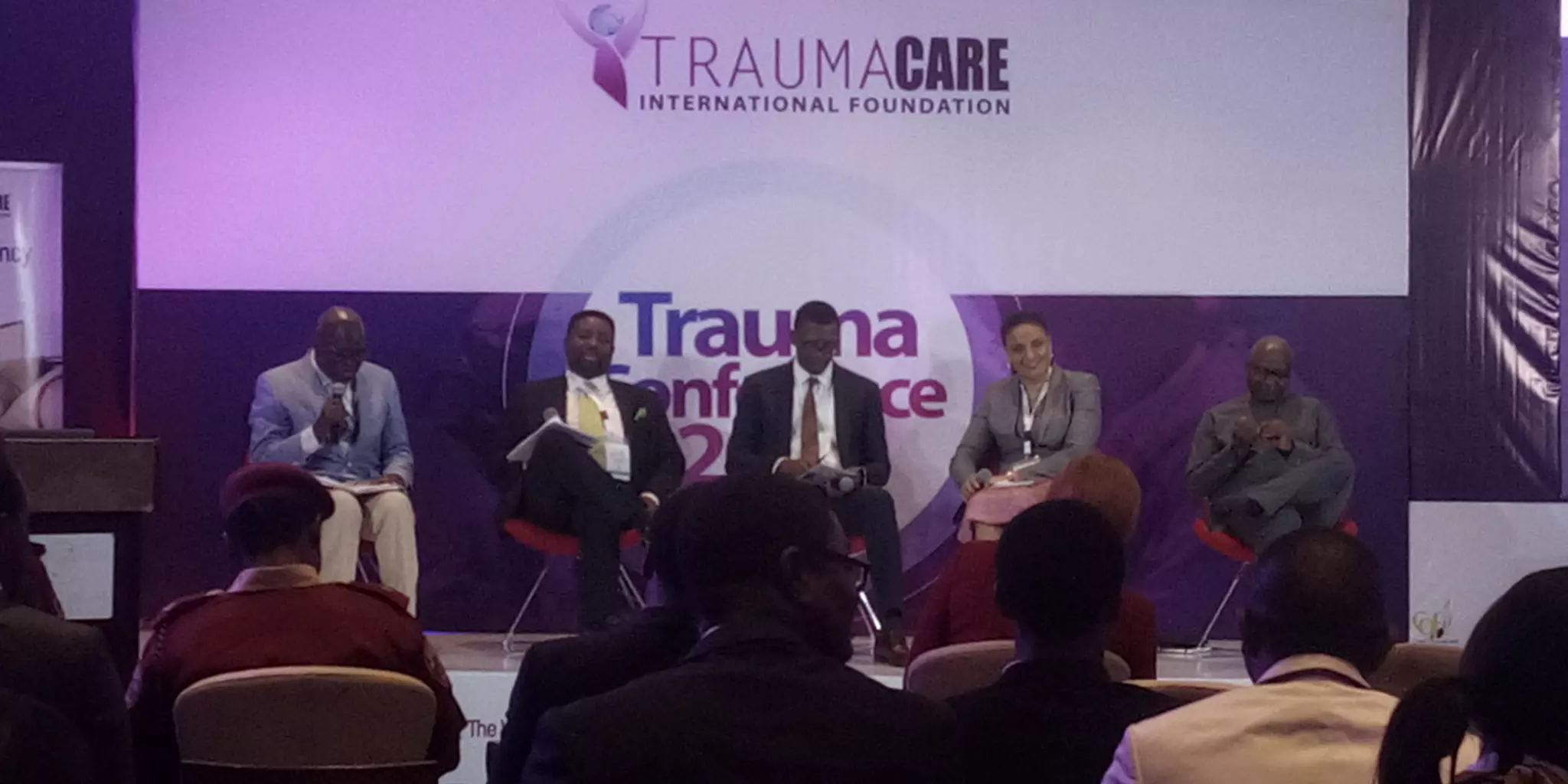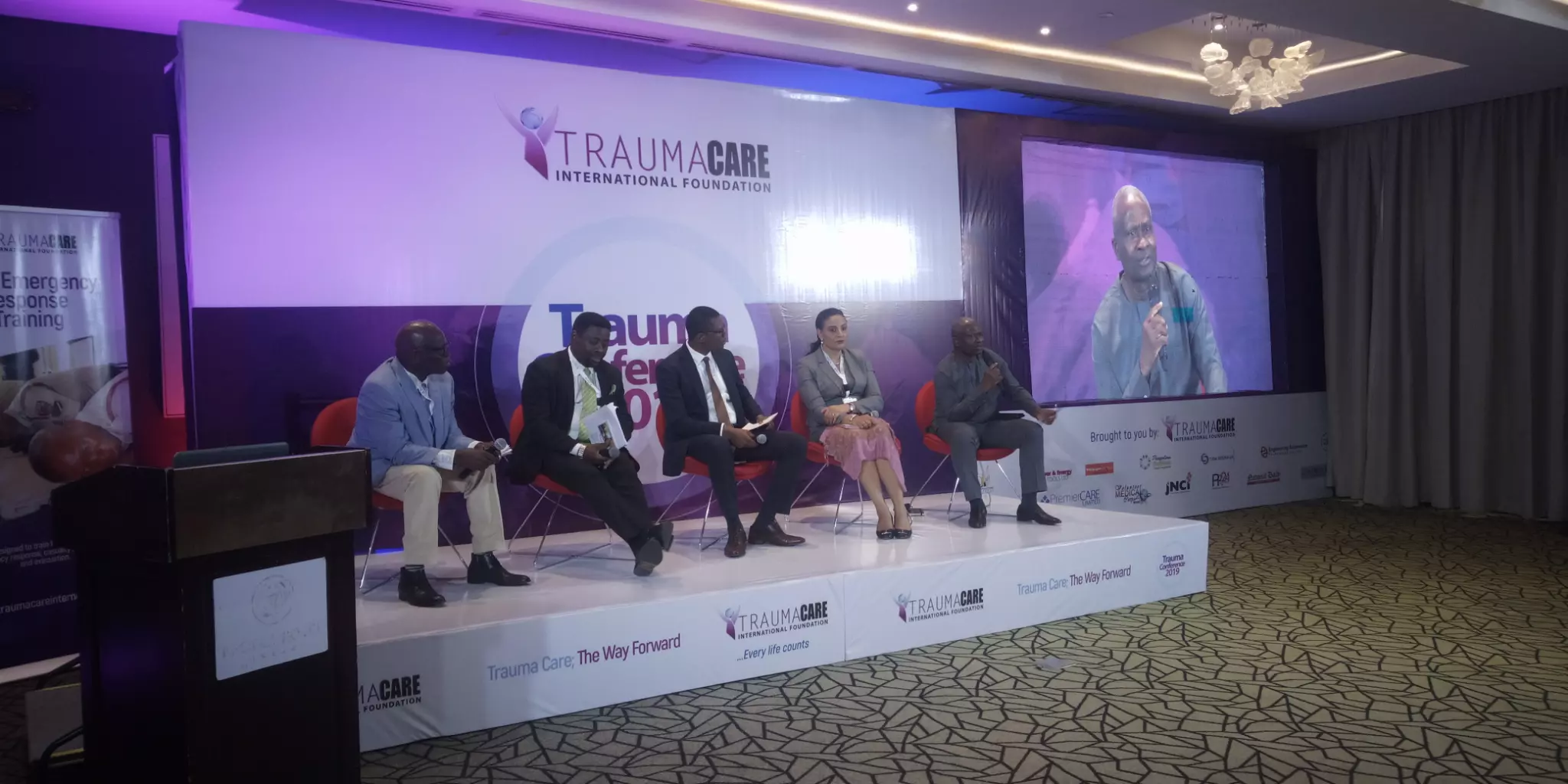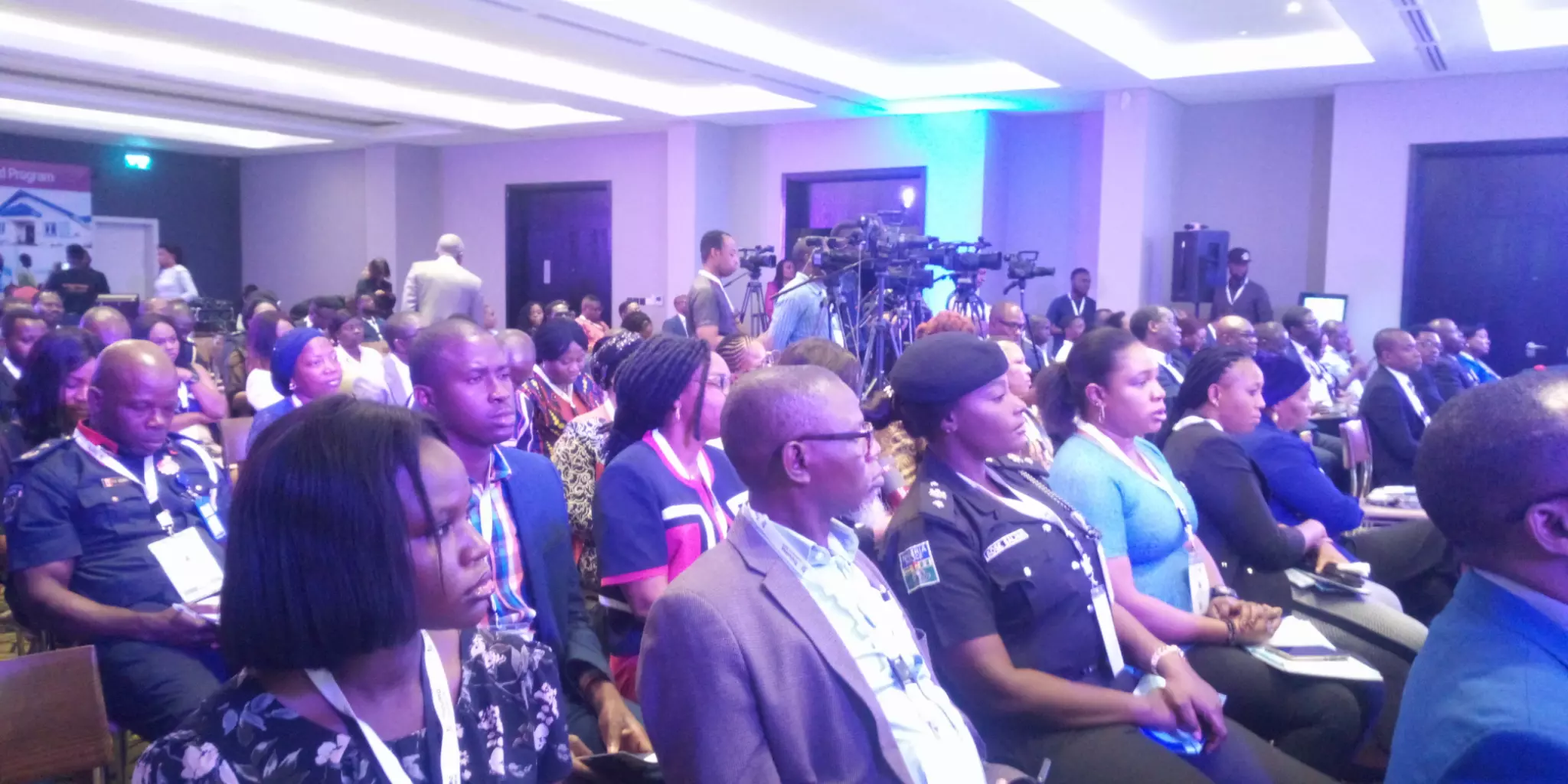 Tessy Momoh
commented:
It was very enlightening. Taking the health of the nation to a whole new level and setting the pace in Trauma care in Nigeria.
AM REGISTERED AND READY #PRAYWITHME #RHAPSODYOFREALITIES #RORPRAYER #CEARLINGTON #CETXZONE2
Happy birthday Daniella. May you continue to grow in wisdom and grace in Jesus Name. We love you.
Happy Birthday to the number one woman in my life The Word of God is richly rooted in your Spirit Very strong and independent but dependent on God Happy Birthday Mom I Love you soo much, More than words can describe❤️❤️ #sazone2 #cekemptonpark #lwteensministry #happybirthday
Check out my amazing post in Yookos!
#traumacareconference #tciftraumaconference2019 #photogallery A highly intellectual panel discussion held on the topic "Securing Health Care Financing for Trauma and Emergency Services" and it was moderated by Dcn Mike Egboh, Country Director USAID GHSC-PSM with other eminent panelists including: - Dr Leke Oshunniyi MD, AIICO Multi shield Ltd - Mr Kola Oni, Ceddar Health Africa - Mrs Clare Omatseye, MD JNC International - Dr Olajide Idris, Immediate Past Commissioner for Health, Lagos State Issues highlighted were the main challenges facing trauma care, strategies to improve access to funding and implementation of the Basic Health Care Provision Fund for trauma management. #everylifecounts #tcif
Luminaries birthday coming up, our own Esteemed Pastor Dave (Nov 21st) & Pastor Ruth (Nov 26th). We love you very dearly. #visionarypdave #pdave1121 #pruth1126 #ceedmonton #ceedmontongroup #CECANADA