Chinyere Eberi: A True leader worth CELEBRATING on KingsChat Web
A True leader worth CELEBRATING 🥳.......let the drums roll🥁🎷🎺🎧🎷🎤🎸🎻🎹🎼💃💃🗣 Happy Birthday Ma @obrisibi, My Unique LMAM USA COORDINATOR🇺🇸 Thank you ma for loving us Unconditionally. You are indeed a Burning and a Shinning LIGHT 💡 @LMAMUSA @ceusaR2 @chitown @LWUSA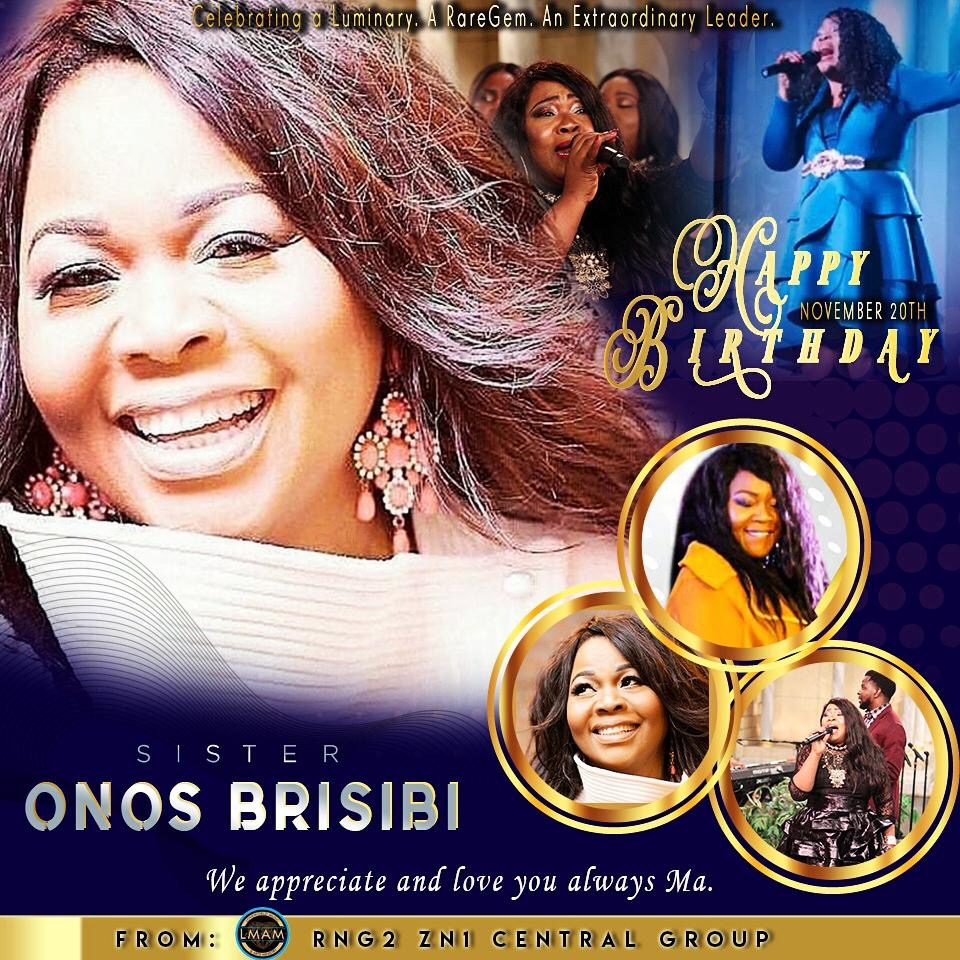 #prayingnow #ukzone1 #myyearoflights #mymonthofblessings
Are you interested of making money online
Wow... And this is how we won.. 2020 will make 2019 look like a child's play #CalMC #teamcalabarrocks
"Wen u know the end,wat happens in between will not be a factor" #PDA2111 #CEDURBANCENTRAL @PstAndy
"NETHERLANDS" shall be Overflowing with a NEW Level with REON Vision. Walking in Abundance of the Speed of the Holy Ghost. Pastors, Minister's of the Gospel, reaching EUROPE & even to the ends of the earth. Hallelujah!!!
"You haven't really learned the Word until you live the Word" @PstAndy #PDA2111 #cedurban #cesazone2
EARLIER TODAY AT THE ISM EXHIBITION STAND! Thank you esteemed Pastors: Pastor Biodun Lawal Pastor Archie Aseme &Pastor NG Aseme Pastor Tony Aduroja Pastor Lekan Balogun Pastor Louis Osademe for visiting the ISM Exhibition stand earlier today and taking a tour of our glorious impact in this year of lights! Thank you for committing to do much more in 2020!! We love and appreciate you sirs!!