Liz Rogers-Beckley: Still loving on Sis Onos. on KingsChat Web
Still loving on Sis Onos. See Sis Ursula, CE Sacramento (Northern California Group) honoring our WOG. We Love You! #BONOS1120 #LMAMUSA #NorthernCaliforniaGroup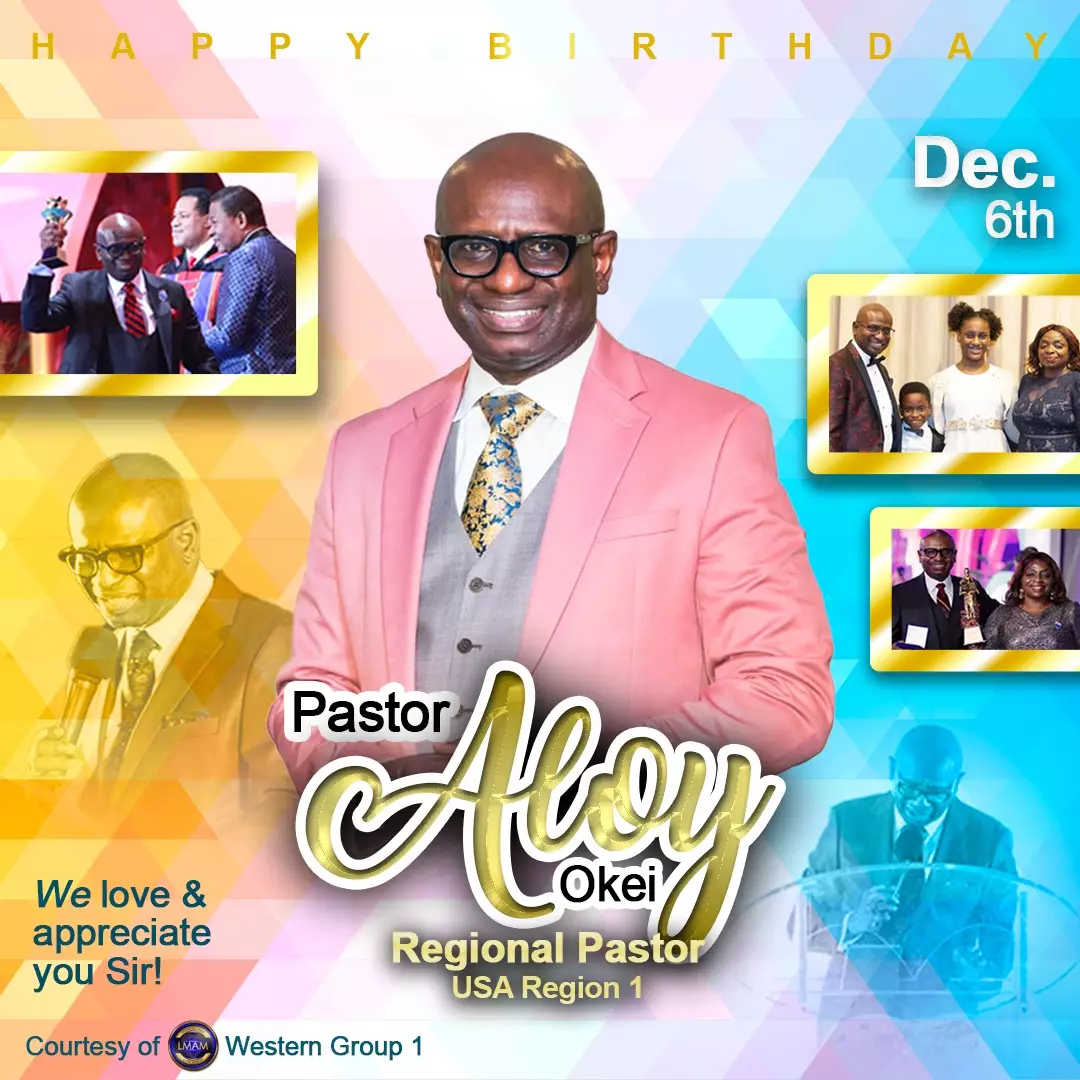 Onos Brisibi
commented:
Awwwww.this is beautiful. Thank you Sis Irsula,thank you CE Sacramento.thank you N California group .I love you all from the bottom of my heart .❤❤❤ God bless you plenty
Ursula
commented:
Love it 😍 thank you 🙏🏻
HAPPY WEDDING ANNIVERSARY HIGHLY ESTEEMED REV TOM AND PASTOR JOY! Today& always, we celebrate your beautiful & impactful union that keeps making a difference in the lives of ministers of the gospel all around the World. We love you dearly!!
It's IPPC in your city!.. It hold tomorrow the 21st-23rd of this month! Get registered. Be Expectant. And be there in attendance by 5pm!
Liebe Gläubige Nehmt Teil an Rhapsodie Gebetskonfetenz am 29 und 30 November. Dies ist ein göttliche Treffen mit Gott. Lädt eure Familien, Freunde und alle Menschen. Gott segne euch #ROPC #German
A beauty like no other. Happy birthday Ma #BONOS1120 #LMAMUSA #USARegionOne
Happy birthday dear Brother Ono. Thank you for your unequivocal commitment to the gospel. Your light shines everywhere this new year.
Celebrating the Esteemed Pastor Rotimi Olusina. Thank you for always being so helpful. Your swiftness to respond is greatly appreciated. It's a glorious new year of greater things for you.
HBD PST MARIS I celebrate my very own Pst Maris. You are ever so calm and cool. Thanks so much for all you do for me and most importantly being always there for me I love you loads