Teevo TV: Thursday 20th November Teevo Topic: on KingsChat Web
Thursday 20th November Teevo Topic: Mighty, Bold And Strong Don't ask For Strength... Declare It Instead. #TeevoTv #TeensMinistry #DailyDevotional #AgentsOfChange #MonthOfBlessings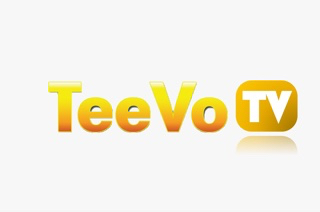 Happy Birthday dear Ono. Enjoy your new year. Thank you for your consistency and commitment to the Lord. It's a whole new level for you. God bless the works of your hands. Blessings, blessings all the way.
Thursday 20th November Teevo Topic: Mighty, Bold And Strong Don't ask For Strength... Declare It Instead #TeevoTv #TeensMinistry #DailyDevotional #AgentsOfChange #MonthOfBlessings
When you have a Sister that shares the same birthday as your hubby! Happy birthday Duchess Kel! It's a whole new level of Grace and a new season in your life. I love you.
https://youtu.be/0BZPvIG_Ssg Yxng EE - Filled with the spirit