Happy Birthday to my beautiful, amazing/sweet mother. I love you so much. Thank you for loving me unconditionally. You have been my backbone and source of support from the beginning. You are one in a million i celebrate you today. God bless you. I thank God for your life.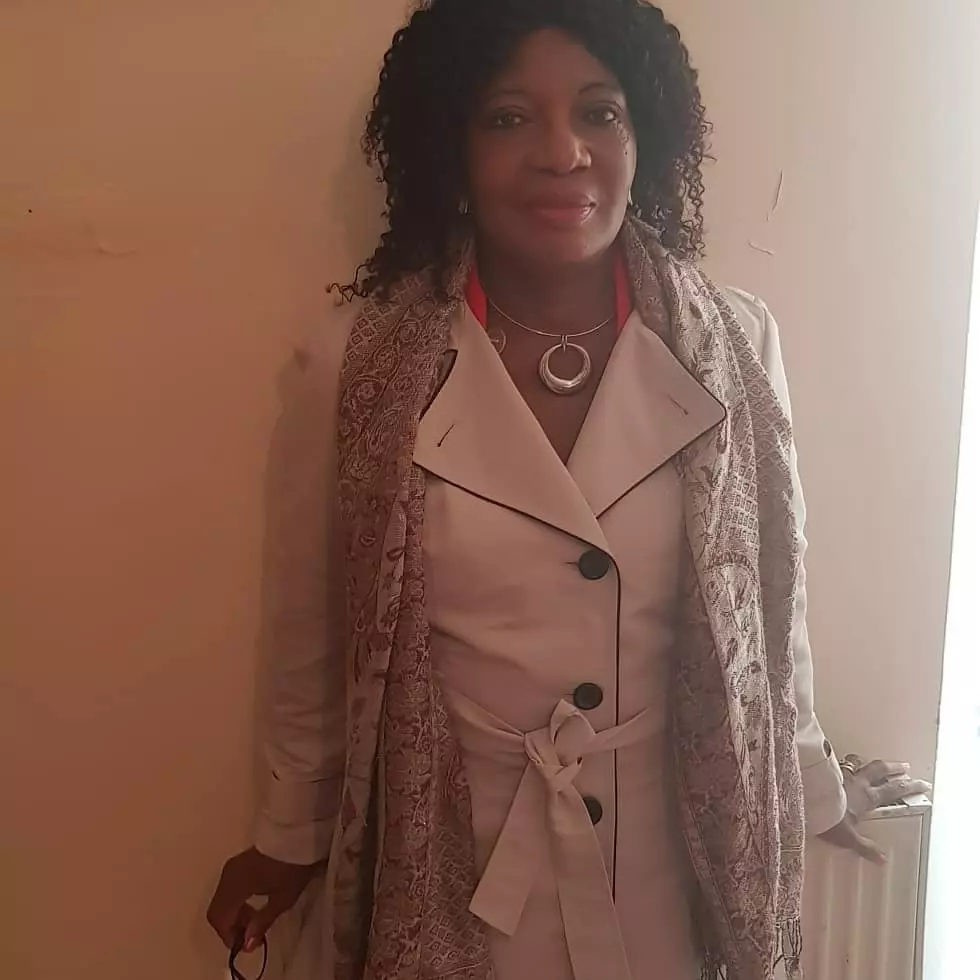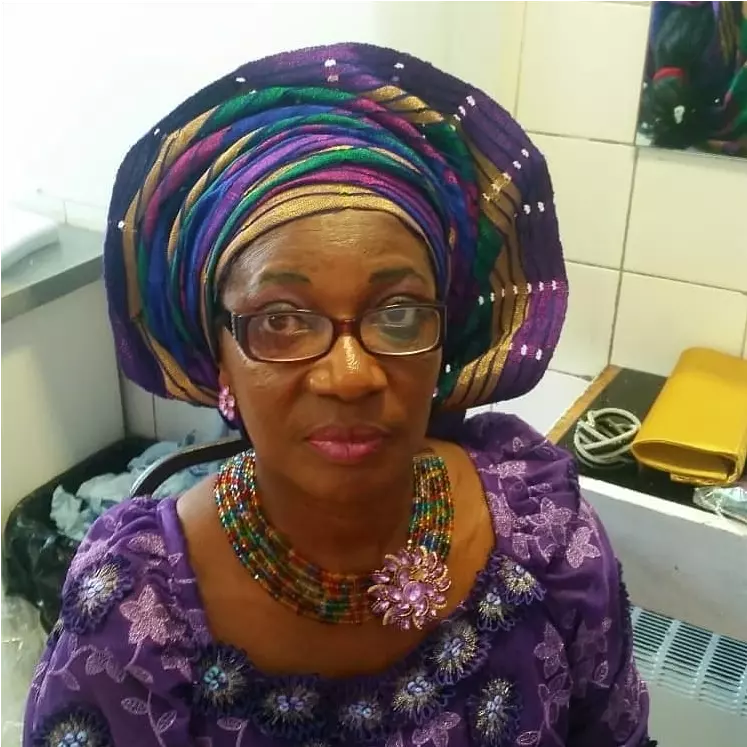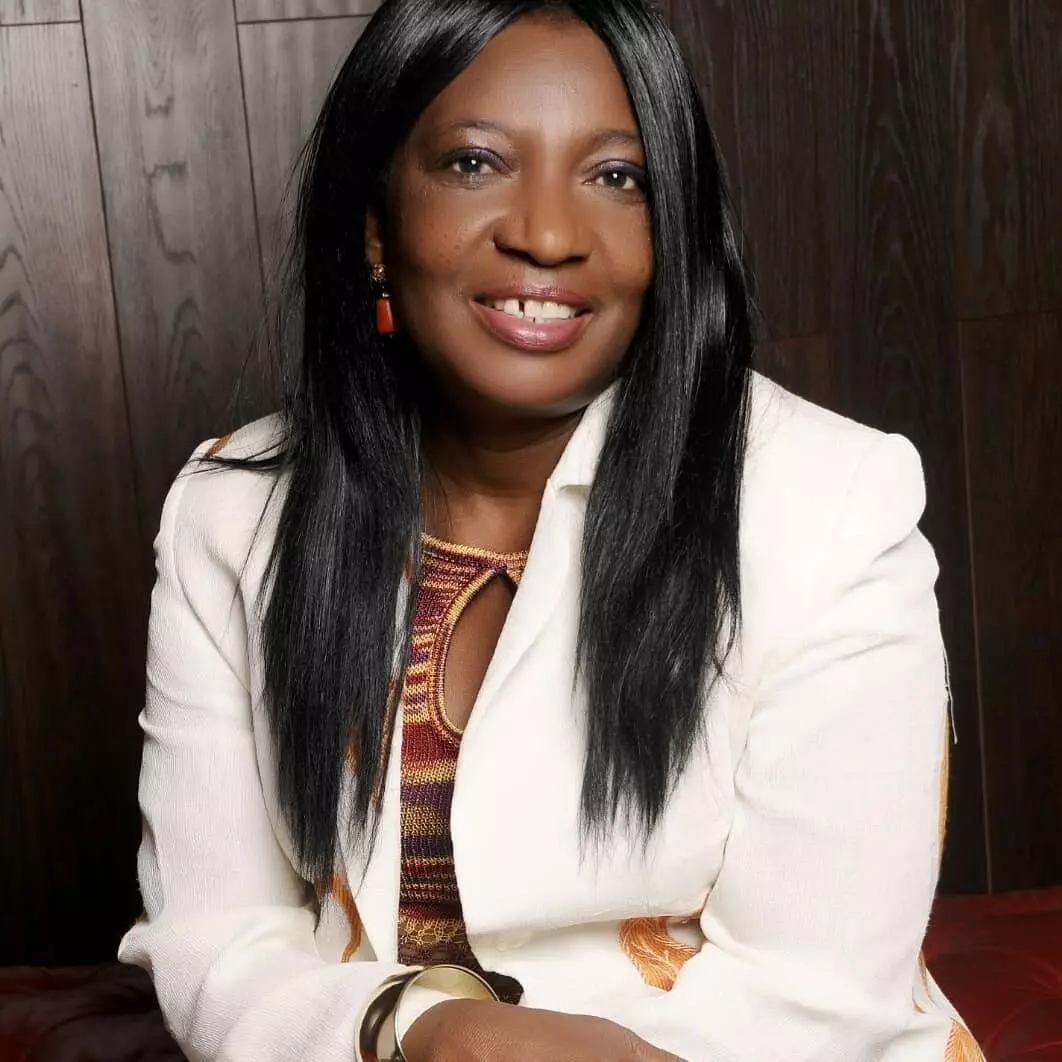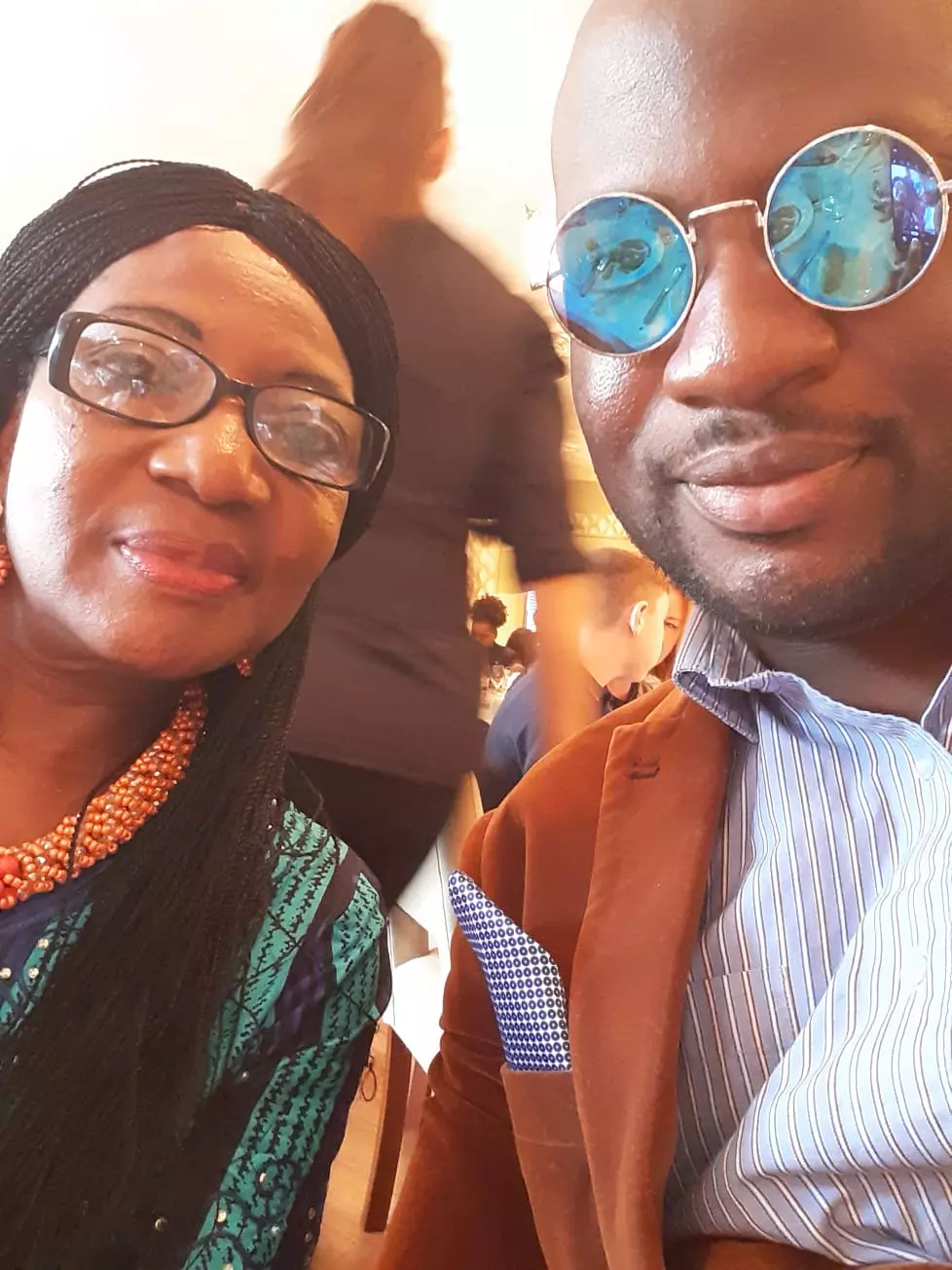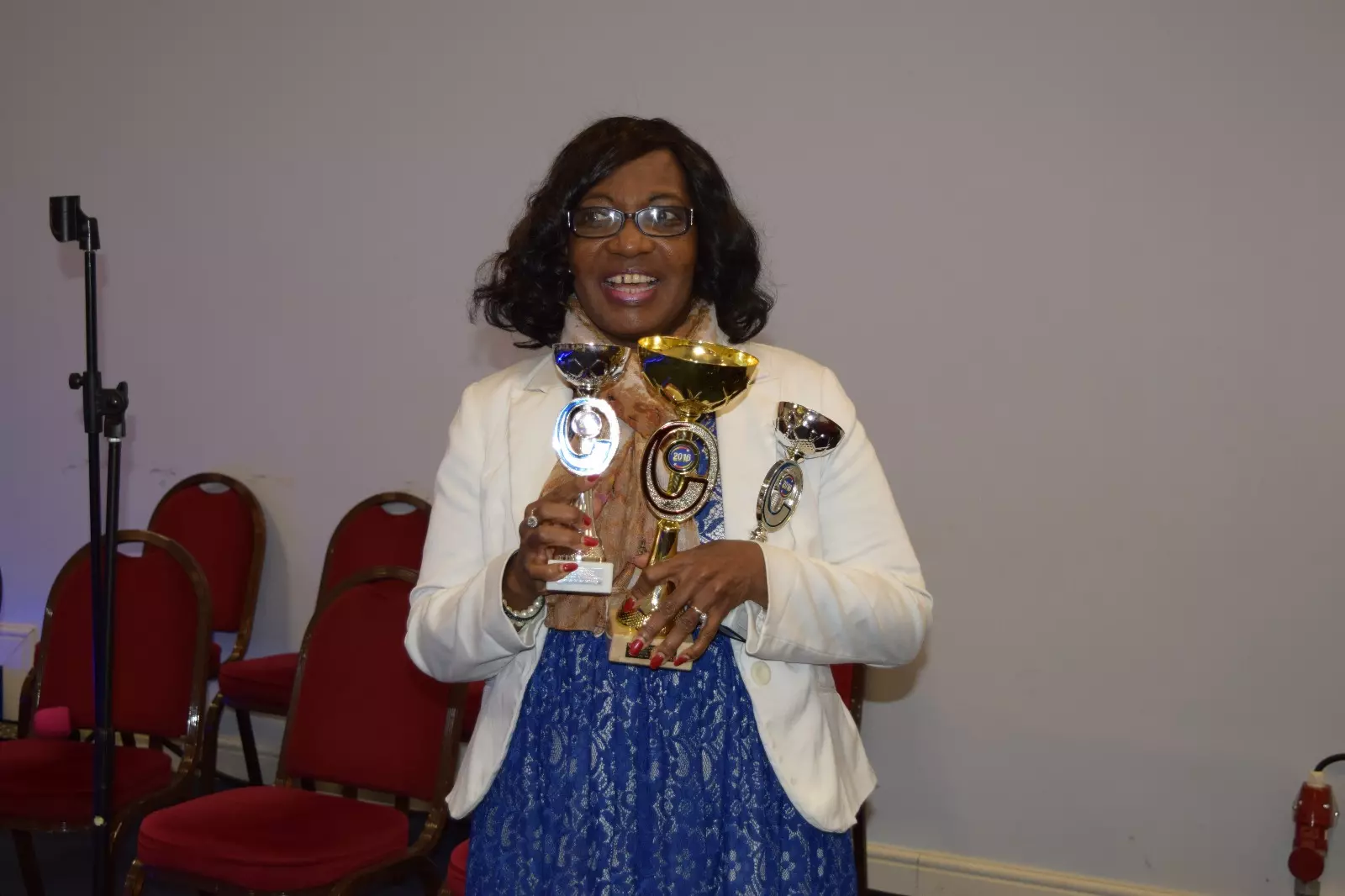 Felicia Osejindu
commented:
Amen and Amen Sir thanks ever so much for your prayers and support for my family .God bless you continuously in Jesus Name l love and appreciate you Pastor Sir
Ola Isola
commented:
Happy birthday to you Sis Felicia. Of the increase of God's government and peace in your life there will be no end. Amen.
Good evening, I thank God for this wonderful opportunity for making me to a part of this visoin.
Happy Blessed Glorious Beautiful Birthday Sis Onos Brisibi We Love You ... May God Continue to enrich you in all that you do And May You grow from Glory to Glory And May God increase you In your music ministry Amen 🙏🏻
The very special day 💃🕺🏽🥂🍾🎉🎈 Happy Birthday PDA #PDA2111 #CEDurbanCentral #CEDurbanGroup #CESAZone2
Kindly click on the link below, subscribe to my youtube channel, like and leave me some comments there. 👇👇🌍♥️👑 I Carry The Holy Ghost Lyrics https://youtu.be/-z7VRsJkGwk