YOU Church: It was indeed what the on KingsChat Web
It was indeed what the motto promised – a night hotter than fire at the crowning culmination of the IPPC 2019: The LIMA Awards with our dear Man of God with thousands in attendance and countless viewers via live stream across the globe was out of this world...!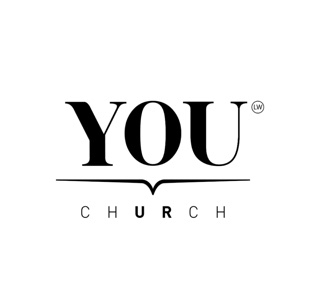 ZPPC IN TOP GEAR! #CELAGOSZONE2 #ZPPC2019
BREAKING NEWS!!! ZPPC 2019 💃🏻💃🏻💃🏻🕺🏼🕺🏼🕺🏼 Starting from 21st of November @ The Zonal Church! Start planning!
MEET... Silas Adekunle a young Nigerian Inventor and technology entrepreneur. He earned a First class degree in Robotics from the University of west of England. Silas, known for creating the world's first INTELLIGENT GAMING ROBOT along with his team made a presentation to the VP OF NIGERIA ON 18TH NOVEMBER 2019 AT THE PRESIDENTIAL VILLA. Let's celebrate him... #innovate #inspire #ideate
At the healing school stand Of the 2019 IPPC exhibition where I met Fiona with her amazing testimony. Glory to God. #Healingschool
Celebrating our dear leader and Superstar, Sis.Onos. We love you ma🤗❤ #BONOS1120
#BONOS1120 Happy birthday sister Onos ma, thank you for being such an amazing leader, a visionary and a loving friend to us all in LMAN USA. I love you so much and I join the host of heaven to celebrate you today❤️❤️❤️❤️🌹🌹🌹🌹🌹🌹🌹🌹🌹🌹🌹🎁🎁🎁🎁🎁🎉🎉🎉🎉🎉🎊🎊🎊🎈🎈🎈🎈🎈💃💃😍
Celebrating our wonderful leader. Sis Onos Birthday loading cant wait 🎊🎉🎉🎉 *#BONOS1120*