Oluwadotun Odunoye: Happy Birthday to the Highly on KingsChat Web
Happy Birthday to the Highly Esteemed Sec. Gen of our Beloved LOVEWORLD NATION... The highly Esteemed Pastor Kay Adesina. You are indeed an AMAZON and an inspiration to me. I Celebrate your Great Light sir and I love you lavishly sir. #CelebratingTHESECGEN #oasis #swz3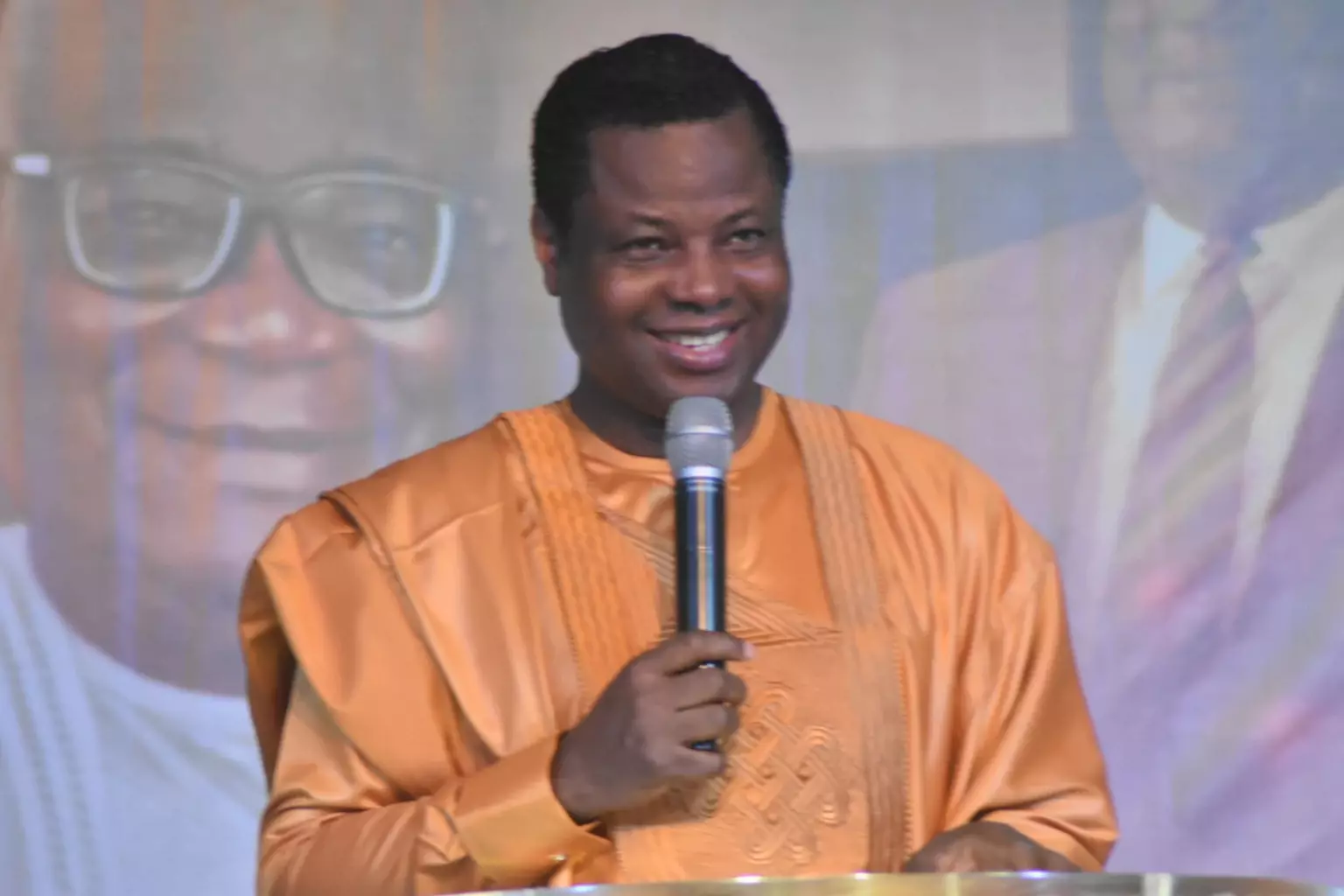 Sis Aku O
commented:
Hallelujah! Happy birthday Sir!
Happy Glorious Birthday Pastor Sir #PKA2211 #PSTKAYOURADVANTAGE
#ProgramAlert: IPPC IN YOUR CITY 2019 Date: Thursday, November 28th - Saturday, November 30th. Venue: Christ Embassy Dallas Central 13657 Jupiter Rd, Ste 100 Dallas, TX 75238 It's a CELEBRATION OF LIGHTS! Be There!! #ceusaregion2 #IPPCIYC #IPPCinUSARegion2
Looking forward to it. A special opportunity to support the community we live in. #farnborough. 07/12 is arround the corner.
Happy Birthday Sir! You are a father that loves genuinely and supports us with so much love and care! I love you sir!
Happy birthday, Pastor Sir.. I love you.. #PJOE25 #MyPastorSaid #SonofPastorChris #GraceismyFather #CELZ4
Full Version PC Software Free Download with Crack, patch, serial keys, keygen and Activation keys get free by visiting https://thepcsoft.com
#5days to go!!! #ippc2019inyourcity #cemidwestzone #cetextilemillgroup #ippc19 #cemwzippc19
Knowing you is knowing Jesus. Thank you so much sir for your exemplary leadership and the beautiful life of Christ that you exude. You are worth celebrating every second of the day. I love you specially sir!❤
"SURELY WE'RE STARTING STRONG" #5days to go@CE MIDWEST ZONE IPPC IN YOUR CITY 2019 #ippc2019inyourcity #cemidwestzone #cetextilemillgroup #ippc19 #cemwzippc19