Tech/Innovation Hub: Who Made That Earbud? In on KingsChat Web
Who Made That Earbud? In "Fahrenheit 451," Ray Bradbury described a futuristic radio that could be worn inside the ear. It would be "a hidden wasp snug in its special pink warm nest," he wrote, and the conduit for "an electronic ocean of sound, of music and talk and music and talk, coming in on the shore of [your] unsleeping mind." That was more than 50 years ago, but it's not a bad description of iPod headphones. In-ear listening devices had been around for at least a century. Starting in the early 1850s, doctors inserted the ivory tips of stethoscopes into each ear, and a few decades later, similar "ear tubes" were used to listen to recorded music. Thomas Edison attached stethoscopelike headphones to his phonograph machine, which played sound off wax cylinders. Some machines came with multiple sets of tubes, dangling like streamers on a jellyfish, so that several people could listen at once. But earbuds didn't hit their market peak until after 2001, when Apple started selling them for use with MP3 players. The white iPod headphones, designed by Jonathan Ive, would become a status symbol for early adopters, and then a key part of Apple's marketing campaign. In 2012, the company redesigned its earbuds, and branded them as "EarPods." The new devices resemble tiny hair dryers with protruding ends. (Previous models looked flatter, like white M&M's.) They are supposed to be more comfortable than other earbud-style headphones, but reviewers haven't been that enthusiastic so far. "The key thing about Apple's EarPods," wrote the tech site Engadget, "is that they're tolerable to use." #inspire #innovate #ideate #create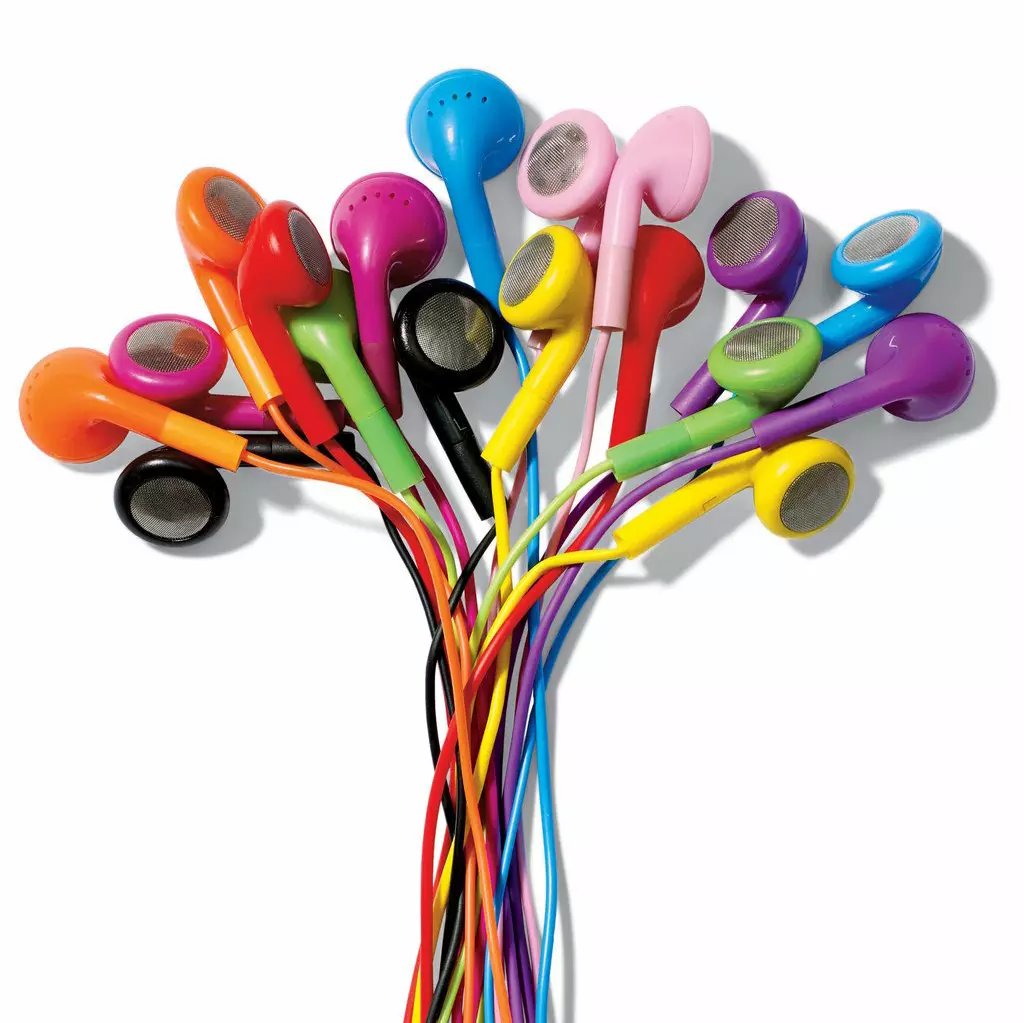 Sis Keonee
commented:
👏👏👏👏seems simple but one of the best innovations of all time
#JCRM #morningmotivation #blessings #jesuschrist #wordofgod #wordofgodspeak #jesusitrustinyou #holyspirit #holyspiritguideme
Happy Birthday Sec Gen. May you continue to increase in Grace and Favour From Bro Charles #CERomford
Still celebrating a dear member of staff Bro Ike Omenaka. Always ready to go the extra mile. This is the morning of your life. Thank you for all you do in the zone and in ministry. God bless richly and reward your labour of love.
Pest Control Service Mirdif http://www.blackhorsepestcontrol.ae/mirdif/
Day 1 IPPC in your city Hawaii Chapter
IPPC IN YOUR CITY DAY 1 took off yesterday in a blaze of glory. DAY 2 would be even more glorious.... You don't want to miss out on this! All road leads to the Zonal Church, Christ Embassy Peter Odili. Session starts by 5:00pm prompt. See you there! #IPPCInYourCity #CEPHZONE3