CE UK Virtual Zone 1: 'The Word of God always on KingsChat Web
'The Word of God always requires a response.' - Pastor Amaechi Udeaku #happeningnow #ippc #ippcinyourcity #ippc2019 #ukregion2 #ukz1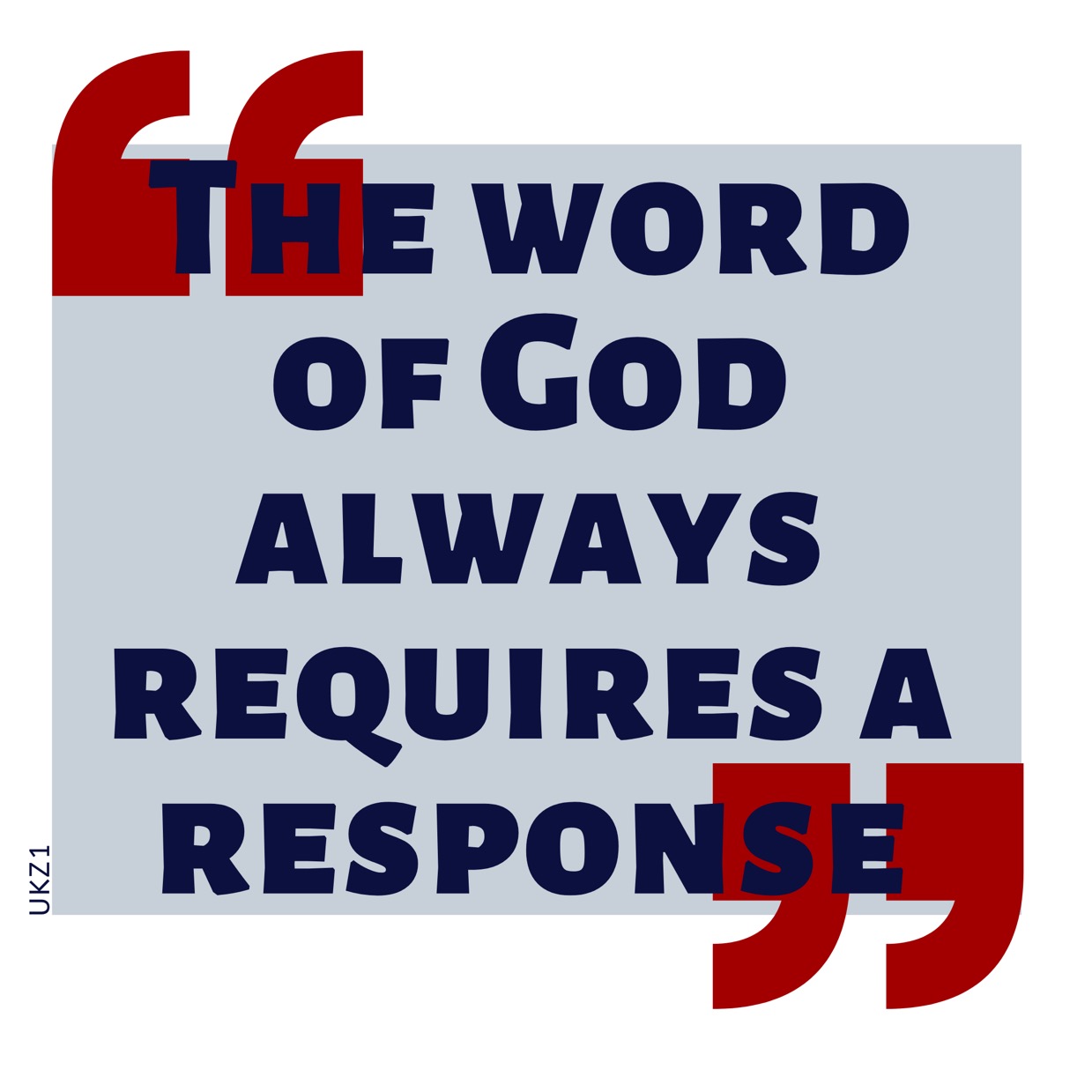 Birthday Celebration of our mother, moeder #goldenjubilee We love you Ma,
Congratulations to CE Abraka 1, position no 16 top partnering church WMC.
Thank you dear Pastor Dave for your devotion and passionate service in God's house from our days in OAU and counting, HBD,I love you🥳
We celebrate you Pst Ose Ma. #cekensington #sazone2 #PstMtho
'You're already prosperous, but how can you increase it? Through prophetic utterances.' - Pastor Amaechi Udeaku #happeningnow #ippc #ippcinyourcity #ippc2019 #ukregion2 #ukz1
i am the answer to the cry of many. i am a solution to the problems of man. i am a very important person bearing a very important message for my world. i am God's man for this hour, day & age. i must and will fulfill God's call upon my life.