Joy Oseh Mukoro: Glory To God! I belong on KingsChat Web
Glory To God! I belong in a special class of divine beings—"the Christ-in-me species!" This is my assurance of a life of continuous triumph n eternal glory.The power, beauty n excellence of divinity are resident in my spirit.I manifest d life n glory of Christ. Hallelujah!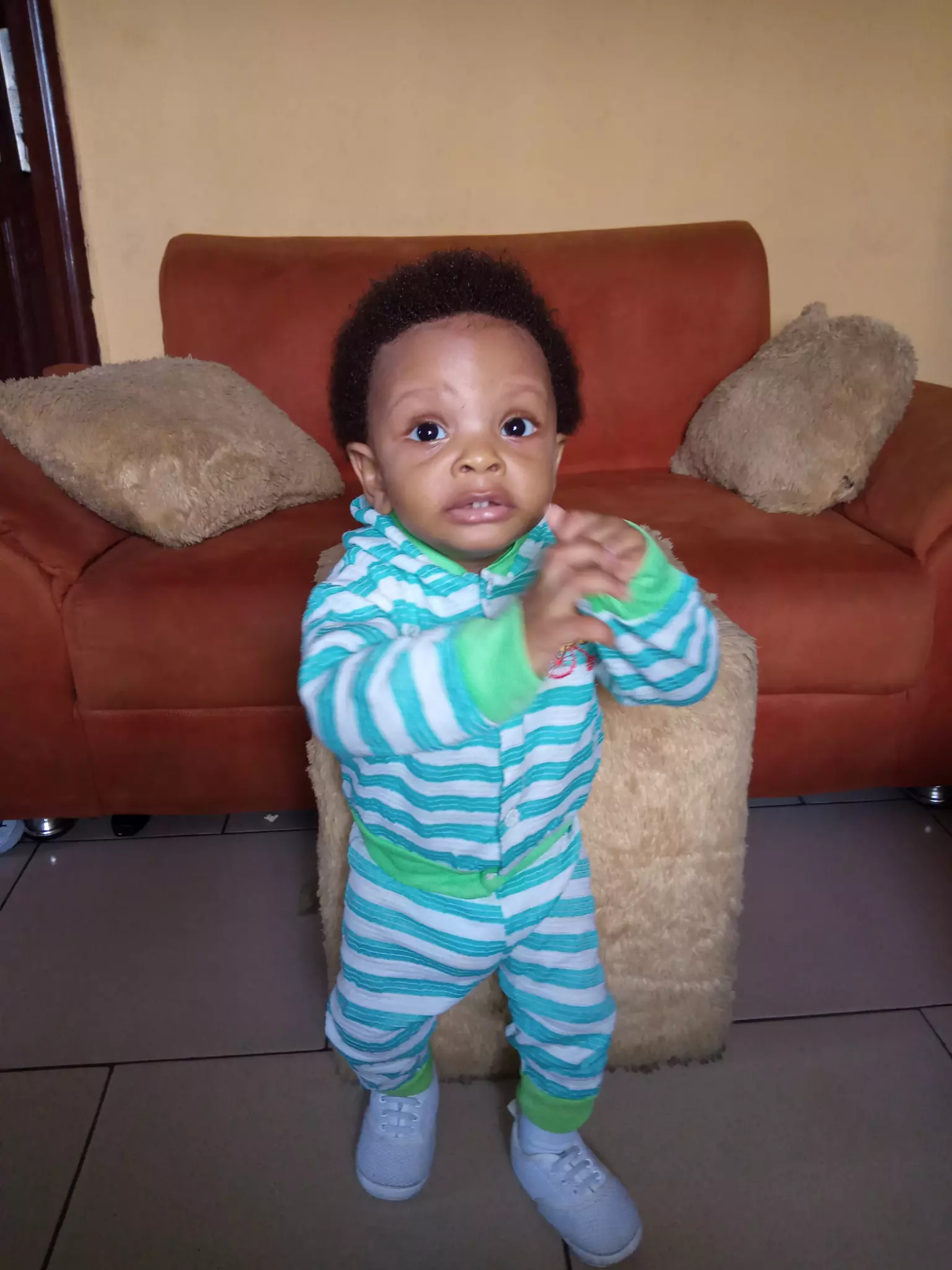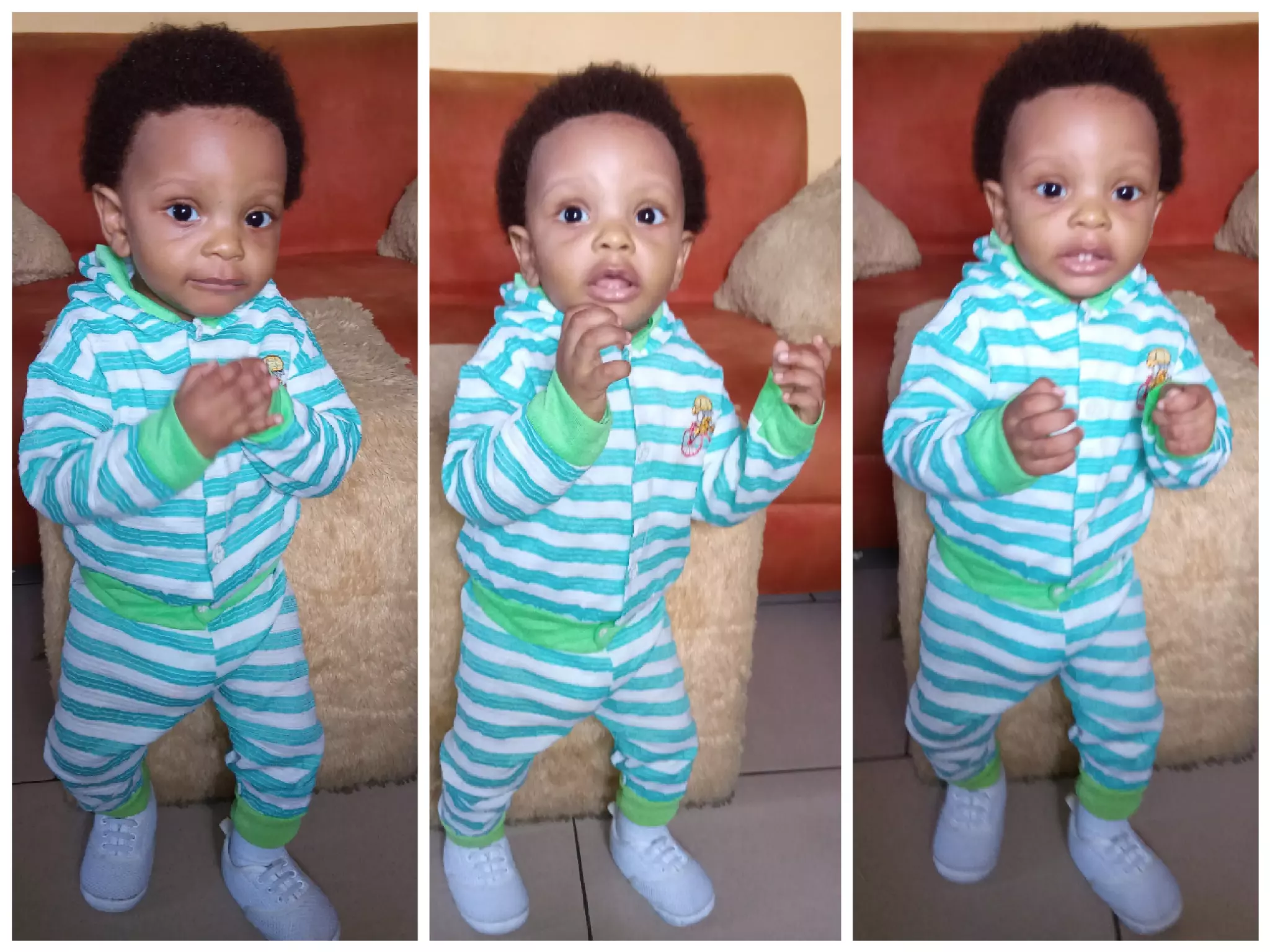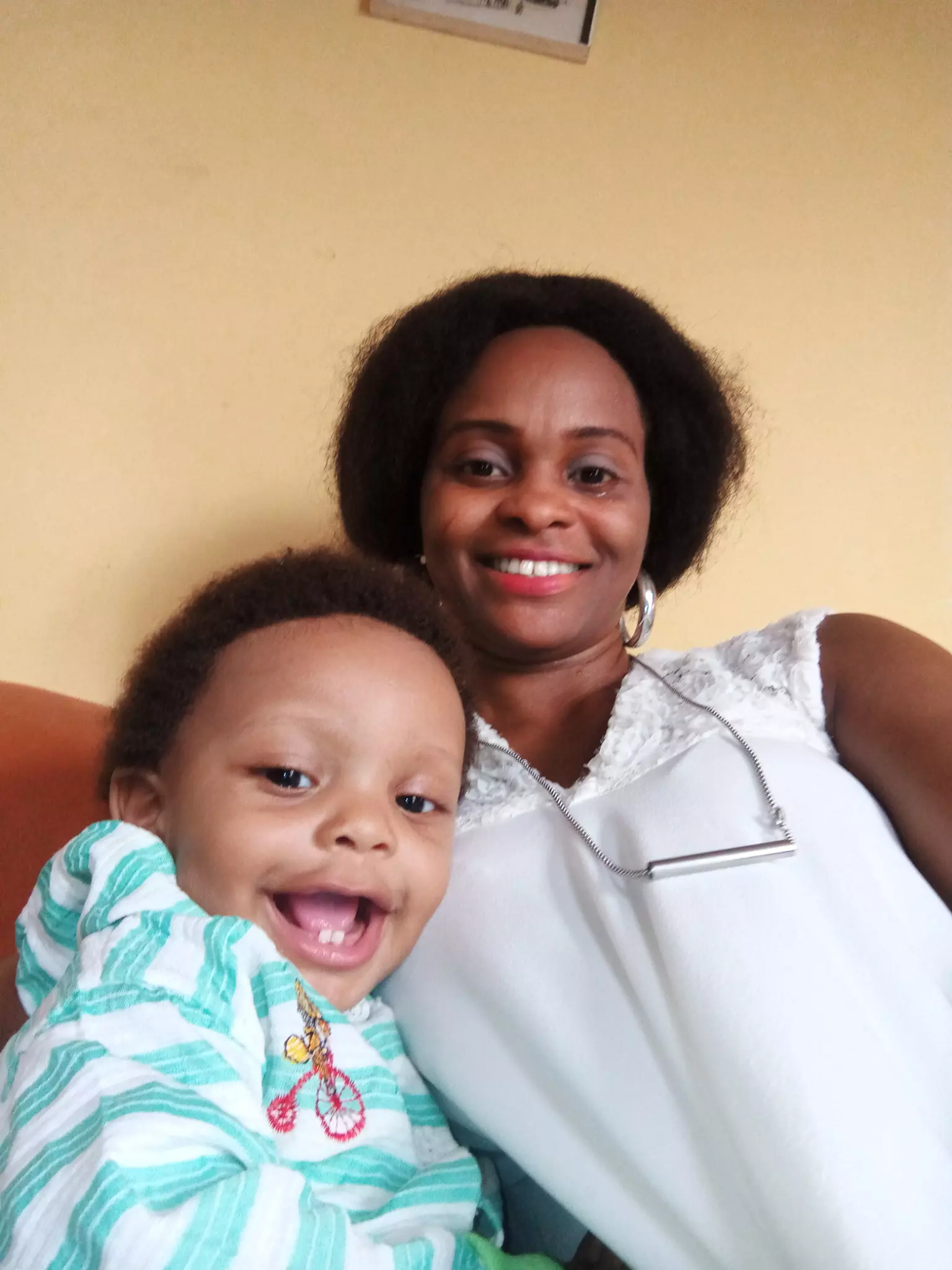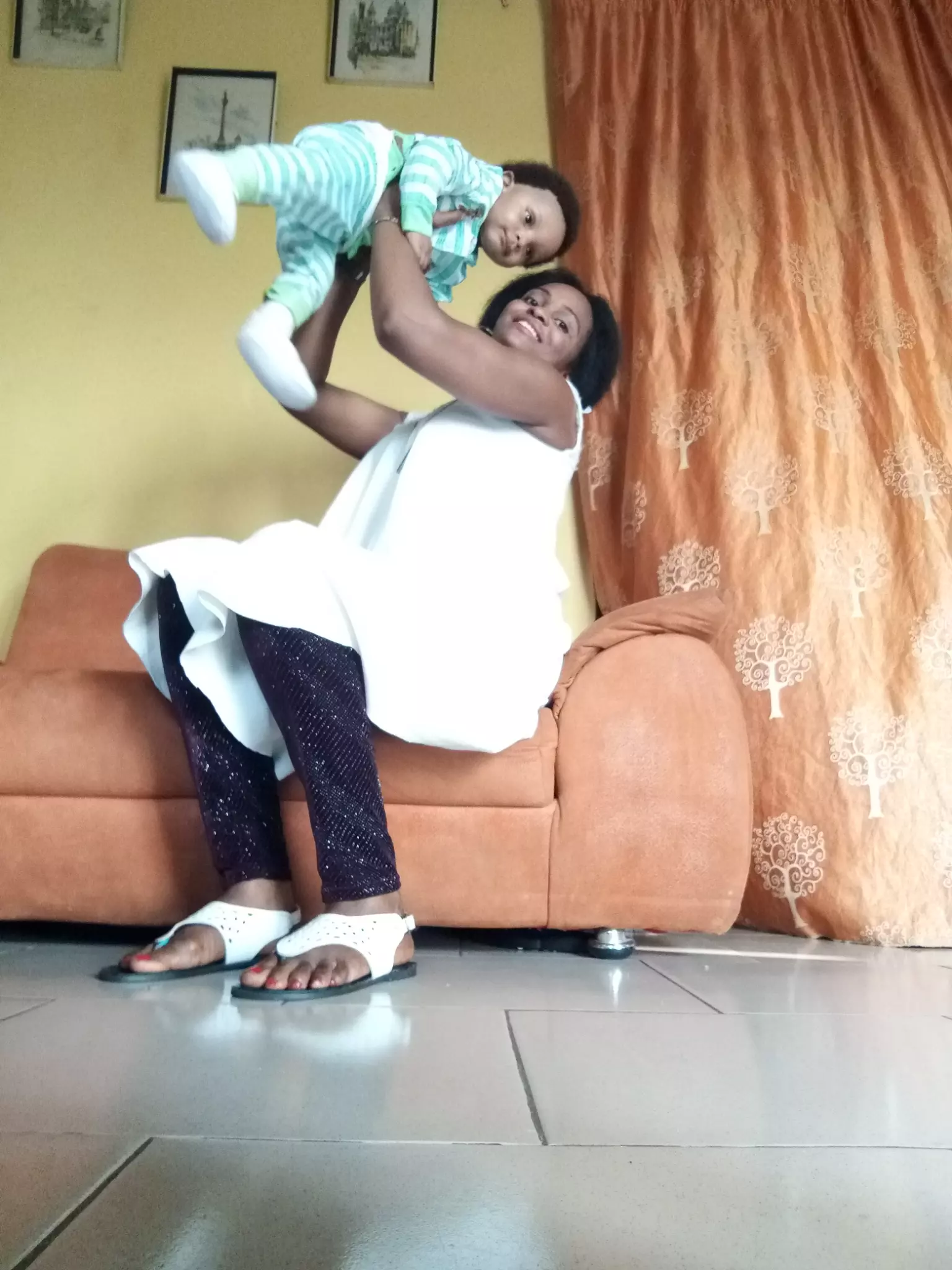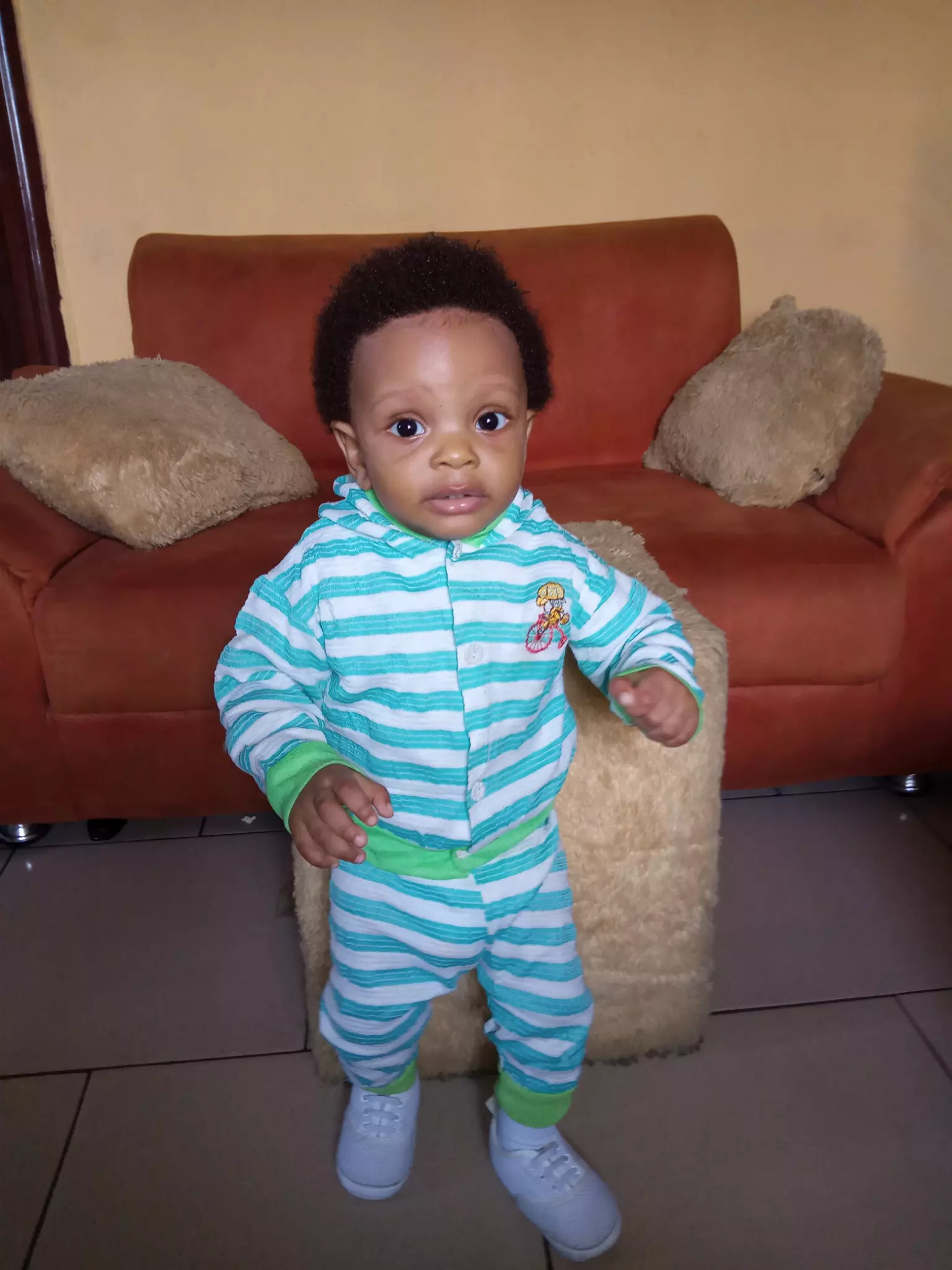 Today @ CELVZ Special "Train The Trainers" Workshop with the CGI Director in preparation for LVZ Zonal-wide "Join This Chariot" Campaign #CGI #UnstoppableChurchGrowth #CELVZ
Photo Speaks: Special Program for Churches with Pastor Chris, Live Participation from Christ Embassy Owerri Imo State Nigeria. Special Ministration by the Esteemed Regional Pastor, Pastor John Amenkhienan #SERegion
What a service we had today with Pastor Chris,our Father. Wow. Thank you Sir #cealex #cesazone1
UK ZONE 2 CENTRAL CHURCH CELEBRATES TOP PARTNERS IN THE CHURCH IN THE MINISTRY YEAR 2018/19 #PhotoHighlights Celebrating more top partners in UK Zone 2 Central Church in the ministry year 2018/19 today at the Loveword Central Church Partners Awards ceremony. Watch out for more photo highlights. #LWCentral #UKZone2 #OurYearOfPerfection
Congratulations to that which we have received in church today. #cealex #cesazone1
Happening Now!!! CE Mississauga participating in the Special Program for Churches with our dear Man of God, Pastor Chris. #Perfection #Canada #CE_Mississauga
#rhapathonwithpastorchris #CESAZone1 #cesandtongroup #ceoliven We are ready to move to the next level!