Pst Claire: Thank you, sir, for always on KingsChat Web
Thank you, sir, for always being gentle, kind and warm. Thank you for all you do in ministry and all you are to us. I celebrate you specially, sir.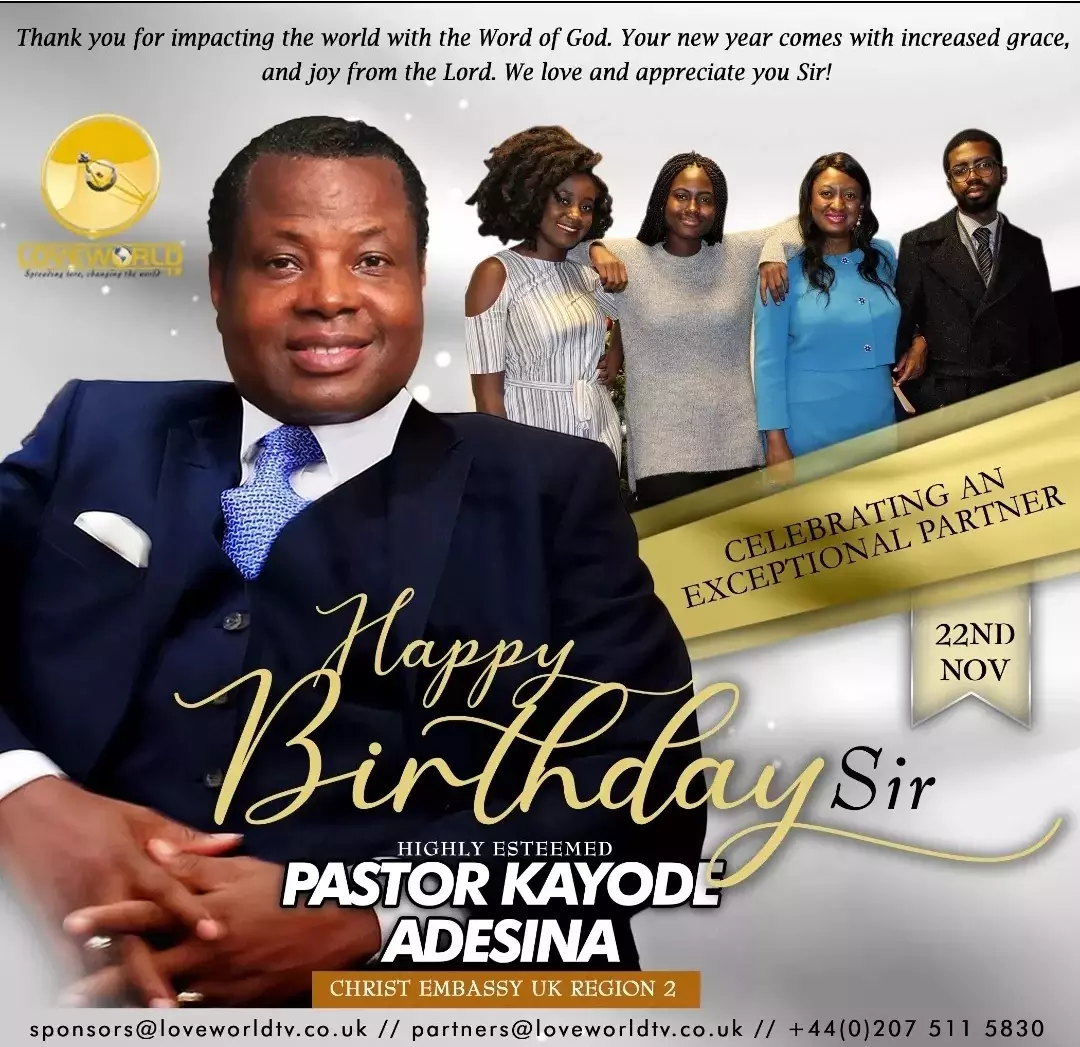 Celebrating my highly Esteemed zonal Pastor, full of the Spirt and love.
What a way to start d year! Thank u Sir #TLB 4 this programme.It was so enriching.No doubt, 2020 is a walk over. It's been so refreshing 4 me after #IPPC2019. Everything seems to have changed.My mind, my perception,my vision, my WORLD.! Oh! Hw God loves me. #cebayelsa #cc2
Thank you, Brother Onoh, for being so special to us in the Loveworld Media family. Happy New Year of glorious blessings and impact.