Affirmation Train: #FAITHPROCLAMATION 25TH NOVEMBER. I declare on KingsChat Web
#FAITHPROCLAMATION 25TH NOVEMBER. I declare that I am a new creation, born superior to satan and all the demons of darkness. I am an offspring of divinity and a product of Christ's resurrection! I am a partaker of the divine nature and I dwell in Zion...https://wp.me/p9v28c-3rw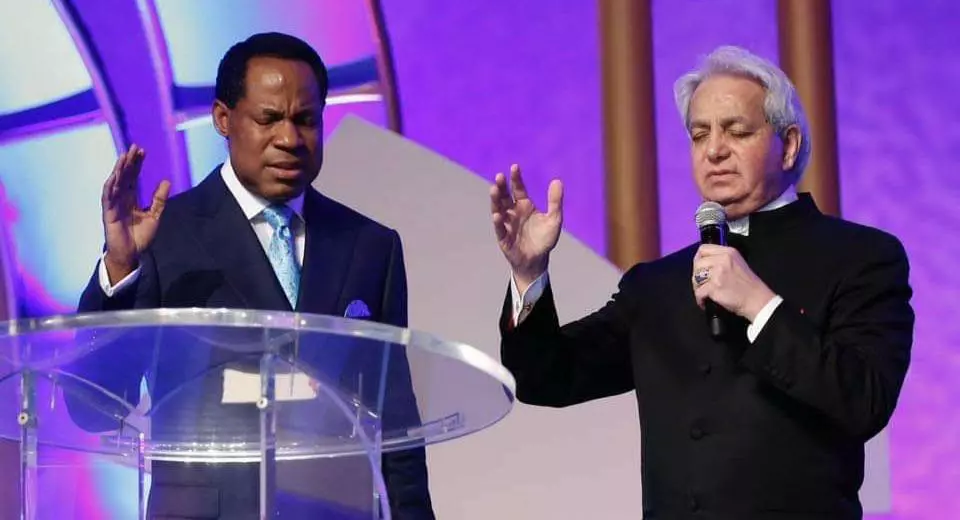 It's time to celebrate our impact and be inspired to do more #calmcb#ippcinyourcity #teamcalabarrocks
It's a beautiful day! Join us on the morning show & get up to date news and indepth analysis of happening from around the world, Prime Sports and more. You can be a part of the show by calling. Call : +234 803 111 8975 SMS Only: +234 816 672 2359. www.loveworldplus.tv/watch
It's a beautiful day! Join us on the morning show & get up to date news and indepth analysis of happening from around the world, Prime Sports and more. You can be a part of the show by calling. Call : +234 803 111 8975 SMS Only: +234 816 672 2359. www.loveworldplus.tv/watch
Celebrating My Mama #PTOKS0212 #TLB #CEBAYELSA #NSSZONE1
Thank you, sir, for the many years of blessings. Thank you for your love and kindness. You are simply amazing, sir... and worth celebrating everyday.
Celebrating our victories... #ippcinyourcity #calmc #teamcalabarrocks
I can feel the Joy of the Spirit... #ippcinyourcity #teamcalabarrocks #calmc
Have you hrd of CROWD 1? Will you like to find out more about CROWD 1 and how to make € weekly and monthly? Comment Yes!