Helen Eugine: Happy Birthday, dear Pastor Ruth on KingsChat Web
Happy Birthday, dear Pastor Ruth Ma. # Pastor Ruth 1126 #CEEDMONTON #CEEDMONTONGROUP #CECANADA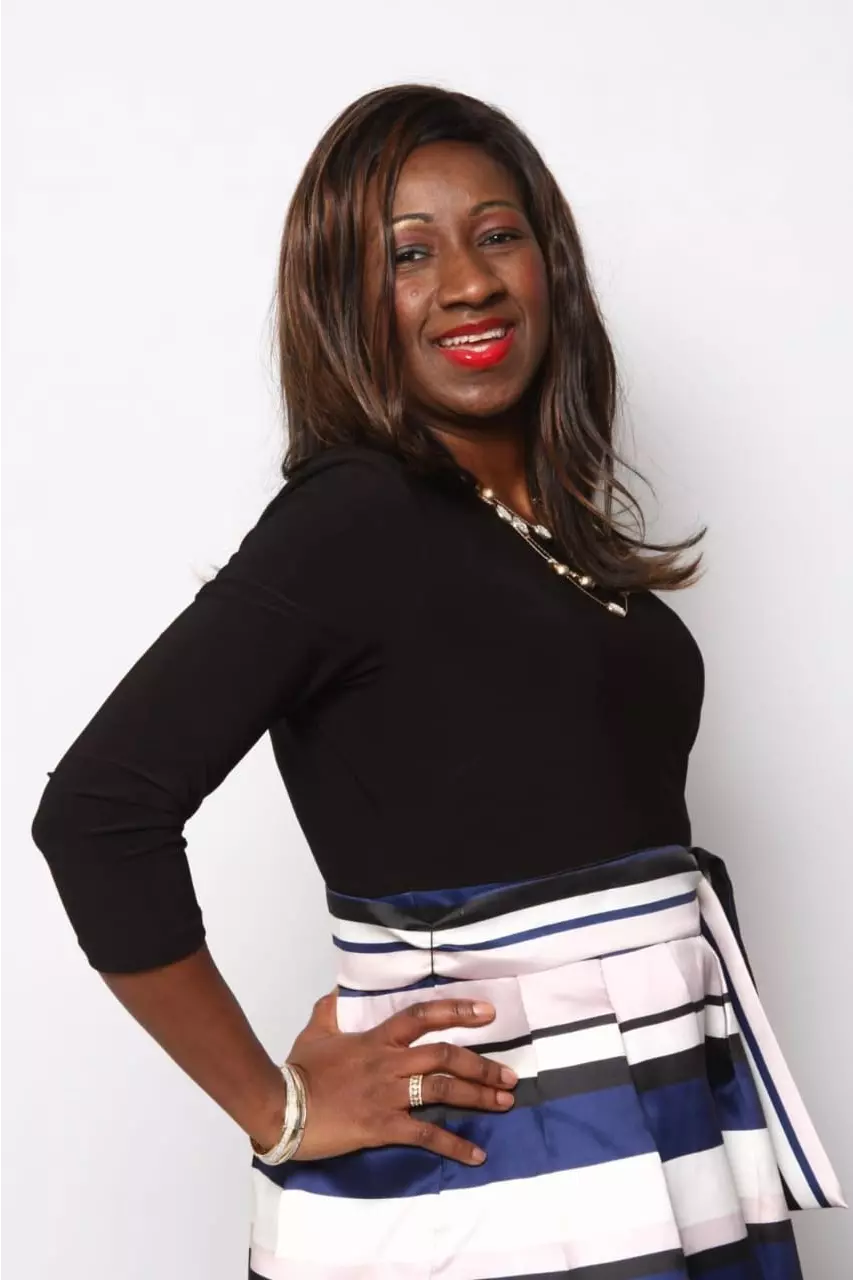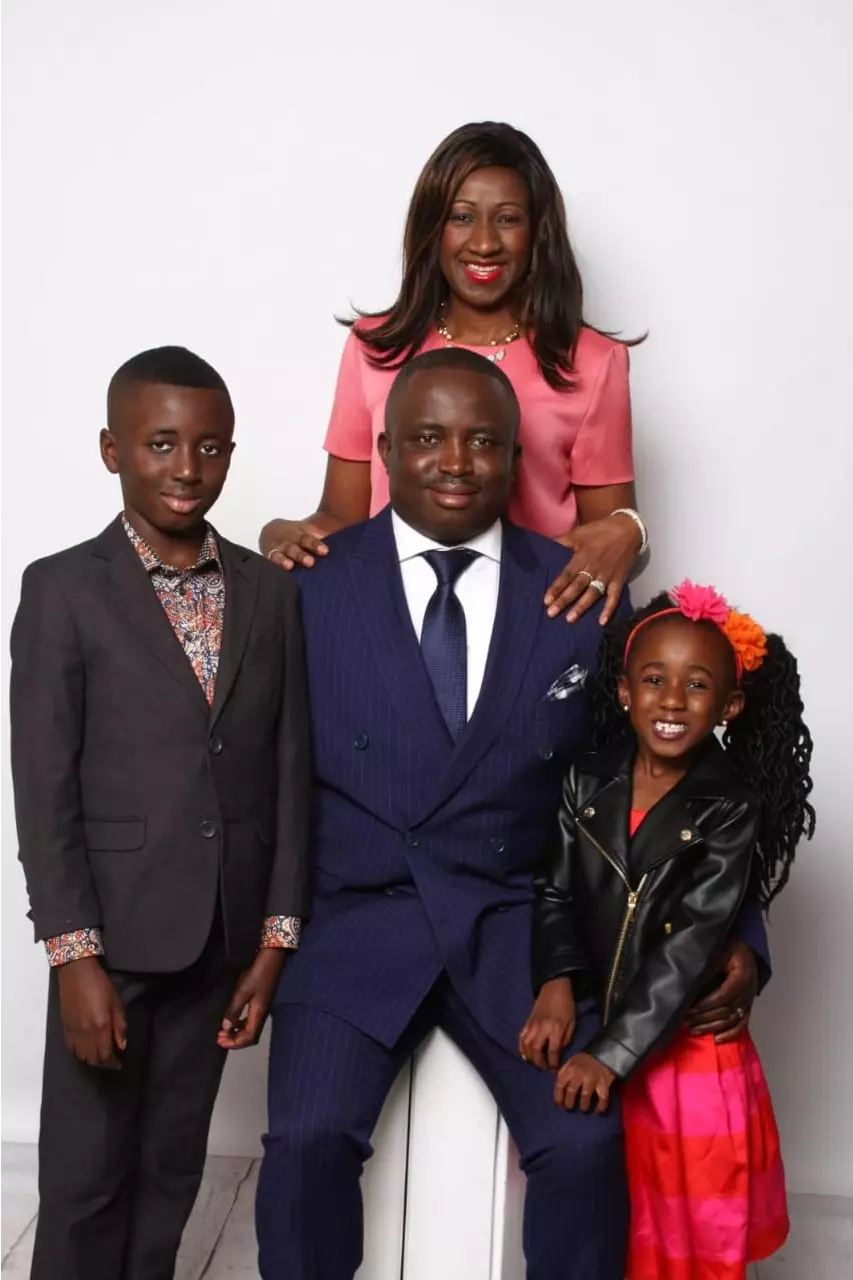 elizabeth
commented:
Your page is lovely , I have a business proposition for you ! If you are interested just give it a shot by sending me a dm 🤝
Happy birthday dear Pastor Ma. #PRUTH1126 #CEEDMONTON #CEEDMONTONGROUP #CECANADA
#Dec31stserviceonTv #Dec31stserviceonRadio
Happy Birthday Dear Sister Victoria Omotosho. Thank you for giving of yourself, your time and your resources to the work of the ministry. The testimonies of God's faithfulness and blessings abound in your life and family. I love and appreciate you dearly.
WE ARE IN! Hotter than fire.... Get ready for December 1st - 21st 2019 The best ever... #LWPM2019