Pst.Korede: Happy birthday to d one on KingsChat Web
Happy birthday to d one and only Pst. Funmi! Always cheerful & full of solutions. Dcns. and I love you and your beautiful family. Thank you for ur consistent dedication to the Ministry & selfless service in several offices over the years. It's a new and greater level for you!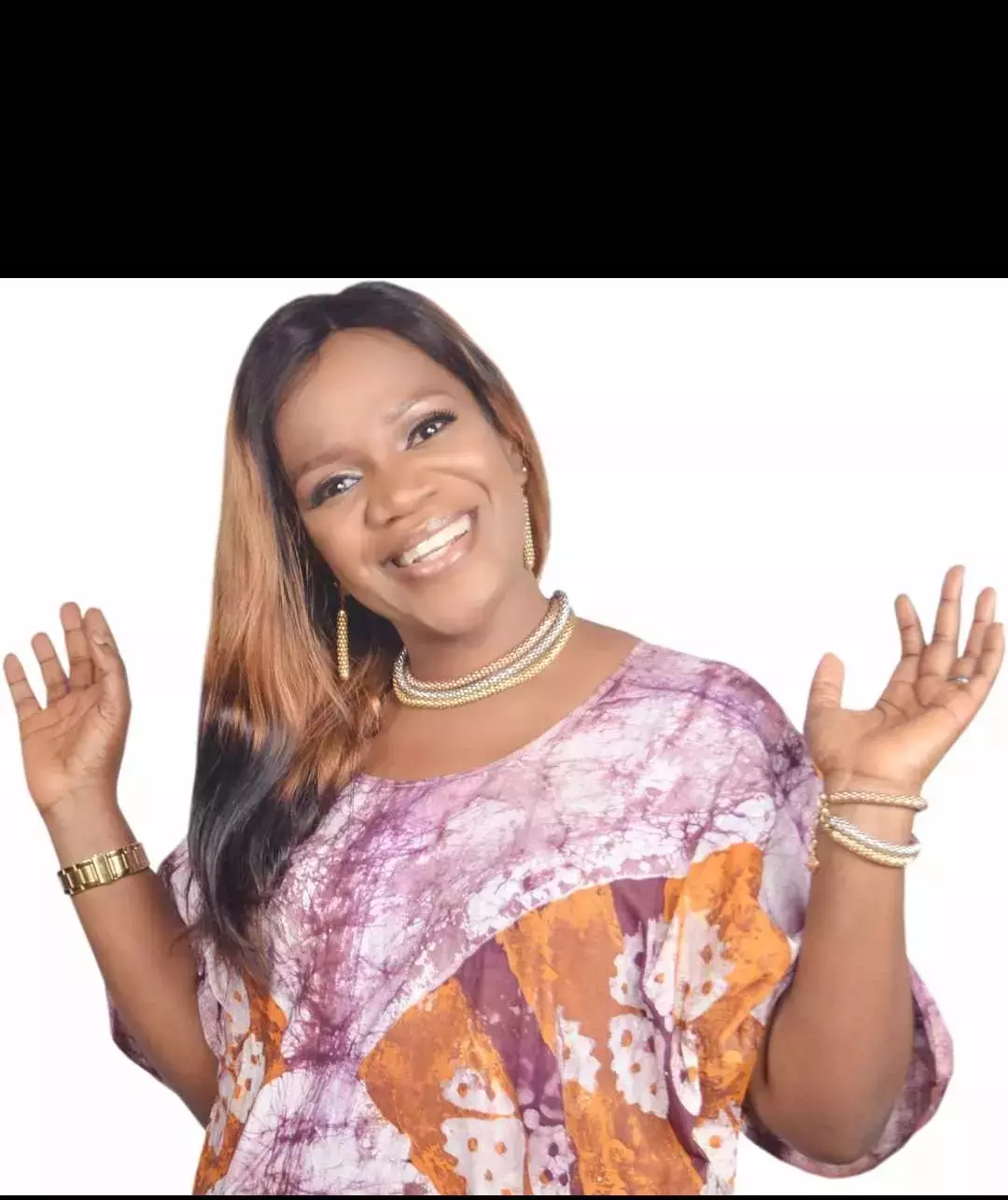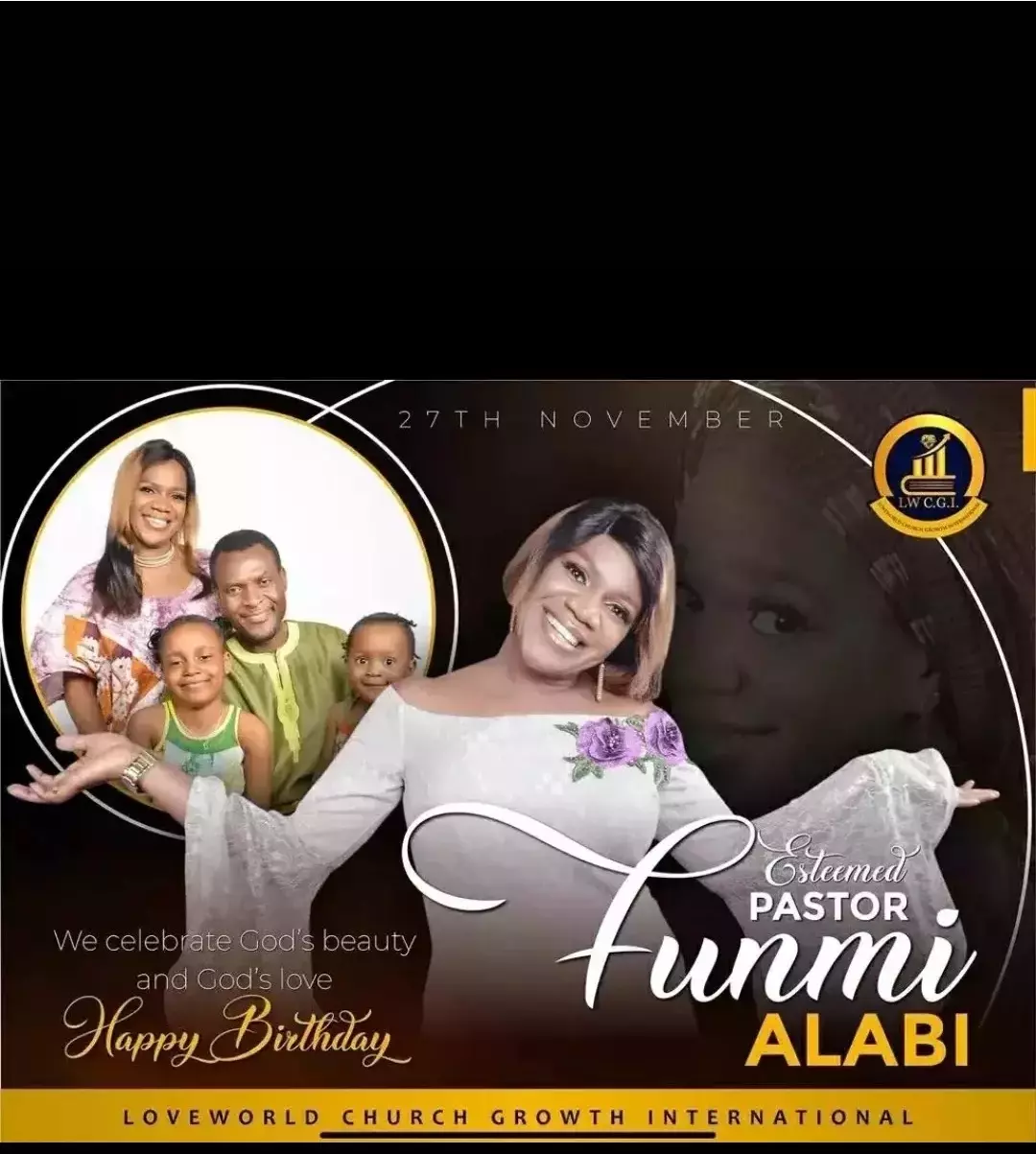 Grateful Pfa'
commented:
Pastor KP😁😁😁 Amen! Thank you Sir,I and my family love you especially too Sir🤗
You've been so consistent through the years. Thank you for being a huge inspiration to me. I love you so much. Happy Birthday Pastor Funmi.
Happy Birthday PeeFaaa! I have the best Sis! Loving, generous, kind, humble, passionate, fun to be with, joyful. You are such a joy and a wonder to us. I love you dearly! Kisses...
1 day to go. Celebrating Pastor Seyi Adelodun @ Golden Jubilee #Pstseyirocks@50
Boost your performance and benefit together with family and friends from juiceplus complete 🌱⛳️💪🏻 Have you tired them 👉CLICK ON THE LINK AT MY WEBSITE👇AND CHOOSE YOUR COUNTRY WE SHIP WORLDWIDE 🌏 🌐 www.tebhos.juiceplus.com
Ma'am, I thank God for your life & the blessing you've been to me in Ministry. Happy Birthday, Esteemed Pastor @gratefulpf8361 With l💘ve, from that boy you picked up at Camp Ground, Ikeja & carried in your car to Youth Conference with our man of God, Rev. Chris, Benin, 2005.
'O ti pari' .... it is finished! Jesus did it all. (That's what this picture is telling us) lol. O ti pari by PFA.